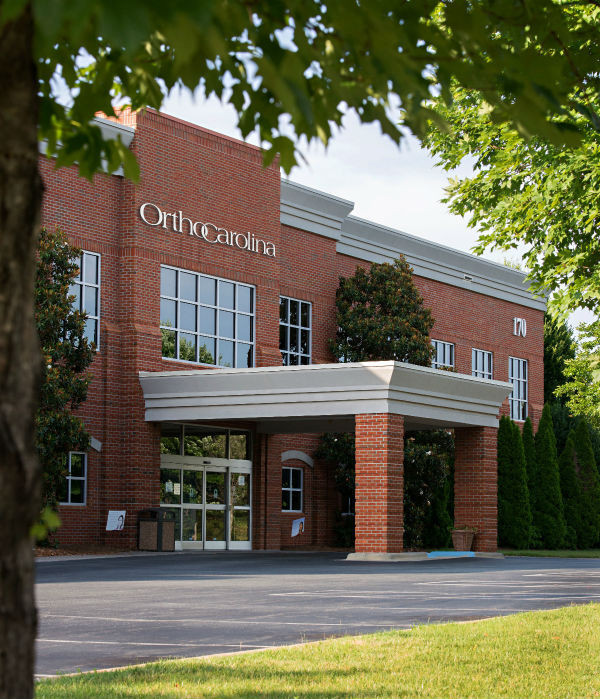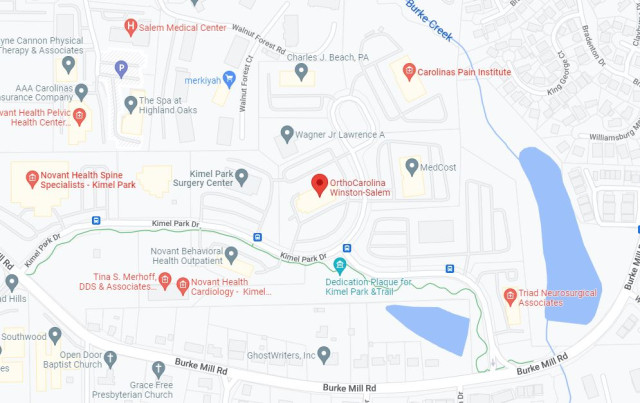 Address
170 Kimel Park Drive
Winston-Salem
,
NC
27103
***
NOTICE:

Winston-salem urgent care will close at

5pm

on thursday 12/1.***
---
same day AFTER-HOURS CARE

When time is of the essence, rest assured, our urgent care center is here for you on your time.

---
Our orthopedic surgeons offer treatment and care for these conditions at our medical clinic:

Strains, sprains, minor dislocations, and closed fractures.
Sports Injuries
Pediatric injuries
Painful, swollen or injured joints of the ankle, back, elbow, foot, hand, hip, knee, neck, and shoulder
Cast or wound dressing issues
---
office HOURS:
MONDAY - FRIDAY: 8:00 A.M. - 8:30 P.M.
SATURDAY: 10:00 A.M. - 2:00 P.M.