Join our team!
At OrthoCarolina, our energetic staff members create an active and friendly atmosphere for patients, physicians, and fellow employees. By placing an emphasis on extraordinary service and an outstanding patient experience, our employees find true value in their jobs. A career at OrthoCarolina provides opportunities for career advancement, dedicated peer support, and continuing education which align with our goals and commitments. You. Improved.
Search Jobs

Here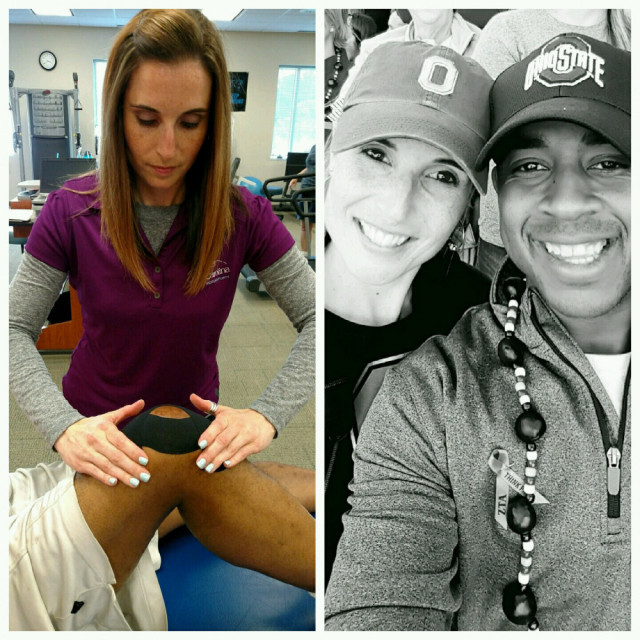 Sarah DoBroka is a physical therapist at OrthoCarolina Ballantyne.
February 12, 2018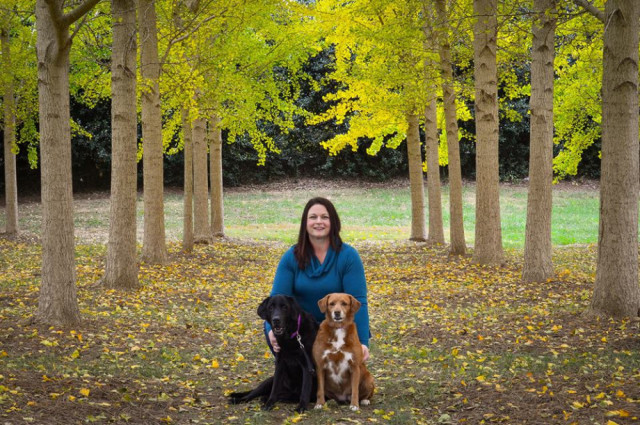 Debra Myhr is a physical therapist at OrthoCarolina Monroe
January 29, 2018
Zen is a physical therapist at OrthoCarolina's University location
January 22, 2018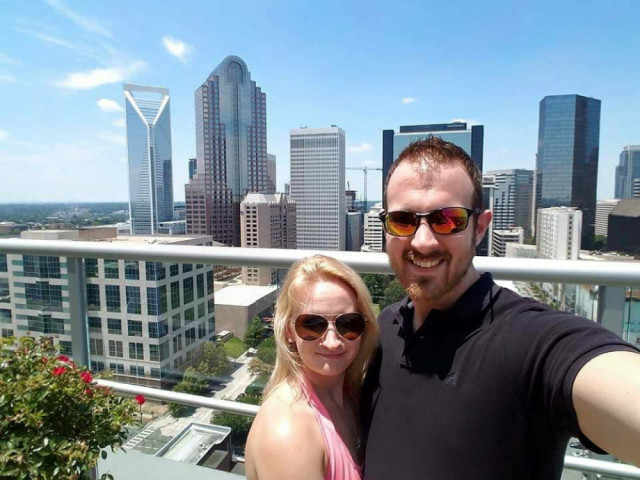 Crystal Knowles is a rad tech at OrthoCarolina South Park.
January 19, 2018
Stacy Rumfelt is an Occupational Therapist at the OrthoCarolina Hand Center.

January 09, 2018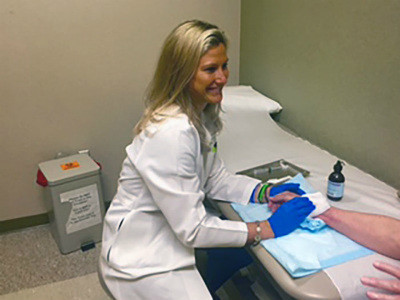 OrthoCarolina is a fantastic organization. I always knew it was a great place to be, but I didn't know what I wanted to do. Four years ago, I stumbled upon this job.
October 07, 2016