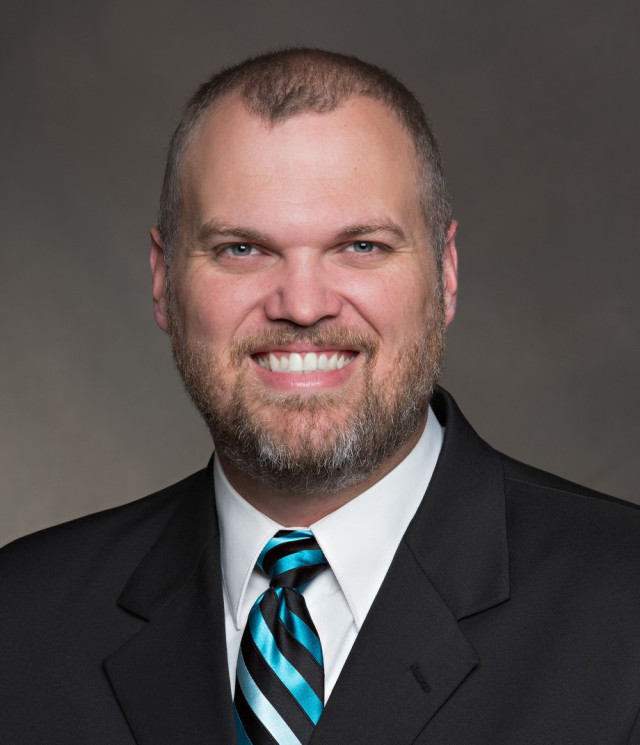 Rating aggregated from 63 patient reviews.
Education
Surry Community College - A.D. in Nursing
Winston Salem State University - B.S. in Nursing
University of North Carolina at Greensboro - MSN (Nurse Practitioner)
Bio
Adam is married to Jessica, together they have a son named Carter. Adam loves to hunt, fish, be outside and watching college football.