OrthoCarolina Gastonia Urgent Care
870 Summit Crossing Place
Gastonia, NC 28054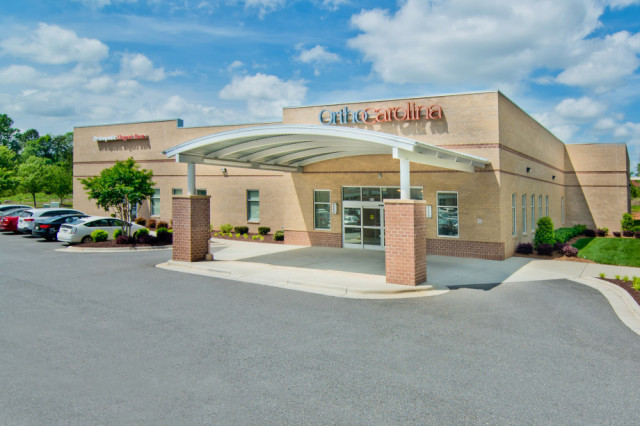 Print this page
In an effort to comply with social distancing recommendations, all OrthoCarolina Urgent Care locations will be closed indefinitely effective as of Wednesday, March 18, 2020. 
If you have a medical emergency, please dial 911.

We recognize the significant impact of this decision and appreciate your understanding as we support efforts to minimize contact among individuals.
---
Offering after-hours treatment and care for these orthopedic conditions:

Strains, sprains, minor dislocations, and closed fractures.
Sports Injuries
Pediatric injuries
Painful, swollen or injured joints of the ankle, back, elbow, foot, hand, hip, knee, neck, and shoulder
Cast or wound dressing issues
---
HOURS
5:30 P.M. - 9:00 P.M. -- MONDAY – FRIDAY
10:00 A.M. - 2:00 P.M. -- SATURDAY & SUNDAY