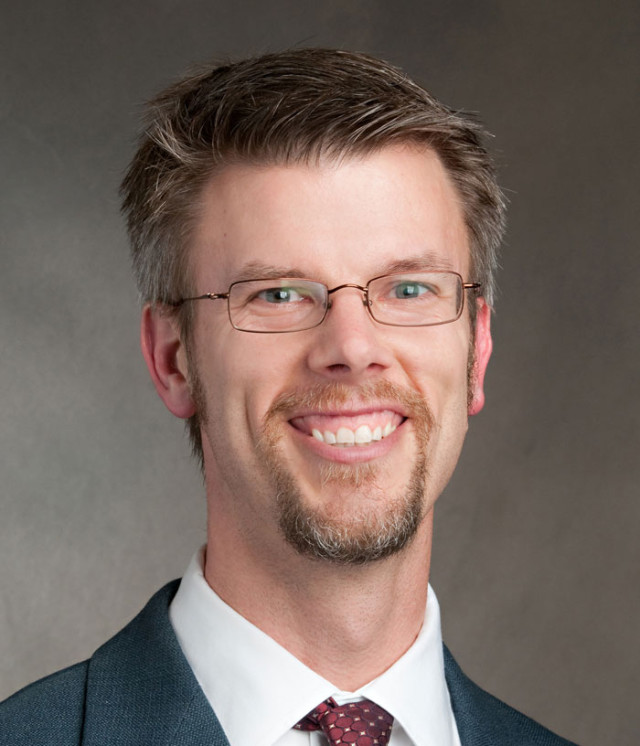 Rating aggregated from 187 patient reviews.
Hear What Patients Have to Say
I just met Walt Rumfelt PA-C this week and he is wonderful! He was very knowledgeable about my situation and took care of me right away! I would recommend him and OrthoCarolina to anyone and everyone who needs it! Well done!
- Marnie D.
Locations
Awards
Voted as "Best of the Best" in the category of "Mid-Level Providers" at the Shelby Star's 2018 Best of Cleveland County banquet. The banquet honors the best businesses and employees in the area.
Affiliations