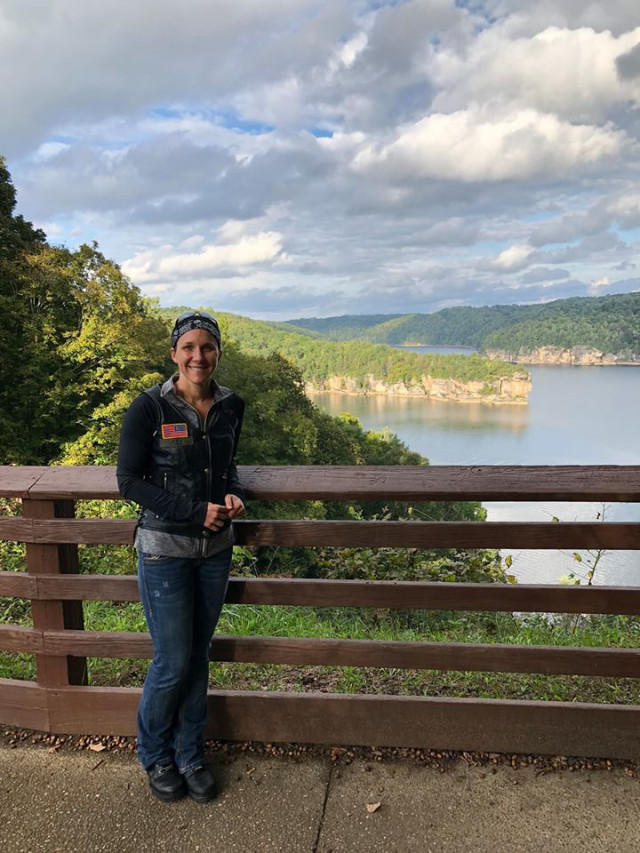 1.) What led you to your position at OrthoCarolina?
Working for OrthoCarolina has always been a goal of mine since Dr. D'Alessandro performed my elbow surgery back in 2003. I was a freshman in college at the time, and knew I wanted to one day become a physical therapist and work in an orthopedic clinic. After completing physical therapy school, I moved away from the area only to return about a year and a half ago. Luckily, there was a position open in the OrthoCarolina Huntersville office. I was so impressed by all of the employees when I was interviewed that I didn't even think twice when I was offered the job!
2.) What do you like most about your job?
I get to help people every day! I really enjoy trying to get to know each patient, what their individual goals and interests are, and encourage them along their rehab journey. There is nothing better than seeing a patient get excited about meeting their goals and returning to the activities that they enjoy!
3.) What's something someone might not know about your job?
Being a physical therapist is a lot more than just instructing patients on exercises. We have a strong knowledge base on anatomy and physiology, the way muscles and joints move and function, surgical interventions performed, and proper protocols to follow to allow for adequate healing. For non-surgical patients, we are able to identify impairments and come up with an appropriate treatment plan to return the patient to their normal activities or refer to the physician if needed.
4.) What are some of your outside hobbies or interests?
Spending time with my family and friends, hanging out with my boxer dog (Hank!), and riding my Harley Davidson!
5.) What's your favorite movie?
I am not sure, I usually fall asleep when I try to watch movies!
6.) What's your favorite restaurant in the Charlotte area?
Epic Chophouse in Mooresville
7.) Finally, what's your favorite part of working at OrthoCarolina?
My co-workers! I work with an outstanding team to include everyone in the rehab department, the doctors and nurses, and all of the support staff in the front office.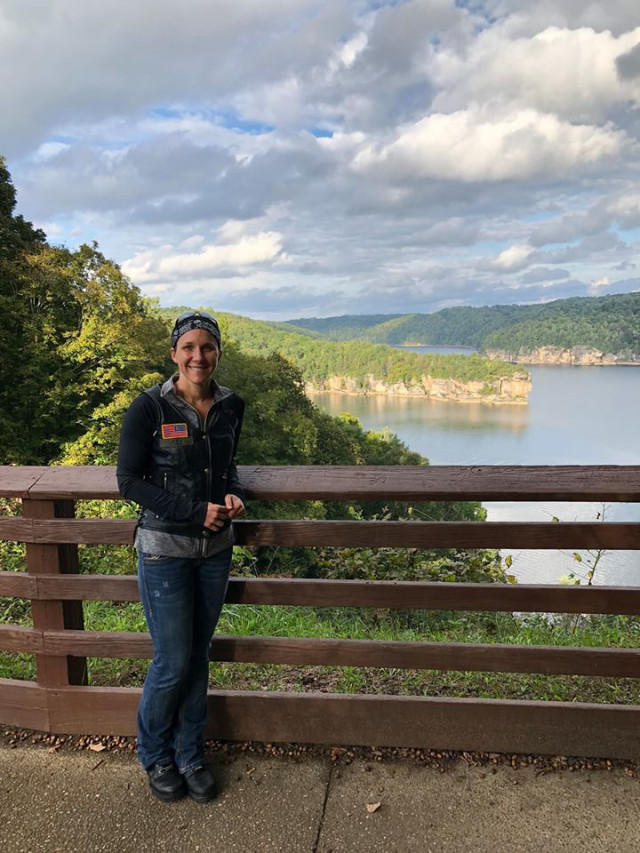 ---
Back