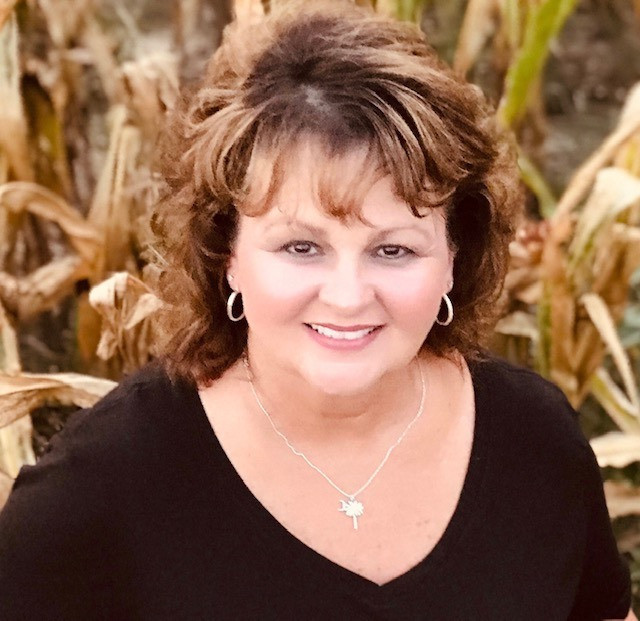 1. What led you to your position?
I was a former employee of Dr. Rush's father, CB Rush, MD. After he retired I knew I wanted to continue to help others and be a part of Scotland Orthopedics which became OrthoCarolina in 2010.
2. What do you like most about being a team member at OrthoCarolina?
I enjoy the team I work with – we all are a "work family" who share the compassion to help others.
3. Which of OrthoCarolina's core values means the most to you?
I value the core value of service the most. I find it very important to build trusting relationships with the patients. I strive to create a positive experience for our patients to give the patient and myself a feeling of comfort and confidence with their choice to trust us with their care.
4. How do you embody these core values on a daily basis?
The core values assist us as individuals to be the best we can be. When we put our core values first we create more positive and pleasant relationships. We put forth the effort to make those who trust us feel good with the choice they have made to come to OC.
5. What are some of your outside hobbies or interests?
I enjoy golfing with my dad. I enjoy outdoor adventures with my husband and family such as boating and fishing. I also enjoy working in my flower gardens.
6. What's your favorite restaurant in Charlotte?
Well, I don't go to Charlotte much…however, I enjoy eating authentic Mexican when I find myself out of my area.
7. Finally, what's your favorite part of working at OC?
My favorite part of working at OC is the team and providers I work with. We strive every day to make each patient's experience at OC a positive one.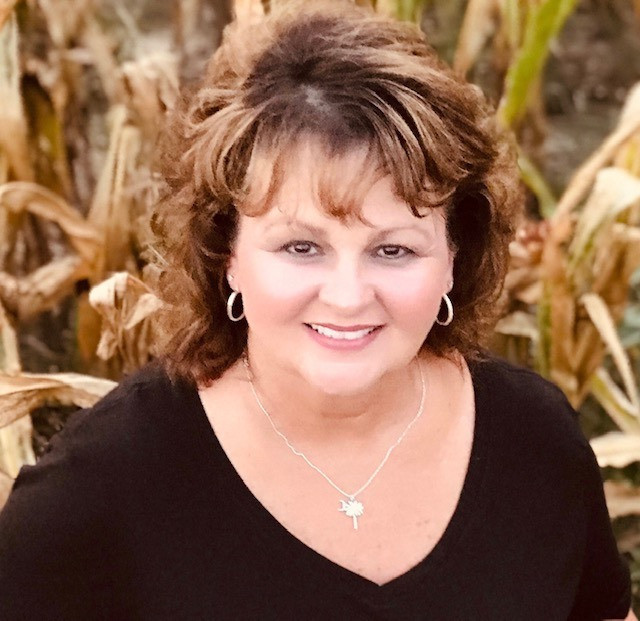 ---
Back