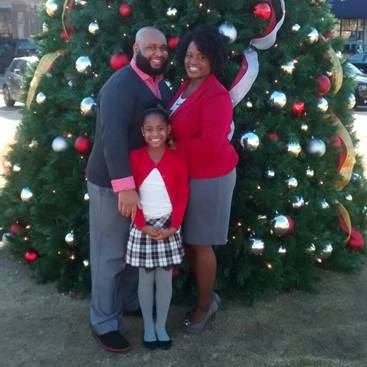 1.) What led you to your position at OrthoCarolina?
I have been in the medical industry for over 7 years with experience from selling insurance to researching billing issues. When I heard of the opportunities available at OrthoCarolina the pharmaceutical company I was working for had made plans to relocate to South Carolina. After a bit of research, a phone interview, and in-person interview it was a perfect opportunity to join the OC family.
2.) What do you like most about your job?
I love being able to help others! I can also say I honestly work with the most amazing group of people. love that whenever there seems to be a billing issue I get to put my private-eye cap on and solve any mystery at hand. Since I have always been intrigued by numbers and problem-solving I'm proud to say I have my dream job.
3.) What's something someone might not know about your job?
With the insurance world forever changing/ updating I'm typically faced with a different challenge daily. To summarize please beware COFFEE is definitely a requirement.

4.) What are some of your outside hobbies or interests?
If you ask anyone that truly knows me they would say family and anything involving my church. I have a beautiful wife of 7 years, Brittany, and a loving daughter who's 11, Kalea, not to mention all of my relatives live in Charlotte or surrounding areas. When I'm away from work I really enjoy spending time with my family whether we are celebrating or just relaxing. My local church plays a huge role in my life from worship to fellowship, to helping/ making a difference in the community.
5.) What's your favorite movie?
Truth is I don't really have a favorite movie. I really dislike re-watching something that I have already seen before or that I have seen within the past 2 years. If I had to pick a movie I guess it would be War Room or The Blind Side. Both of these movies teach you that with hard work and prayer anything is possible.
6.) What's your favorite restaurant in the Charlotte area?
Well, this is a really hard question for me seeing as how I love to eat and try new places. I love the chicken carbonara at Buca di Beppo and anything on the menu at Pinky's Westside Gill or Haberdish.
7.) Finally, what's your favorite part of working at OrthoCarolina?
I love the family atmosphere at OC and the dedication the organization shows as a whole to make a difference within our community.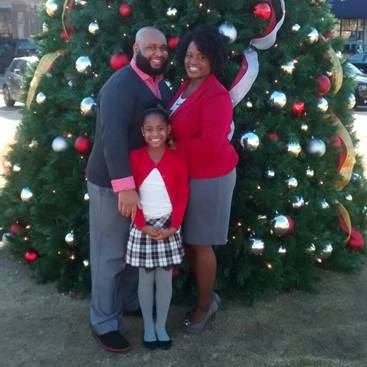 ---
Back