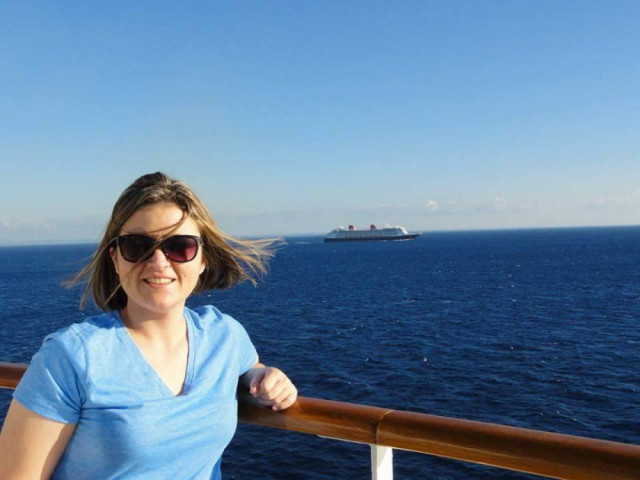 1.) What led you to your position?
I had just turned 16 when I went on my first medical missions trip to India. This led me to going on medical trips to Haiti. Over a span of 8 years, I was on 7 trips to either India or Haiti. When the earthquake happened in Haiti in 2010, I was given the opportunity to be on the ground within 2 weeks helping out with medical needs. Those trips laid the foundation for me to become interested in the medical field. I started working in nursing homes in PA and then NC. Working night shift at my last job allowed me to start working on becoming a registered medical assistant. Once I was done with my externship I started applying for jobs and was hired by OrthoCarolina.
2.) What do you like most about your job?
What I like most about my job is that is gives me a platform where I can help people. By assisting those with the knowledge needed to help people lead healthy lives concerning their neck and spine, I know that we, as a team, are helping our patients.
3.) What are some of your outside hobbies or interests?
I enjoy traveling with my sisters. I especially enjoy it when it involves going to Disney or on one of their cruise ships. Other hobbies and interests involve reading, working with various dog rescues, and enjoying the great outdoors.
4.) What's your favorite movie?
My favorite movies are split between The Twilight Series and the Pitch Perfect movies.
5.) What's your favorite restaurant in the Charlotte area?
My favorite restaurant is Mi Fuente Family Mexican Restaurant.
6.) Finally, what's your favorite part of working at OrthoCarolina?
My favorite part of working at OrthoCarolina is the camaraderie of the staff. The friendships we make here transcend outside of the work place and in to our personal lives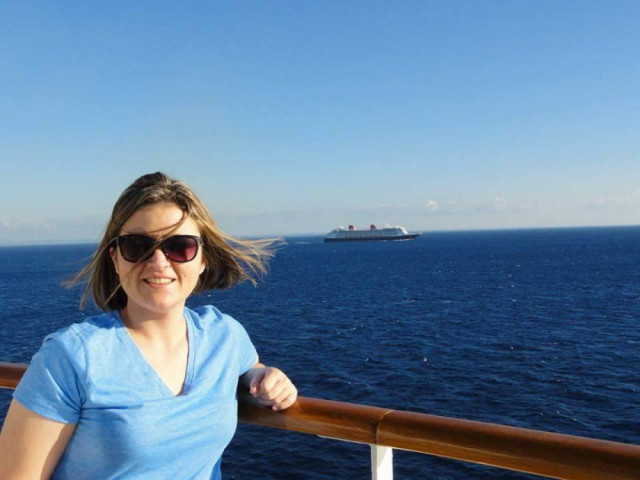 ---
Back