Free Self-guided Workouts for the Fort Mill & Rock Hill Communities
#TheFreeWorkout is a partnership between OrthoCarolina & #thesavageway utilizing Clean Graffiti to promote wellness. We've worked together to create several free self-guided workouts in neighborhoods around Fort Mill and Rock Hill, South Carolina. Our goal is to make fitness and a healthy lifestyle accessible to everyone.
Each self-guided workout takes place along an approximately 800-1,000 foot stretch of sidewalk and involves six bodyweight exercises. The full routine will take you through the workout five times, but you can modify as needed.
Locations can be found below. Click on individual location maps to view the area on Google Maps.
---
FORT MILL:

overall coverage in fort mill: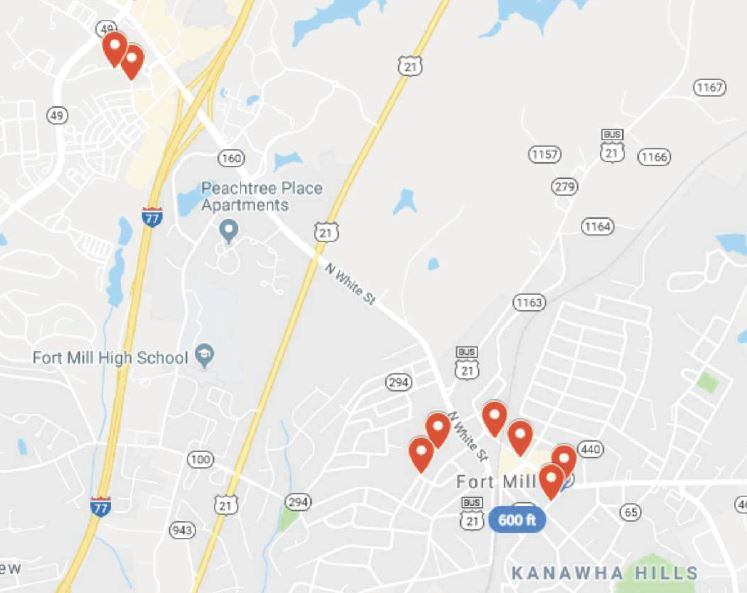 fort mill Location #1: Springmaid ave & 1st Baxter crossing
(near fort mill public library)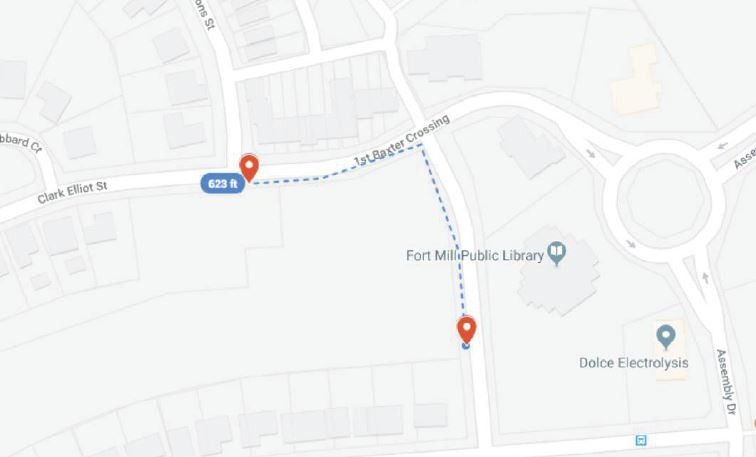 fort mill Location #2: ardrey st.
(near the entrance to walter elisha park)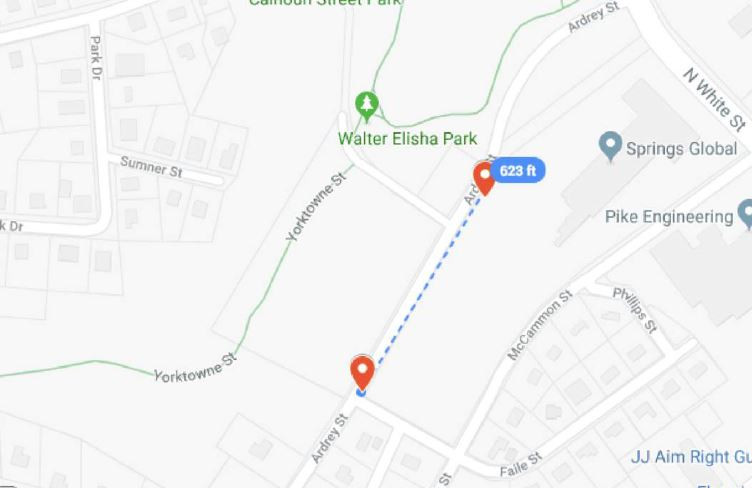 fort mill location #3: clebourne st.
(Near main st. and the fort mill history museum)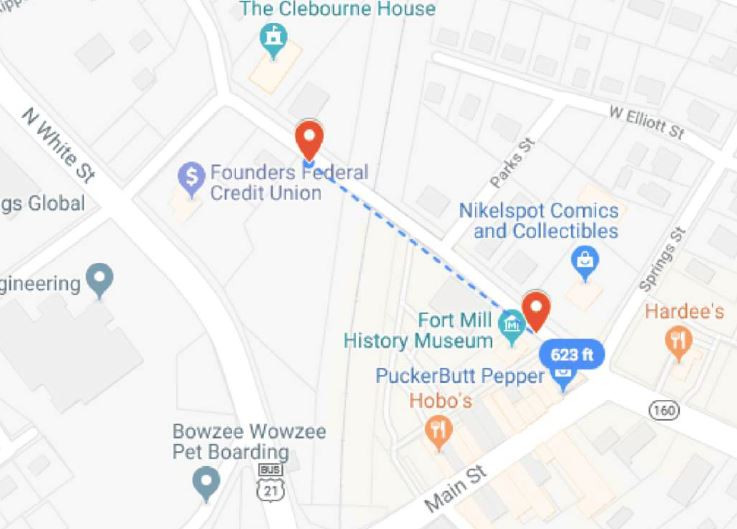 fort mill location #4: tom hall st. & Monroe White st.
(downtown near st. john's united methodist church)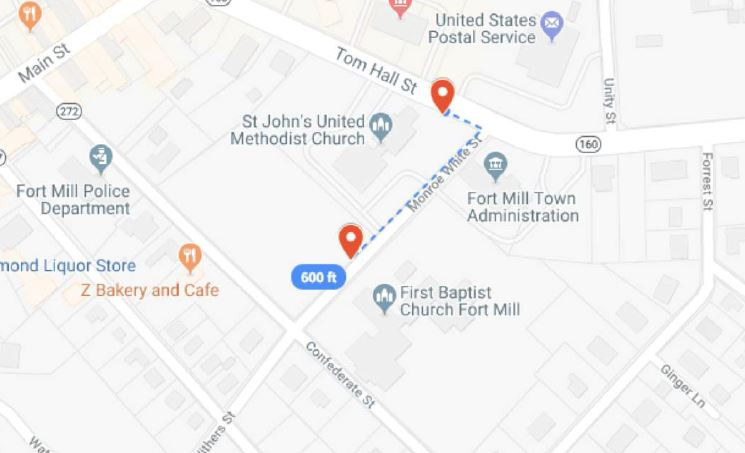 ---
ROCK HILL:
overall coverage in rock hill:

rock hill location #1: cedar crest park
(charlotte ave. & n. wilson st. side)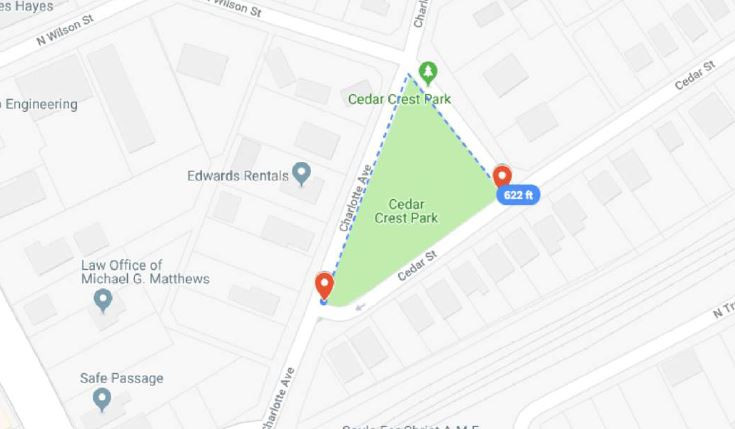 rock hill location #2: oakland ave.
(outside winthrop university entrance)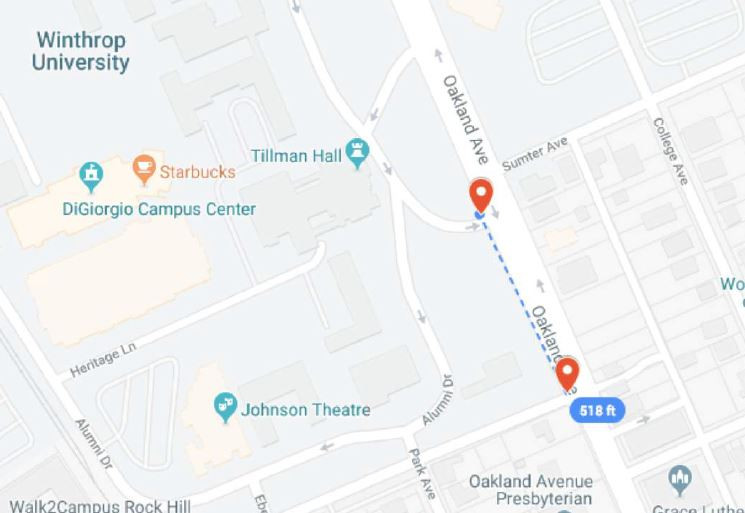 rock hill location #3: confederate park
(on confederate ave. between pickens st. & jackson st.)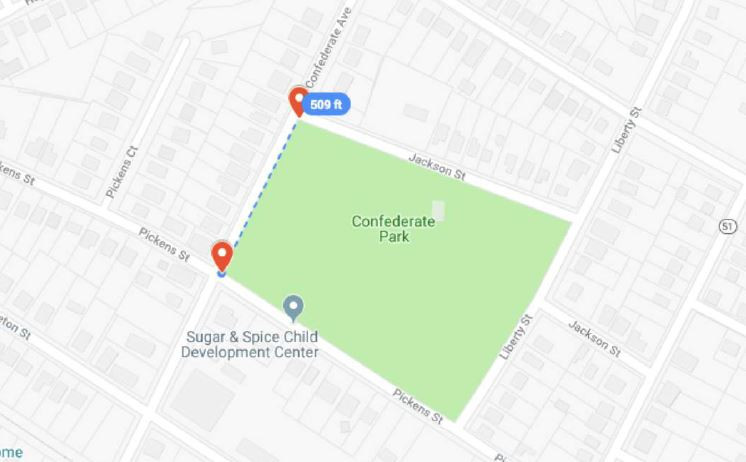 rock hill location #4: e. white st.
(downtown between spruce st. & stonewall st.)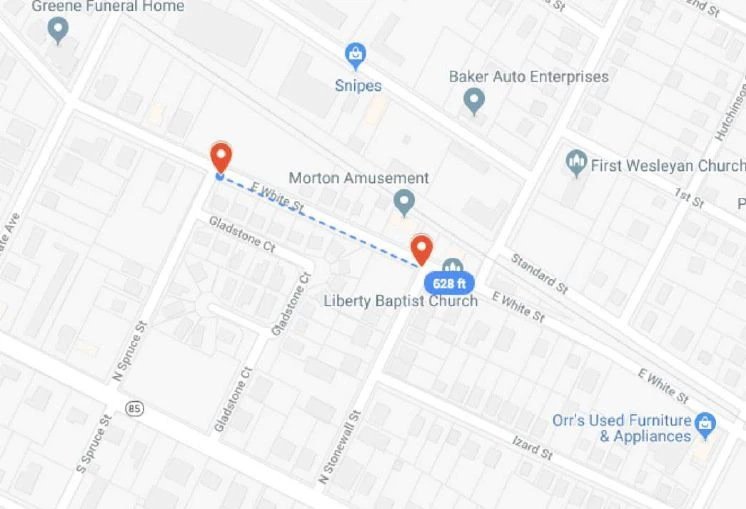 ---
Back