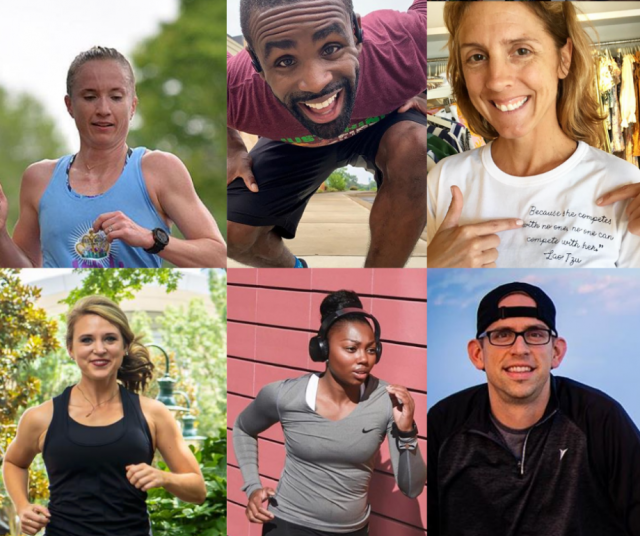 Getting into a fitness and running routine isn't easy. These six individuals have proven that running helps them not only physically, but mentally. It also connects them with the community. We're excited to team up with each of these individuals and share how running impacts their life, and motivated them to sign up for Around the Crown 10K and the OrthoCarolina Classic 10K.
---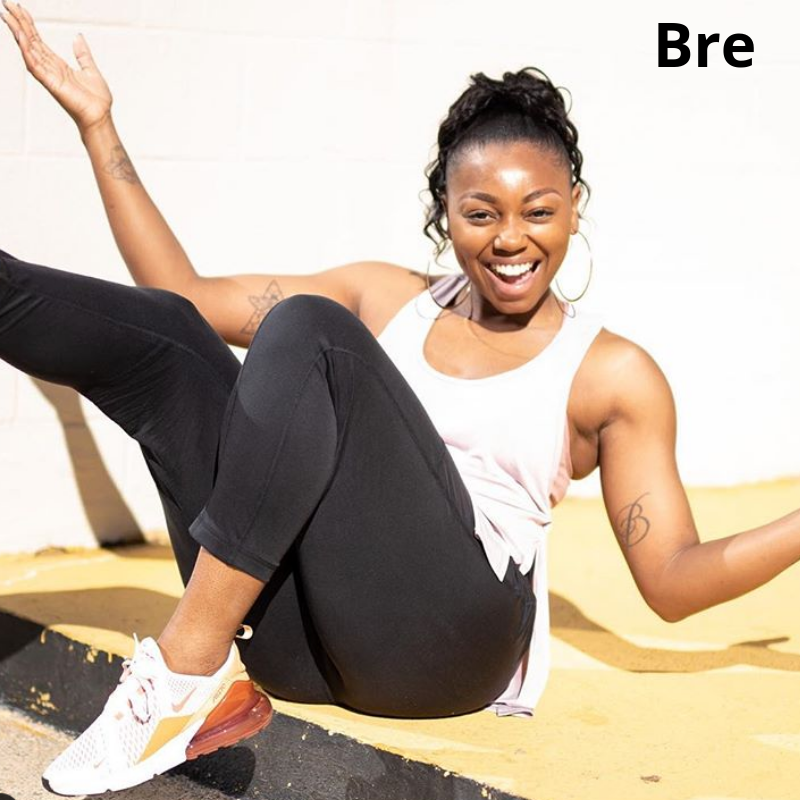 Where to find Bre: justbnfit_

Watch what running means to Bre:
---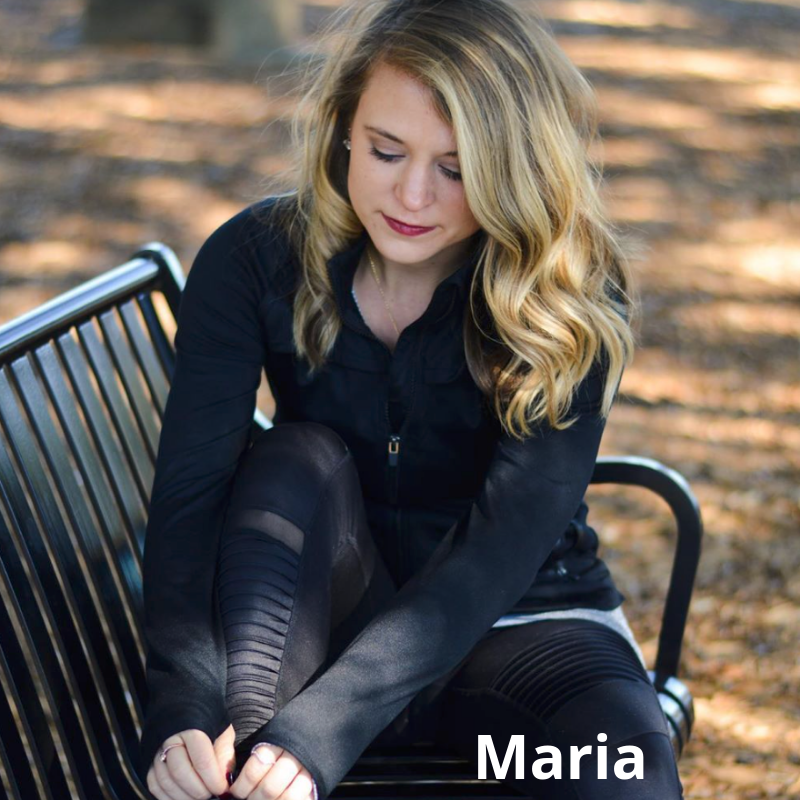 Where to find Maria: runningmyselftogether

---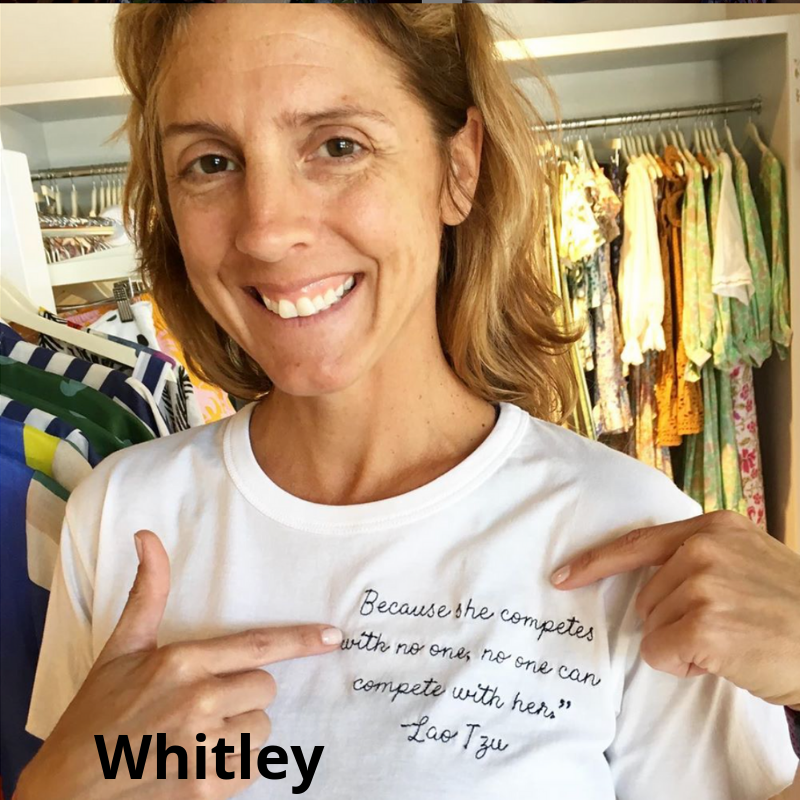 Where to find Whitley: thequeencitystyle

---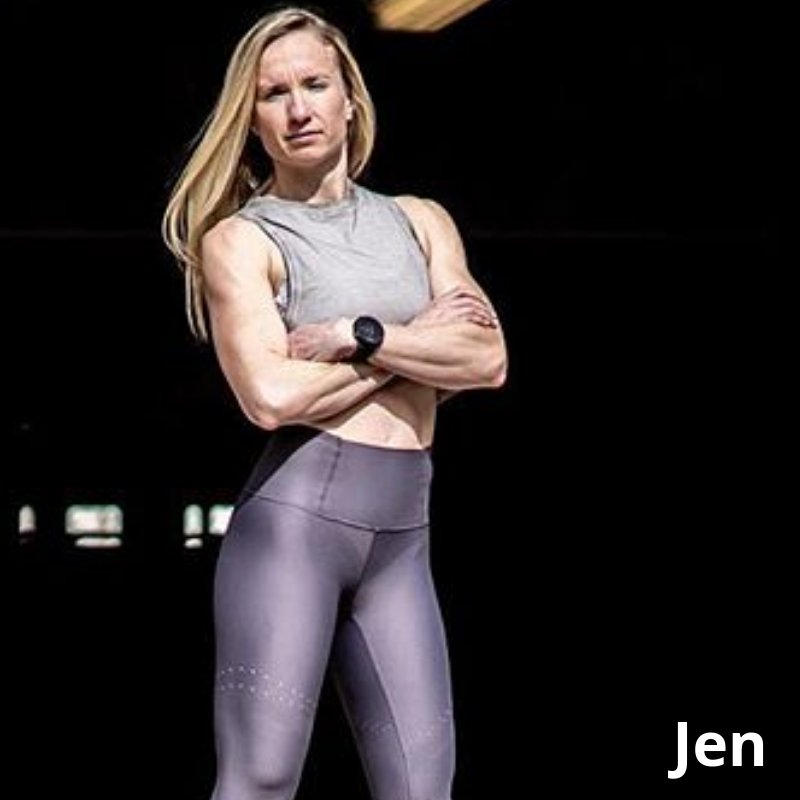 Where to find Jen: jen.w.dufresne
---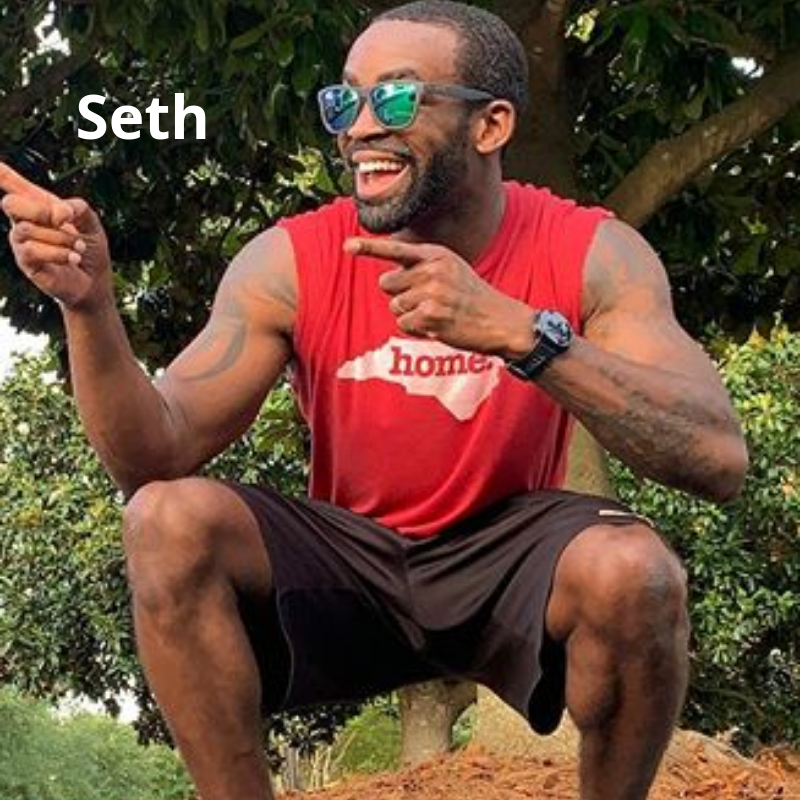 Where to find Seth: mindfulrunz


---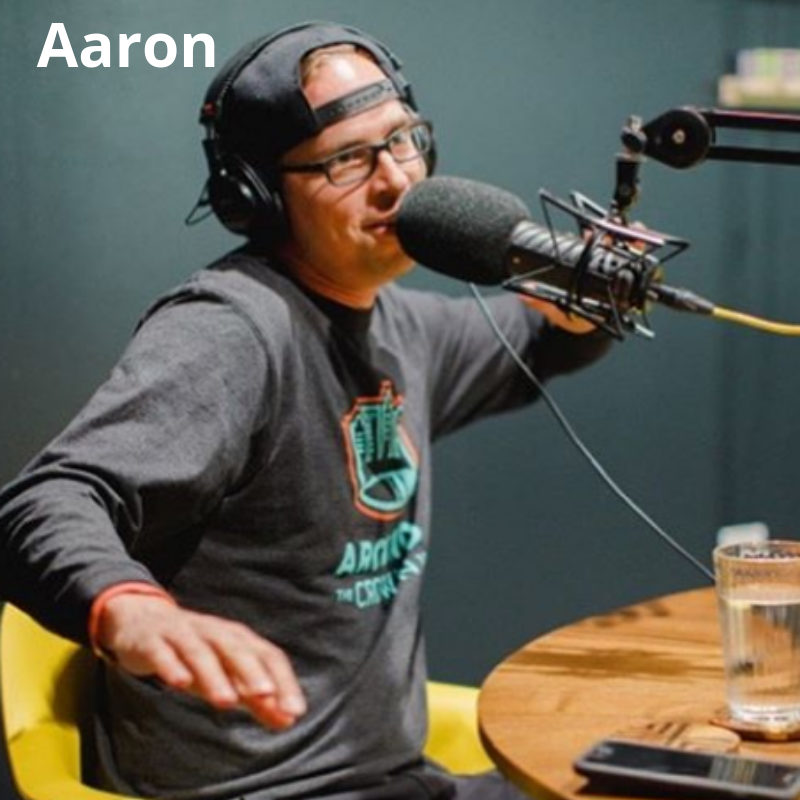 Where to find Aaron: aaron_dodge

---
- What Music Do Runners Listen To?
-Training Tips for New Runners

- Our Favorite Charlotte Runners Share Their Training Motivation

Leave a Comment
You May Also be Interested In: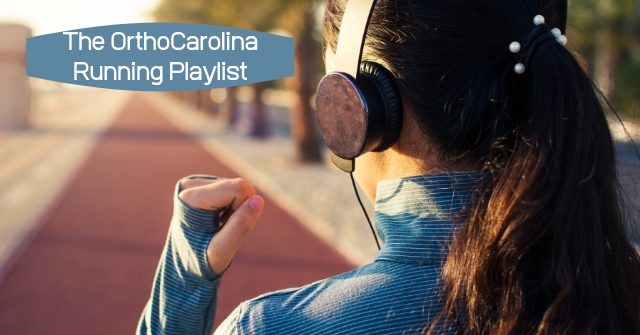 Need some music inspiration while you hit the pavement? Look no further.