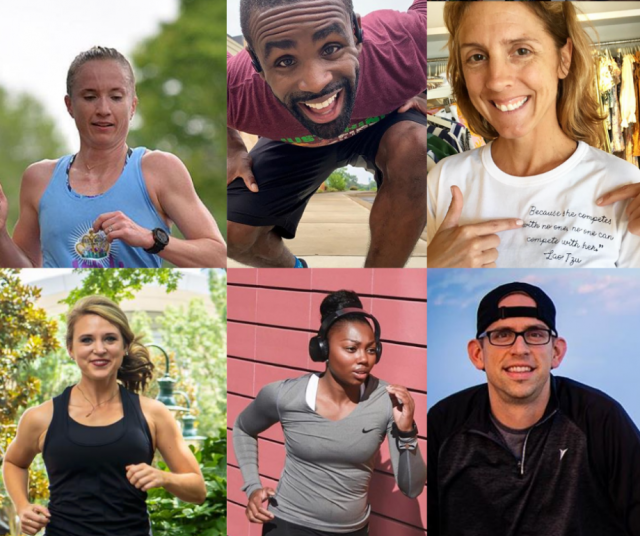 Getting into fitness and running routine isn't easy. These six individuals have proven that running helps them not only physically, but mentally. It also connects them with the community. We're excited to team up with each of these individuals and share how running impacts their life, and motivated them to sign up for Around the Crown 10K and the OrthoCarolina Classic 10K.
---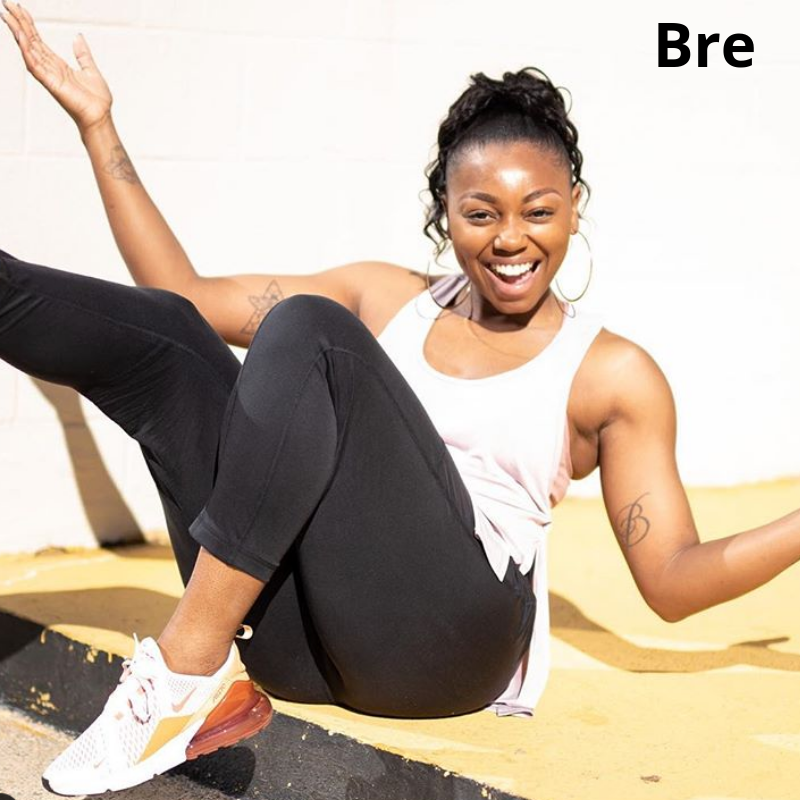 Where to find Bre: justbnfit_

Meet Bre. She likes to run. Running and fitness is her outlet in building her strengths, and connecting with the community.

Bre's Training Tip:
"Set a goal to train at least three to four times per week. Training could consist of running one to two miles each time your train and then adding half a mile or a full mile the following week. Always record your finish time, so you can set a goal to get faster each day! You also need to find a support group or accountability partner to keep you on track. Have them check in each week to see if you're reaching your goals; they may even decide to join you for the race. Have fun with your training! It's your first race, so do not stress about not getting the best time! Finally, practice on the racecourse. As you improve in your training, start running the course so you can get comfortable running that route."
---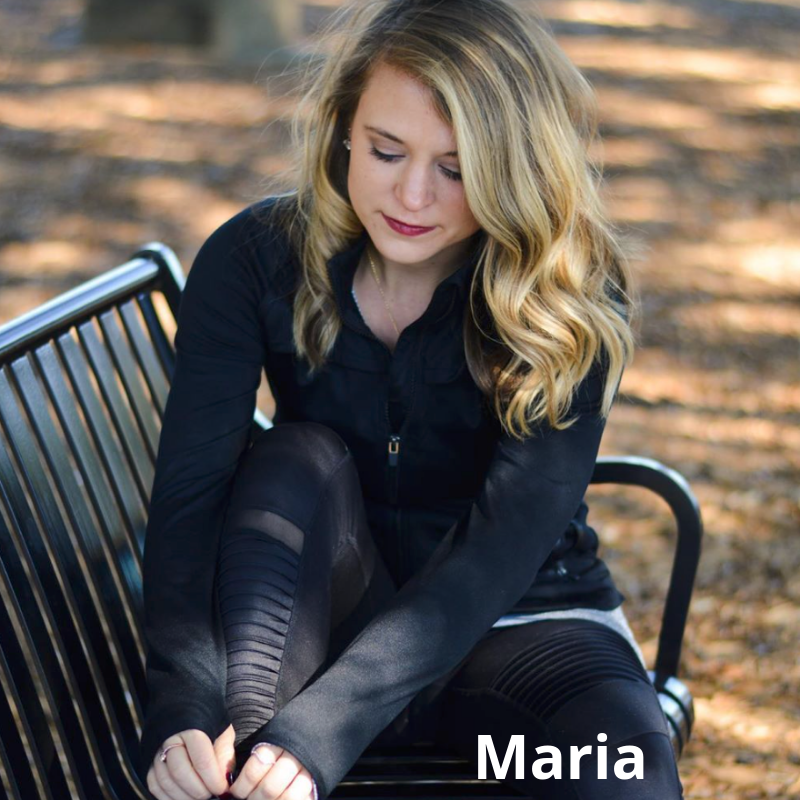 Where to find Maria: @runningmyselftogether

Meet Maria. She likes to run. Running helps her recover her mental and physical health.

Maria's Training Tip:
"Take it slow. When we build too fast, we get injured. Find a good plan that has you building slowly and incorporating other forms of working out. Enjoy the process and use it as an opportunity to learn more about yourself and to take care of your mental health."


---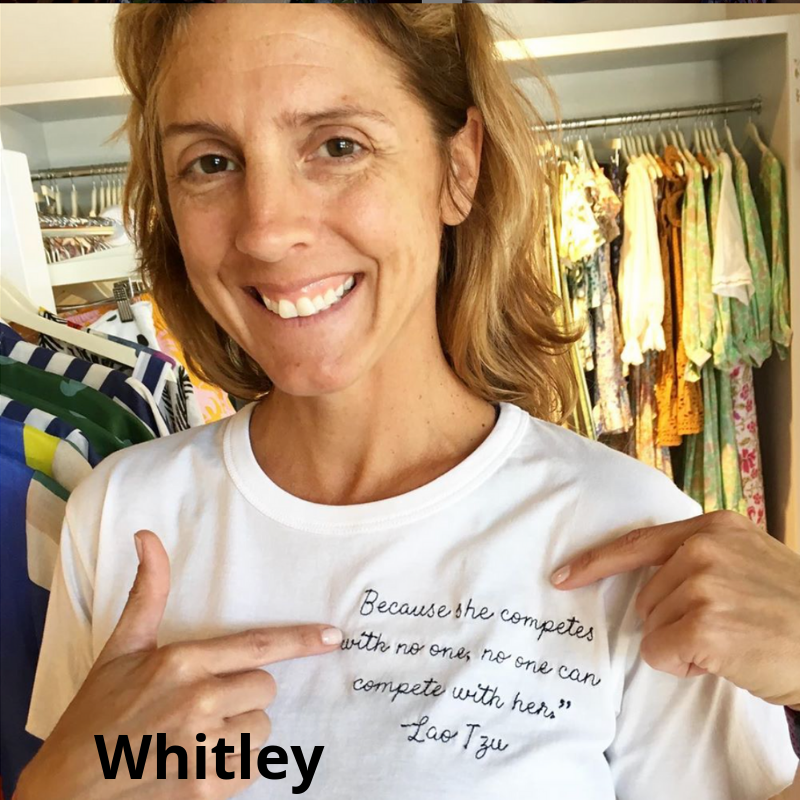 Where to find Whitley: @thequeencitystyle

Meet Whitley. She likes to run. Heading out for a run, especially on the trails, is spiritually fulfilling and rewarding for her. Running is a form of stress relief.

Whitley's Training Tip:
"Running, distance running in particular, is 50 percent physical and 50 percent mental. You really need to be in touch with your mind and body, and self as a whole, when you are out for a long race. Set lofty but realistic goals, and go easy on yourself. Train with friends to make it fun. Compete with yourself, not others. It is absolutely great if you crush your first race or even show up in a way where you surprise yourself, but creating space to see improvement over time is equally fulfilling."

---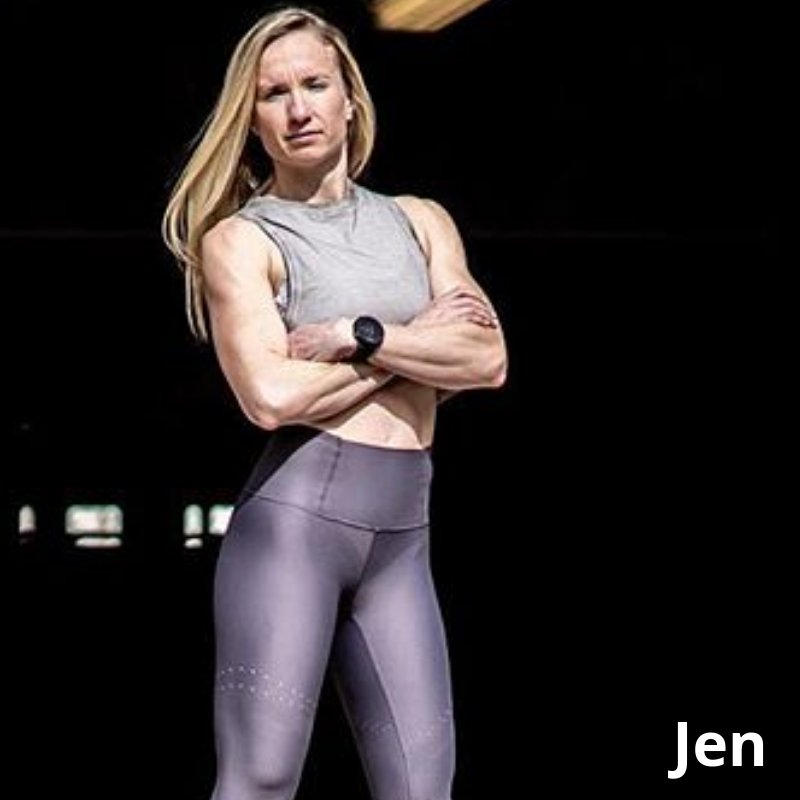 Where to find Jen: @jen.w.dufresne

Meet Jen. She likes to run. Running helps check her health in check so she can stay active as a mom.

Jen's Training Tip:
"Take each day one day at a time. Some days will be far above your expectations. Some will be well below. Remember on both good and bad days you learn something that will help you in your race."
---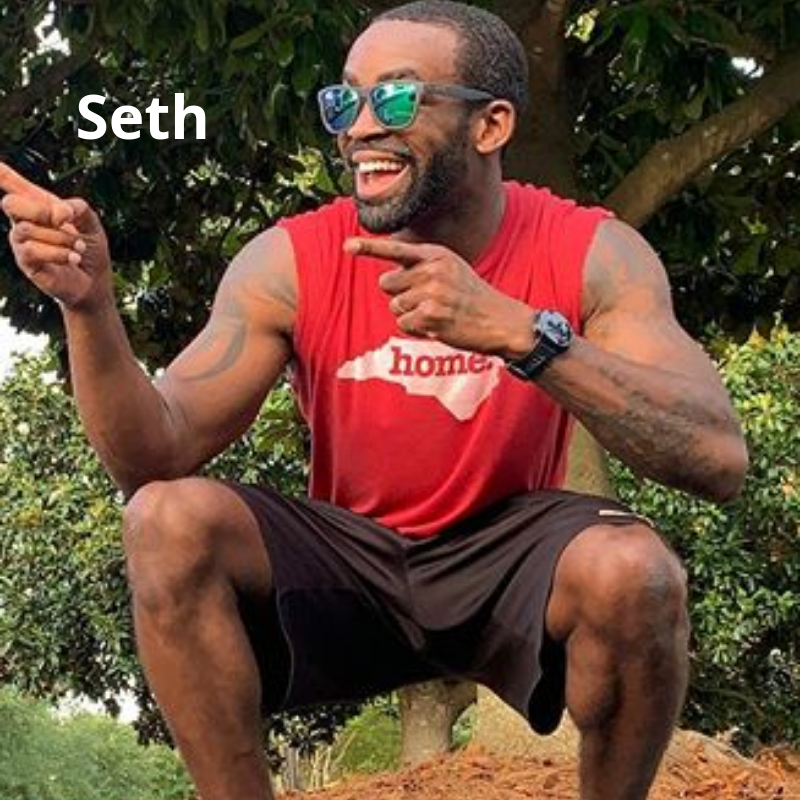 Where to find Seth: @mindfulrunz

Meet Seth. He likes to run. His mantra is, "One step at a time." Taking one step at a time helps him not only achieve his running goals but provides a more positive outlook on life.

Seth's Training Tip:
"The best advice I can give to a first-time runner is to throw specific goal times and paces out the window. Your first race you should run for the pure satisfaction of crossing that finish line. The first race is an accomplishment in its self and its a good way to set the bar for races to come. Finish this race in good spirits, injury-free and ready to celebrate with family and friends. There will be plenty of time down the road to set and break those PRs. For now, simply enjoy the moment!"
---
Running means different things to different people.
For some it's an Outlet, acts as Recovery, provides Therapy, builds Health, and helps find Optimism (Ortho).

Want to Learn More About Our Runners? Check Out These Articles:
What Music Do Runners Listen To?
Our Favorite Charlotte Runners Share Their Training Motivation

---
Back