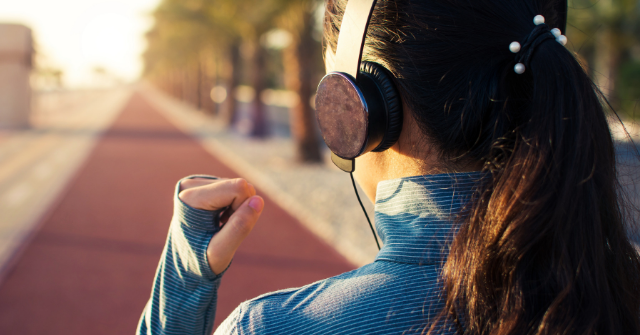 If you're a runner, you know that the right playlist can give you that extra burst of energy for a successful run. We've teamed up with running advocates in the community who have given us their favorite tunes that push them the extra mile.

Download, listen and get running!
Some songs may have a parental advisory label.

Like a classical vibe? Our friends at WDAV Classical Public Radio put together their top 10 songs to get your blood pumping.
MEET OUR RUNNERS: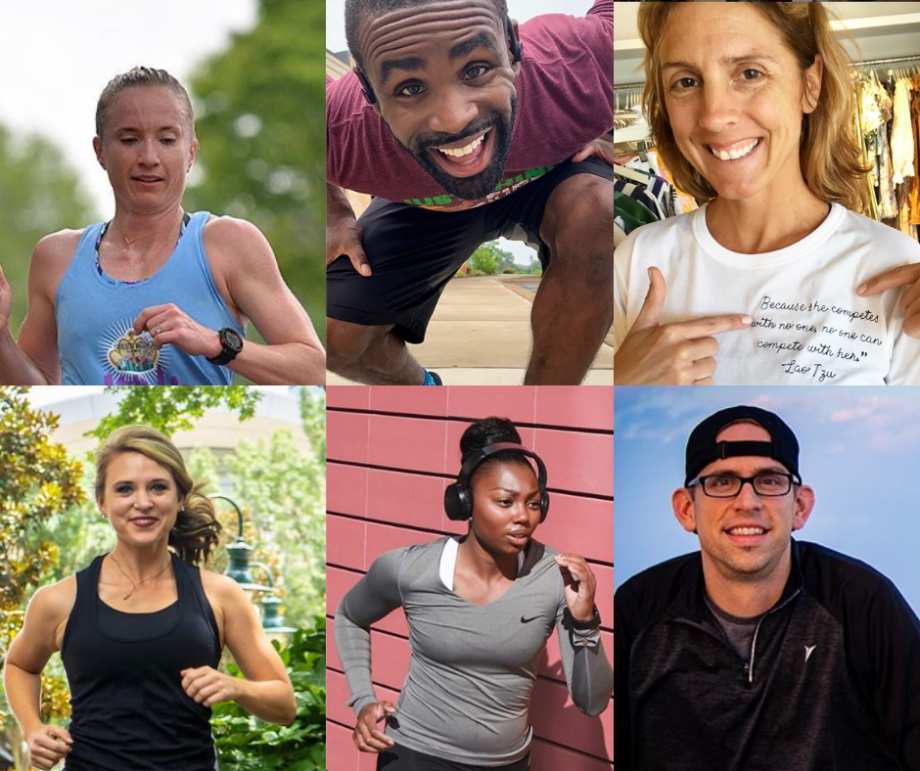 ---
Back