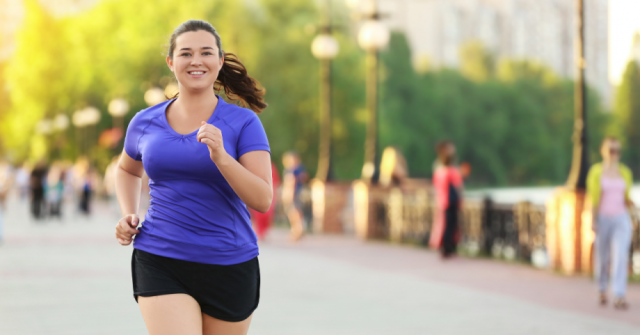 Whether you're training for your first race or looking for that new personal record, OrthoCarolina is here to help with information from training plans to how to master the art of foam rolling, all from our orthopedic experts.

---
LET'S GET TRAINING
Our 10-week 10k training plans are authored by OrthoCarolina Physical Therapist Carrie Rhodes. PTs are movement experts so Carrie's plans are designed to get to the finish line feeling CONFIDENT, PREPARED and INJURY FREE!
'Couch to 10k" Beginner Training Plan
Advanced 10k Training Plan
Carrie's training plans incorporate a range of workouts to help you achieve the best result. Wondering what is the best kind of cross-training of why tempo runs are important? Carrie explains:
The Different Kinds of Runs You See on Training Plans and Why Each Are Important
---
LET'S FIND YOUR NEXT RACE
Looking for your next running adventure? We're gearing up for these amazing races:
OrthoCarolina 10k Classic
Saturday, August 17, 2019
Celebrating its tenth year, the OrthoCarolina 10k Classic is one of Charlotte's premier races. Celebrate making it to the finish line with the post-race beer and food truck festival. There's also a 5k option and Rookie Run, an untimed race designed especially for beginners.
Around the Crown 10k
Sunday, September 1, 2019
You'll want to say you were there for this first-year race that has runners taking in the best views of uptown Charlotte via I-277. For one day, we're taking the speed limit from 50 mph to 5 mph on the city's inner loop and through uptown starting and finishing at Romare Bearden Park.

---
LET'S LEARN SOME TIPS

FOAM ROLLING - Foam rolling can help runners relax tight muscles and increase flexibility. Learn how to target the specific muscle groups most affected by running.

STRETCHING - Heard of the 30-second stretching rule? It'll reduce injury and help you recover faster.

---
Back