The week of Thanksgiving is well-known for indulgence. Apart from the traditional holiday, Black Friday has become a retail juggernaut as many Americans go shopping. This year, OrthoCarolina encourages you to join the #OptOutside movement and instead spend the Friday after Thanksgiving exploring the outdoors.
Whether you're into hiking, biking, camping or taking the family on a day trip, prepare for a day of exploration with our ultimate outdoor guides: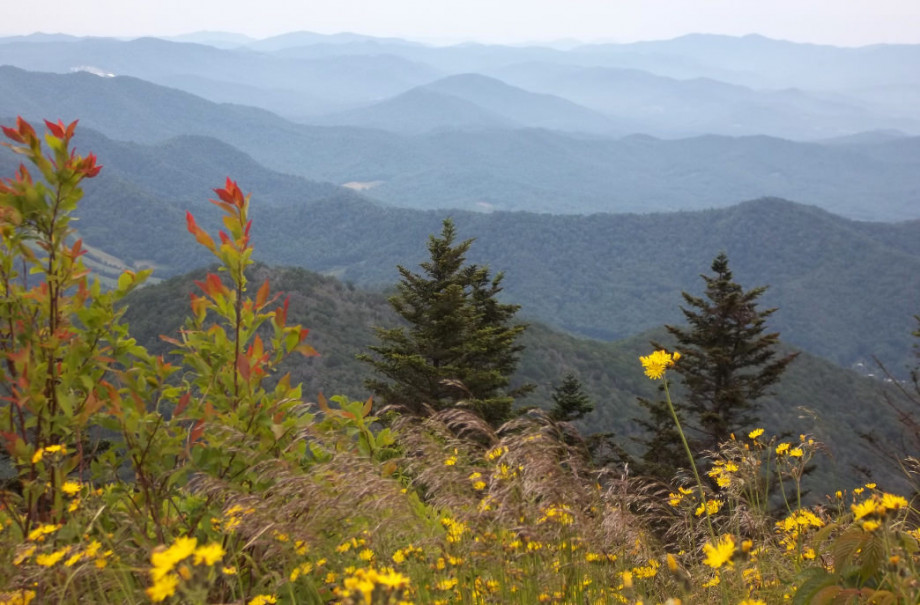 HIKING
Access the Appalachian Trail from Charlotte: 4 Great Section Hikes in 4 Different States
Experience one of the world's most iconic footpaths in four very different ways with treks through Georgia, Tennessee, North Carolina, and Virginia.

A Guide to Winston-Salem's Greenways
Just one option for a stroll in Winston, the Bethabara Greenway Trail winds through the wetlands and forest of a 183-acre wildlife preserve that's home to 126 bird species and the 1753 Moravian settlement of Bethabara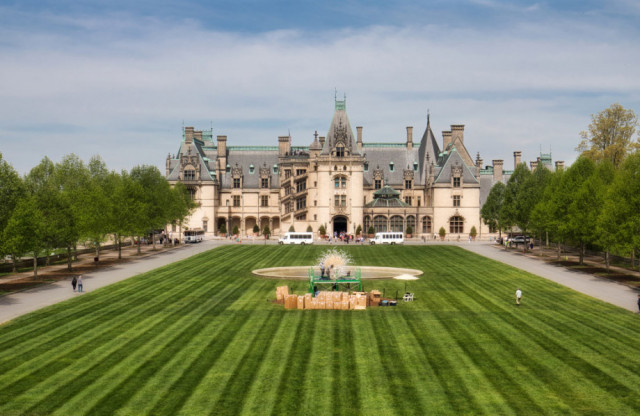 DAY TRIPS
The Ultimate Winston-Salem Bucket List for Fall
From waterfalls, scenic runs, rock climbing and even a wine trail, Fall is a great time to visit the Triad area.

8 Family-Friendly Outdoor Adventures in Morganton, NC
Chasing the elusive Brown Mountain Lights is just one way to find adventure in Morganton.

Experiencing the Biltmore Estate in Asheville
Most visitors stop after touring the house, but there's another 8,000 acres beckoning just outside.


Your Downtown Greenville, SC Weekend Getaway
Downtown revitalization means Greenville has kept its mill town roots but added destinations for dining and outdoor activities that make it a weekend-worthy destination.


8 Reasons Charlotte is an Awesome City for Outdoor Lovers
The U.S. National Whitewater Center features rapids, zip-lining, high-ropes courses and miles of mountain biking trails and all that is only one reason you'll want to visit Charlotte.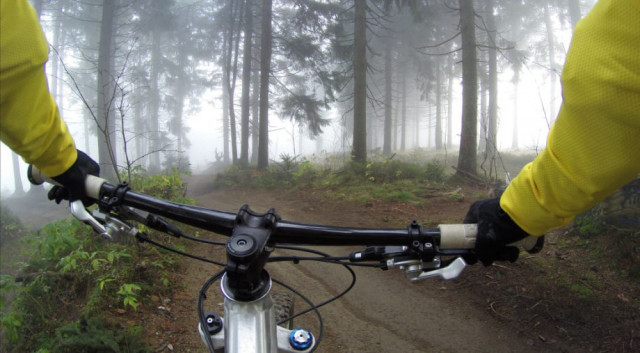 BIKING
Scenic Road Cycling Rides Near Charlotte

Log some serious endurance miles or opt for a short distance that ends at a favorite brewery.
A Quick & Dirty Guide to the Best Mountain Biking in Winston-Salem
The hills of the Triad are home to some of the most challenging singletrack in the Carolinas outside the Blue Ridge Mountains.


Biking the Backroads and Trails of Gaston County
From flowy riverside trails and paved greenways to granny-gear climbs, rock gardens, and screaming descents, you'll find mountain and road rides for any level of cyclist.

How to Get Started With Mountain Biking in Charlotte
In Charlotte, a tight-knit community of mountain biking advocates have invested decades in building trails and creating opportunities for cyclists at all levels to get involved.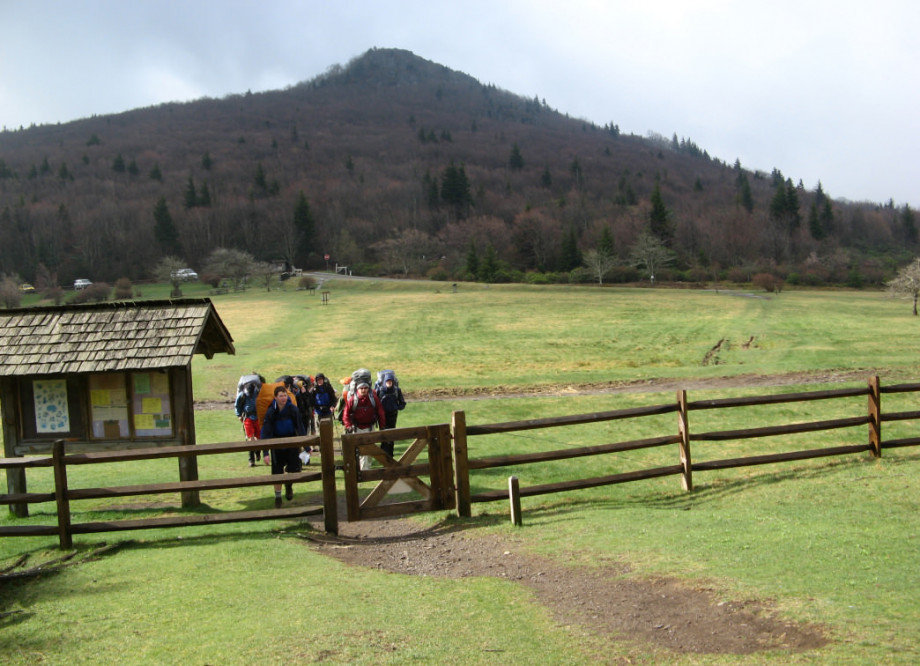 CAMPING
The Best Backcountry Camping Close to Charlotte
Take a break from city life with some downtime in the wild at these backcountry gems, all within a two-hour drive of the Queen City.

5 Top Fall Camping Spots in North Carolina
One of the best ways to soak up the vibrant fall foliage is to spend a night under the stars.

6 Top Spots for Winter Camping in and Around Charlotte
Plan the perfect escape with these top camping locations including car-camping sites and back-country destinations.



Comments
---
Back