OrthoCarolina is thrilled to welcome Dr. Josh Smith to our OC family! Specializing in hand, shoulder and elbow, Dr. Smith will practice at OrthoCarolina's Hickory office. Investing in our communities is a core OrthoCarolina value that Dr. Smith shares. A Lexington, NC native, he looks forward to being back in his home state.
---
MEET DR. JOSH SMITH:
I wanted to become a doctor because...
It seemed like the best fit for me. I was always interested in science and how things worked but was still a "people person" who grew up in family that was always involved in our local community.
---
I am excited to join OrthoCarolina because...
It's a very successful private practice group that provides top-quality orthopedic care all over the state. As a new surgeon, having a large network of colleagues ensures that I have plenty of resources to provide the best care for my patients.

---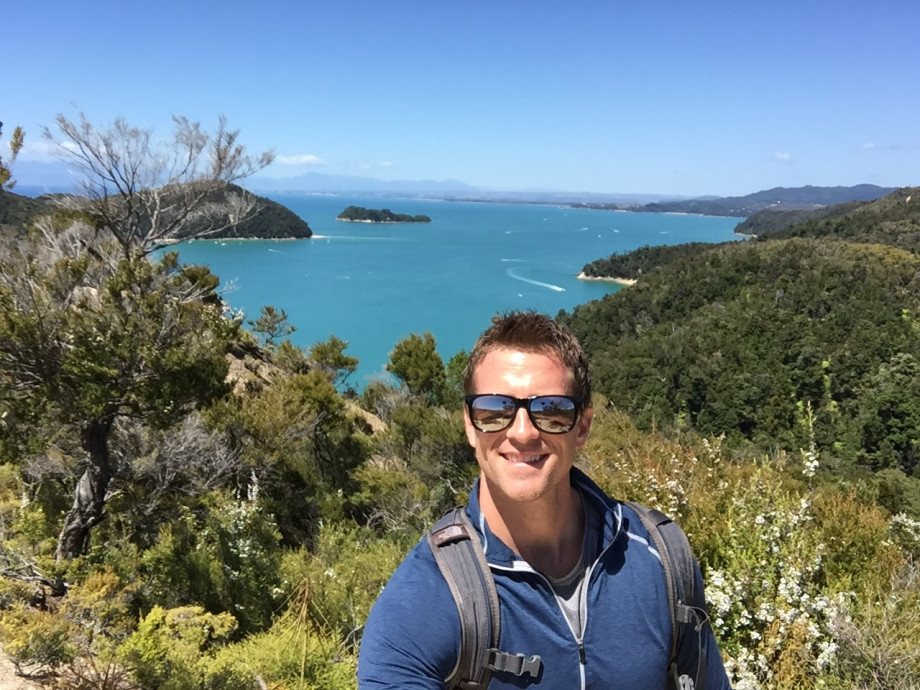 ---
As a physician, I think I am unique because...
I completed two subspecialty fellowships after residency training as opposed to one.
---
I am excited to join this community because...
Hickory seems like a great place with friendly people. I'm excited to be living back in North Carolina.
---
When I'm not at the office you're most likely to find me...
Traveling, working out and spending time with friends and family.
Comments
---
Back