OrthoCarolina is thrilled to welcome Dr. James Starman to our OC family! Specializing in sports, shoulder and elbow, Dr. Starman will see patients at OrthoCarolina's Winston-Salem and Kernersville offices. A core value of our OrthoCarolina team members is continuing to learn so we're always able to meet the needs of our patients and Dr. Starman echos that value through his research and unique training.
---
MEET DR. JAMES STARMAN:
I wanted to become a doctor because...
I've always enjoyed being challenged, and have aspired to be part of something that is bigger than myself. Orthopaedics has provided me an opportunity to meet both these goals. The field is constantly evolving, with additional treatments and new techniques emerging all the time. My job allows me to be a part of that progress, to be a leader of a team and to hopefully make a positive impact in other people's lives.
---
I am excited to join OrthoCarolina because...
I completed my training at Atrium Health - Carolinas Medical Center in Charlotte, and had the opportunity to get to know and learn from many of the partners at OrthoCarolina. In that phase of my career they were my mentors, and I am grateful and gratified for the opportunity to now join them as a colleague.
---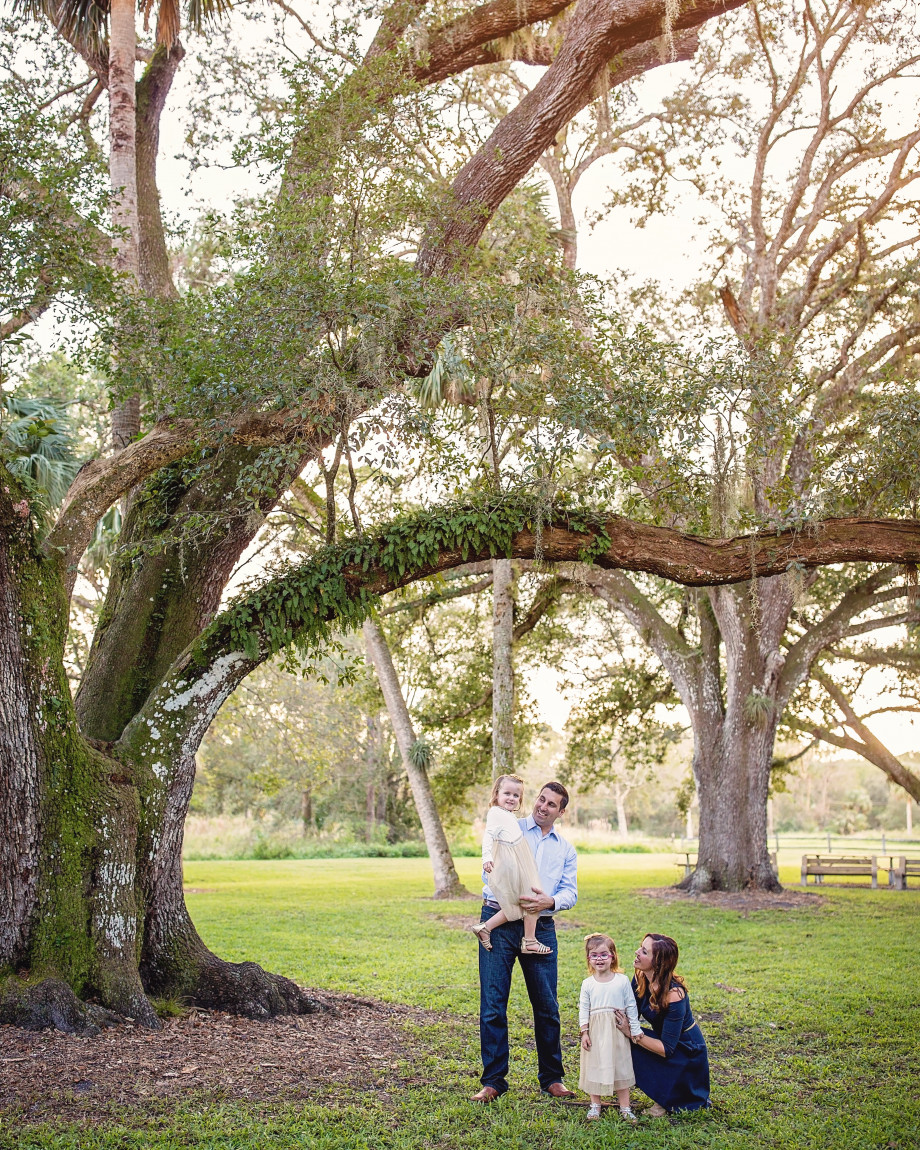 ---
As a physician, I think I am unique because...
I believe as doctors we are all unique because of our individual perspectives on orthopaedic care. These approaches are based on a set of known medical facts and algorithms we all share, but shaped further by each person's unique training experiences and the real life patients they have encountered over the course of independent practice. In my training, I took a full year completing research exclusively on the Anterior Cruciate Ligament, and had the opportunity to learn from some of the top experts in the world, including Dr. Freddie Fu. I also had the opportunity to work closely with a leading expert in patellar instability, Dr. David Diduch, during my sports medicine fellowship. These unique aspects of my training have given me a special appreciation of the complexities of both these areas of sports medicine in particular, and hopefully, an ability to achieve excellent results for my patients.
---
I am excited to join this community because...
I am excited to be joining the Winston-Salem and Kernersville community for a number of reasons. First, having spent the last four years living in southern Florida, I am excited to see some snow and mountains again! I never knew I'd miss those as much as I have. Second, having lived in Charlotte for 6 years during my orthopaedic residency training, I am well aware of the friendliness of the people of North Carolina, and the values that are held up as important. I feel very comfortable in raising my two young daughters in this community, and I'm confident that this will help them develop into kind, compassionate adults. Finally, joining this community brings me closer to lots of old friends!
---
When I'm not at the office you're most likely to find me...
You are most likely to find me doing something with family - I have 2 daughters, ages 3 and 5, and my wife and I are always trying our best to keep them entertained and out of trouble! Living in Florida, we made countless trips to Disney world in the past few years, enough to last a lifetime. In my former life (before kids), you would probably find me on my mountain bike or doing any number of outdoor activities like white water rafting, scuba diving or golf. I also usually enjoy watching my favorite football team - Notre Dame - depending on how the season is going!
Comments
---
Back