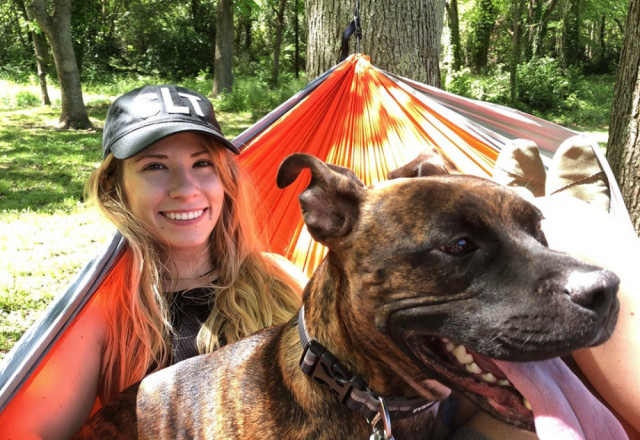 1. What led you to your position at OrthoCarolina?
I was actually new to North Carolina and had found a job working with one of the hospital systems up in Mooresville. As my time in Charlotte grew, I kept hearing more about OrthoCarolina and seeing many of my old coworkers becoming employed with this company. I eventually decided I needed to see what OrthoCarolina was all about!
2. What do you like most about your job?
I love interacting with the patients, it makes each day unique and interesting. Plus, it doesn't hurt that the team here is awesome! I feel very fortunate to work in a place where a bad day doesn't really exist.
3. What's something someone might not know about your job?
I think a lot of people don't realize how much goes into getting a patient checked in and out, everything we do at the front has an impact on other departments. Our office can become extremely busy, so it can definitely get pretty hectic throughout the day.
4. What are some of your outside hobbies or interests?
I am a big homebody, so I am almost always at my happiest cuddling with my dog and binge-watching some Netflix. However, I do love the outdoors so I try to go hiking or camping as often as I can. I'm a big fan of live music or any kind of live entertainment.
5. What's your favorite movie?
That's a tough one! I'd probably have to go with any of the Harry Potter movies.
6. What's your favorite restaurant in the Charlotte area?
Vapiano's in Charlotte
7. Finally, what's your favorite part of working at OrthoCarolina?
So much! I really think OrthoCarolina is a fantastic company. There is so much room to grow and I love working at a company that has such a great reputation.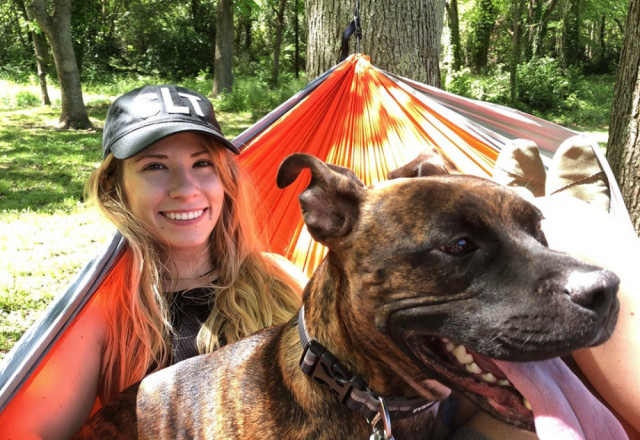 ---
Back