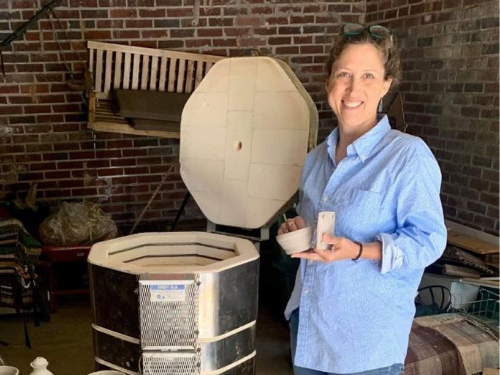 Describe your past, education, and what lead you to OC.
I have a 4 year degree in Art and am originally from Asheville. Through many changes, I have landed in Rock Hill SC to be with my husband who is from here. I have worked in medical offices for many years and Rock Hill OC was a perfect fit for me.

What do you like most about your position? What inspires you?
I love talking to people in the community and helping them get the care they need through our wonderful team.
Which Core Value of OC (Quality, Service, Community, Teamwork) do you feel you identify the most with and why?
Teamwork, I would have to say. No office will run well without the cooperation and teamwork. It takes everyone communicating and being patient with one another to work through any issues that may arise. I feel our Rock Hill Team of course excels in this area.
What are some of your goals and aspirations – personally or professionally?
I am sure I will retire a PSC, but on the side, my goal is to be a potter. I have a wheel and kiln at home and would one day like to retire and devote more time to this area of my life.
Outside of work, what do you like to do?
Having my own cooperative pottery shop is definitely a goal of mine. A place where other potters can come and work as well.
What would you say to someone considering the field of work you are in or applying for a position with OC?
It is an atmosphere of teamwork. There are many ways to find what you love to do at OC.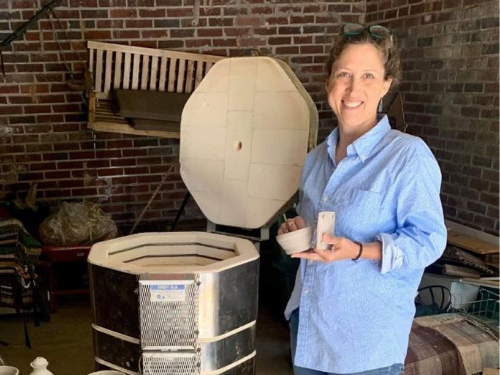 ---
Back