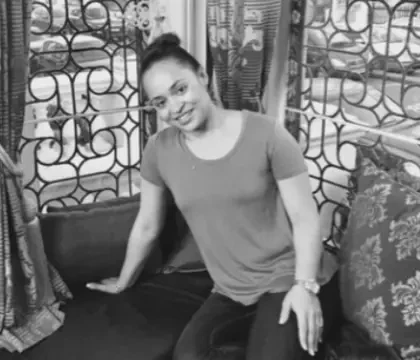 TEAM MEMBER SPOTLIGHT:
PROUD TO BE ORTHOCAROLINA
---
Describe your past, education, and what lead you to OC.
I have been a pediatric nurse for 15 yrs and 12 of those years I've been at OC. I moved from Tampa, FL to Charlotte in 2008 due to my husband's job and I was recommended to OC by a family member.
What does a 'typical' day look like for you?
My day consists of prepping the hall for the day, cleaning and setting up the computer, addressing some triage as needed, and escorting patients to their rooms in a timely manner. I end my day by sanitizing the rooms, checking off the clinical/hall OSHA lists, and addressing more triage as needed.
What do you like most about your position? What inspires you?
Being available to care for my patients on a daily basis and by surrounding myself with positive co-workers pushes me to improve on a daily basis.
Which Core Value of OC (Quality, Service, Community, Teamwork) do you feel you identify the most with and why?
Based on my available time, I feel I convey Quality, Service, and Teamwork. I strive daily to enhance patient care and build a positive teamwork environment.
What are some of your goals and aspirations – personally or professionally?
I would like to see myself well-rounded in nursing and pursue a management/administration path someday. A future personal goal of mine - I would love to assist friends/family in interior decorating!
Outside of work, what do you like to do?
I love to spend time with my family, dog, be outside, and redecorate/rearrange my home.
What would you say to someone considering the field of work you are in or applying for a position with OC?
I would encourage anyone to apply at OC that is pursuing a career in health care or orthopedics. There is constant change in this field which is what keeps the job interesting.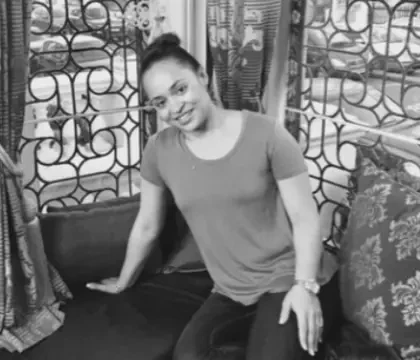 ---
Back