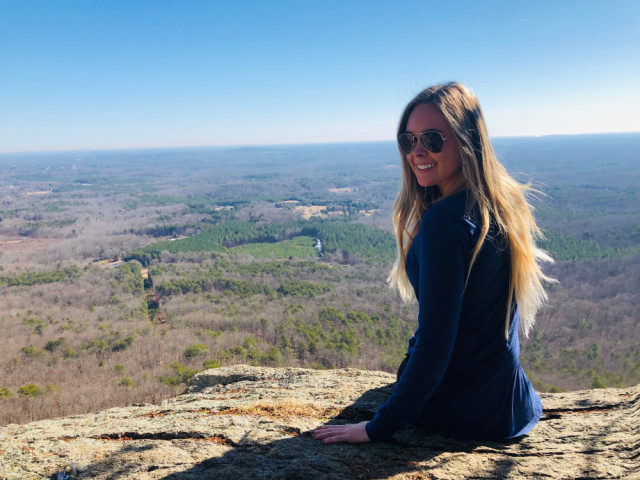 1.) What led you to your position at OrthoCarolina?
I became interested in becoming a Radiologic Technologist after I had gotten kidney stones and had to go through all of the imaging (X-rays, CT scans). I then applied for at Baptist College of Health Sciences where I earned my bachelor's degree in Medical Radiography. I worked in Memphis, TN for a year and then I moved to NC and joined OrthoCarolina Southpark a year ago.
2.) What do you like most about your job?
What I like most about my job is that I get to be a part of helping patients get better and the day to day challenges that it gives me because there is always something new to learn in X-ray. Seeing the progress of patients getting better each time they visit or after having joint replacements is so special and a great feeling.
3.) What's something someone might not know about your job?
Being a registered technologist allows us to do so much more than just X-ray. We can do fluoroscopic procedures, work in surgery,and also interventional radiology.
4.) What are some of your outside hobbies or interests?
Some of my outside hobbies are working out and going on adventures. I love to travel when I have the time and exploring Charlotte on the weekends with friends.
5.) What's your favorite movie?
This is a tough one because I don't watch too many movies but I guess I will go with a classic and say Dirty Dancing.
6.) What's your favorite restaurant in the Charlotte area?
I haven't been to very many restaurants in the Charlotte area, since I only moved from Mississippi a year ago, so I guess I will go with 5Church or O-Ku.
7.) Finally, what's your favorite part of working at OrthoCarolina?
My favorite part of working at OrthoCarolina is the relationships I have built with my coworkers and also being a part of the South Park office. It is a unique office and everyone earnestly tries to treat each other with respect and we try to have fun while upholding the values of OC, which makes coming to work enjoyable.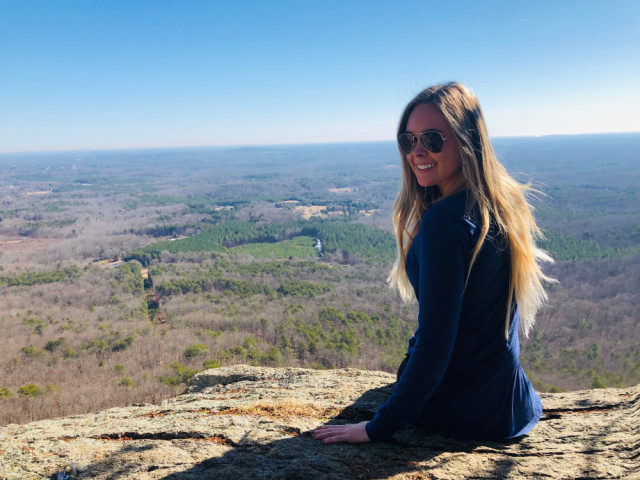 ---
Back