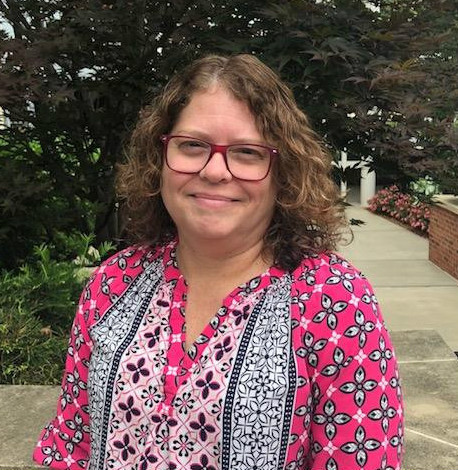 1.) What led you to your position?
I applied to a data entry job posted in the classified ads of the Charlotte Observer in August of 1999. I had just graduated with a 2nd Masters degree in Biomechanics and Kinesiology. Needless to say, a data entry job was not what my parents had in mind at that time but my gamble on the long game sure paid off.
2.) What do you like most about your job?
In my job, no two days are the same. I am constantly challenged to learn and progress while surrounded by terrific people. I have been able to grow and evolve in my role while the practice and research institute has grown and evolved.
3.) What's something someone might not know about your job?
In addition to designing research studies, statistics and writing papers, I work very closely with the quality improvement department and committee. I also teach an Evidence Based Medicine course for the Physical Therapy Residency and the recently accredited Occupational/Hand Therapy fellowship.
4.) What are some of your outside hobbies or interests?
Music, Kayaking, Hiking and lots of dogs!
5.) What's your favorite movie?
The Birdcage
6.) What's your favorite restaurant in the Charlotte area?
There are so many to choose from but today I will pick Good Food on Montford.
7.) Finally, what's your favorite part of working at OrthoCarolina?
I get to be a part of the cutting edge of orthopedic care and research working with some of the best, world renowned orthopedic surgeons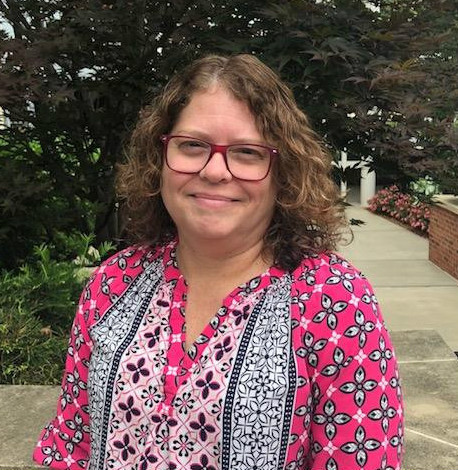 ---
Back