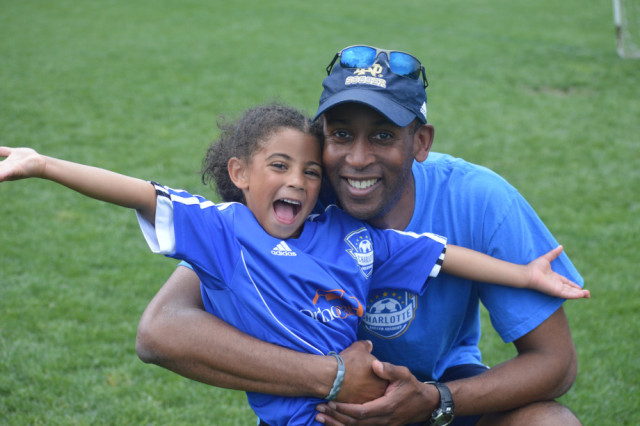 1.) Did you always know you wanted to work in orthopedics?
Becoming a PA was not my original career choice. I'm originally from England and while there, I initially worked as an accountant. My first loves were math and of course (like every other 20 year old) I was a big fan of money. My fledgling accounting career came to an abrupt halt when I came to realize that I liked being around people and the subsequent interaction more than money, so at 21 years old, I quit my job and traveled the east coast of the United States.
2.) What led you to become a PA-C?
I've always been fascinated by the human body and had a desire to go deeper into medicine, so this combination directed my thoughts as I was planning my next step. Additionally, I have been an athlete my whole life, mainly playing soccer (as well as rugby, tennis, basketball, badminton and cricket). With this in mind, I enrolled in a sports medicine program at a small university in Miami Shores, FL. It blended both athletics and the human body, and was a great fit. A few years after becoming a certified athletic trainer, I met George Collins, who at that time was head of the physician assistants at OC, and at that point I discovered my true professional calling.
3.) What do you love most about your job?
I am able to interact with people on a daily basis, sharing my knowledge of medicine. I am able to blend my love of athletics into my personal life.
4.) What are your outside interests?
In my spare time, I still play soccer recreationally, and if you're ever looking for me on the weekends, you can also catch me on the field where I coach my 6 year old in soccer.
5.) What's your favorite restaurant?
Dressler's! The salmon is amazing.
6.) What's the best part of working at OrthoCarolina?
I get to work and learn from some of the best orthopedic doctors in the country, under the banner of a nationally recognized brand.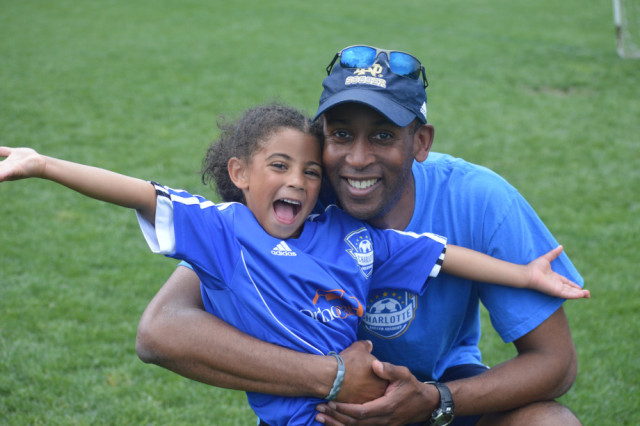 ---
Back