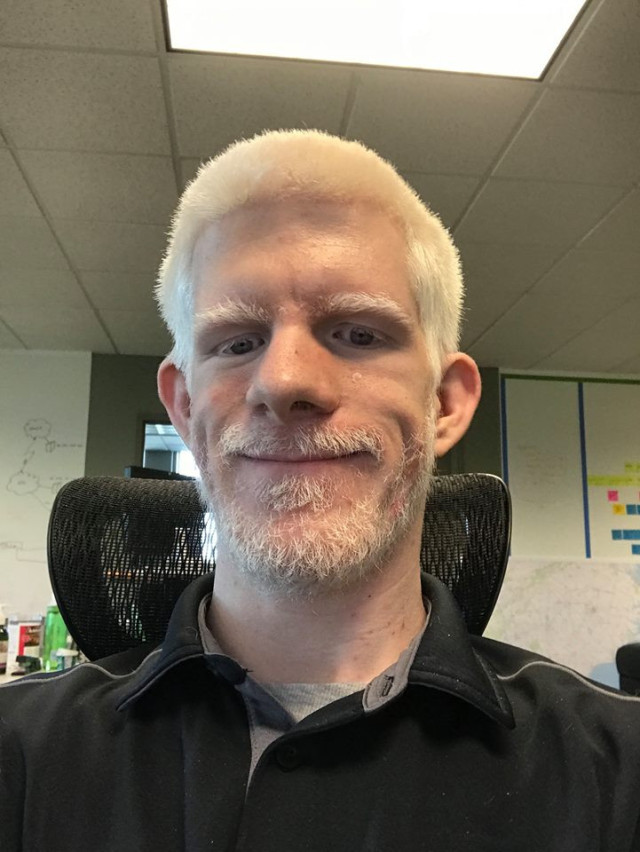 1.) What led you to your position at OrthoCarolina?
I have previously run my own cloud hosting company, designed internet-based long distance phone systems, developed accessibility software for the visually impaired, and worked for a number of Silicon Valley startups. I was looking for a change from programming to more general IT work and joined OrthoCarolina through the previous IT service provided by HealthSpaces.
2.) What do you like most about your job?
I like the ability to make a positive impact in the workflow of OrthoCarolina employees. Being able to fix problems and improve systems are my two main passions.
3.) What's something someone might not know about your job?
Some may not be aware that I am one of two engineers currently working on phone systems for OrthoCarolina. I'm also involved in developing a program to train our other engineers to administer phone services.
4.) What are some of your outside hobbies or interests?
In my spare time I enjoy video games, calligraphy, collecting and restoring classic computer systems, and I have a strong passion for aviation. I also own a German shepherd named Lorelei who I spend a good bit of my spare time with.
5.) What's your favorite movie?
I know it's a bit cliché, but I keep coming back to Saving Private Ryan. In my opinion, the best collaboration between Spielberg and Tom Hanks.
6.) What's your favorite restaurant in the Charlotte area?
Thai Orchid on Providence Road has a fantastic Kaeng Massaman curry that I can't recommend enough -- try it with the squid!
7.) Finally, what's your favorite part of working at OrthoCarolina?
My favorite part of working for OrthoCarolina has to be that my workplace feels like a family. We all support each other and work together as a team to achieve a common goal, and I think that's awesome!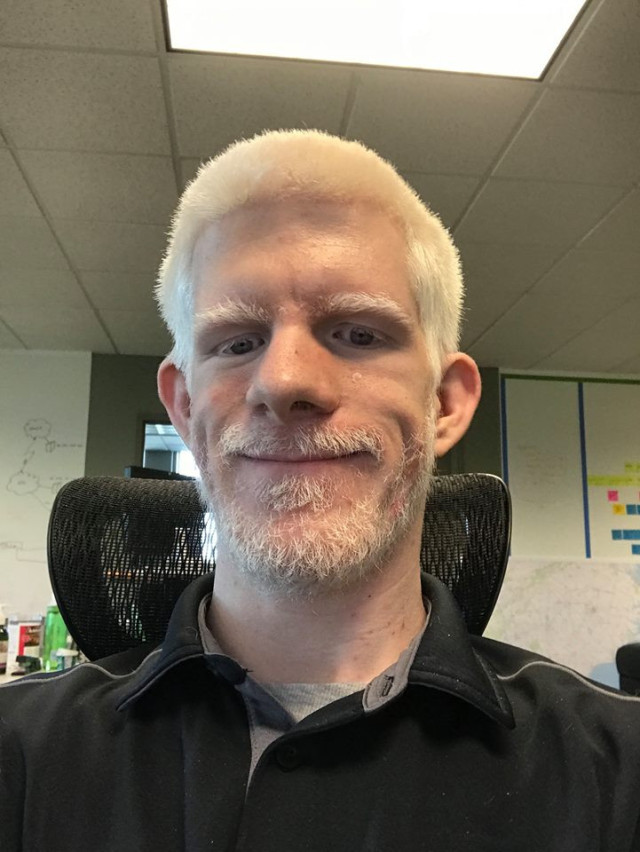 ---
Back