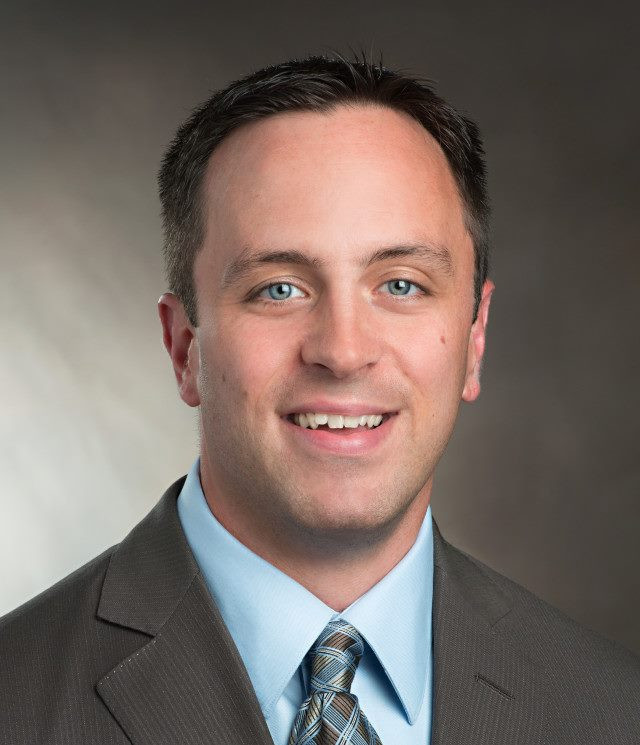 1.) What led you to your position at OrthoCarolina?
I had been working as a PA in New Jersey for 14 years. One of my long time colleagues and good friend, Bob Raspa, decided to leave the Northeast to take his talents to Charlotte and join OrthoCarolina. We kept in close contact and from day one he had nothing but great things to say about this organization and it's respect for our profession. After visiting the area with my family several times, it was an easy decision to make. We have been here for four years and do not regret it for one second.
2.) What do you like most about your job?
Meeting new people each and every day. I truly enjoy getting to know our patients. In the time that I have been a PA I can honestly say I have met some pretty amazing people who have some unbelievable stories. Each day is a new opportunity to learn something valuable from someone else.
3.) What's something someone might not know about your job?
Aside from managing patient's in an office setting, as physician assistants in a busy surgical practice, we also play an integral role in the operating room as well. A big part of what drew me to orthopedics was the ability to work in the OR and assist in surgery. I have been fortunate enough in my career to work with some of the most talented surgeons in the country who have always given me the opportunity to be very "hands on" in the OR.
4.) What are some of your outside hobbies or interests?
I grew up around the ocean and enjoy anything that has to do with the beach. Although I moved South to get away from the cold, one of my favorite hobbies is snowboarding. There is something peaceful about flying down the side of a mountain with a piece of fiberglass strapped to your feet. I am a loyal New York sports fan and love anything that has to do with college football and basketball.
5.) What's your favorite movie?
This is, by far, the toughest question of them all. If I can only pick one movie it has to be "Anchorman." It's a classic.
6.) What's your favorite restaurant in the Charlotte area?
Good Food on Montford. The name speaks for itself.
7.) Finally, what's your favorite part of working at OrthoCarolina?
I appreciate the opportunity to work for such a highly respected and nationally recognized orthopedic practice. The surgeons, PA's, and therapists that I have had the opportunity to work with are truly some of the best clinicians in the country. Our support staff is second to none. The administration and management team has been easily approachable and a pleasure to work with. I could go on and on. It's a fantastic place to work, and I am grateful to be a part of this team.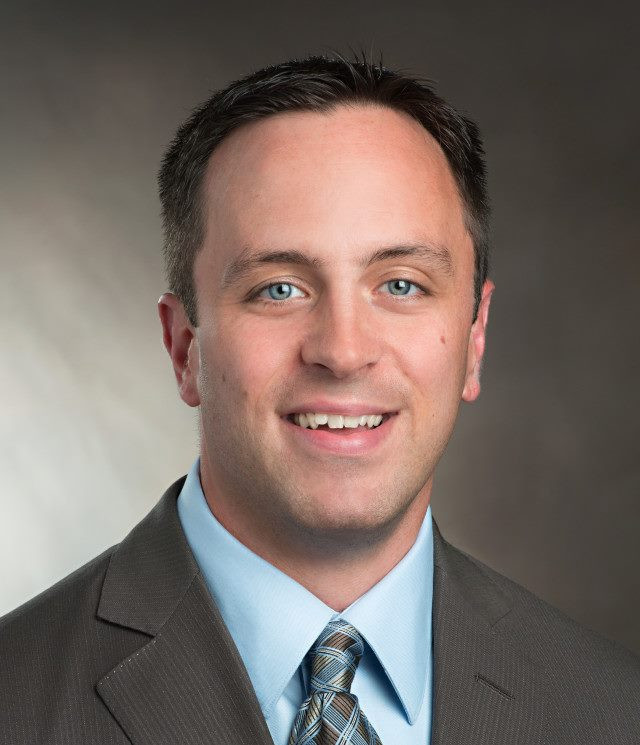 ---
Back