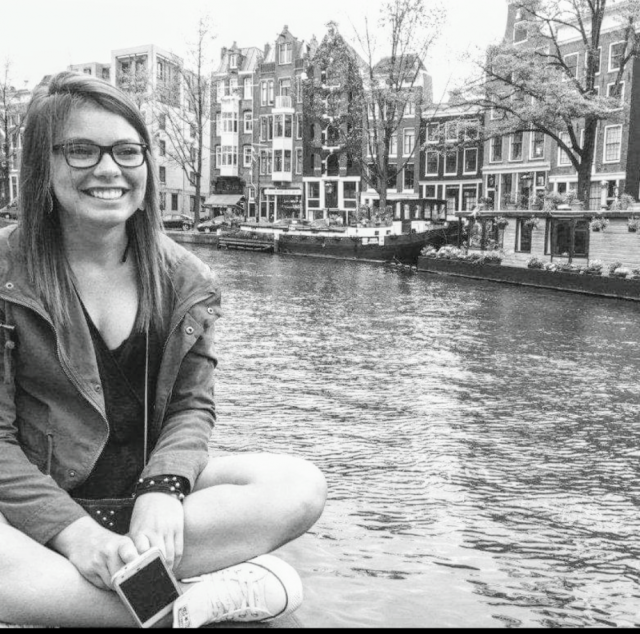 1.) What led you to your position at OrthoCarolina?
I have always wanted to work on the business side of healthcare. I previously worked as a financial analyst for Pharmaceutical Product Development and it did not meet the human interaction quota I needed in my life. My mother, who has worked for OrthoCarolina for 18 years, saw a Quality Project Manager position open and sent it my way. It ended up being everything I could have hoped for and more!
2.) What do you like most about your job?
I love that no two days are the same. My manager, Stephanie Sheets, is not only hilarious but is also incredibly passionate about our work. She is always encouraging me to go outside of my comfort zone to learn new aspects of data, quality… you name it. Recently, at the last Business Services quarterly meeting, we demonstrated the value of cross-departmental communication by building bridges out of spaghetti and marshmallows! It was such a fun and meaningful experience.
3.) What's something someone might not know about your job?
Quality is kind of like America, a big melting pot. Instead of people in our pot, we have data. In an organization this big, there is an abundance of data. What you might not know is that it can be very messy. It takes time and a lot of brainstorming with team members from all different departments to make sure the data is accurate before we can use it in meaningful ways.
4.) What are some of your outside hobbies or interests?
I am very into traveling and try to channel my inner Anthony Bourdain at least once a year. I love exploring with friends and family but there is nothing like doing some solo soul searching in unfamiliar territory. I recently did a road trip through Southern California. Driving through Los Padres National Forest, with nowhere to go and all day to get there while listening to my favorite podcast will forever be one of my favorite memories.
5.) What's your favorite movie?
"It's Kind of a Funny Story." I love when people ask me that question because they think I'm describing a movie and wait for a title. I'm really into off the beaten path, slice of life films.
6.) What's your favorite restaurant in the Charlotte area?
Common Market in Plaza Midwood is my favorite spot to grab a bite. The atmosphere is that of a grungy convenience store in the heart of Seattle. They have amazing sandwiches and just about everything can be customized to be vegan and gluten-free. Great place to channel your inner hipster.
7.) Finally, what's your favorite part of working at OrthoCarolina?
I love OrthoCarolina's purpose. I was originally drawn to healthcare because I wanted to have an opportunity to impact a large population of people in a positive way. I am so proud to be a part of a team that has a dedication to making lives better inside and outside of our business.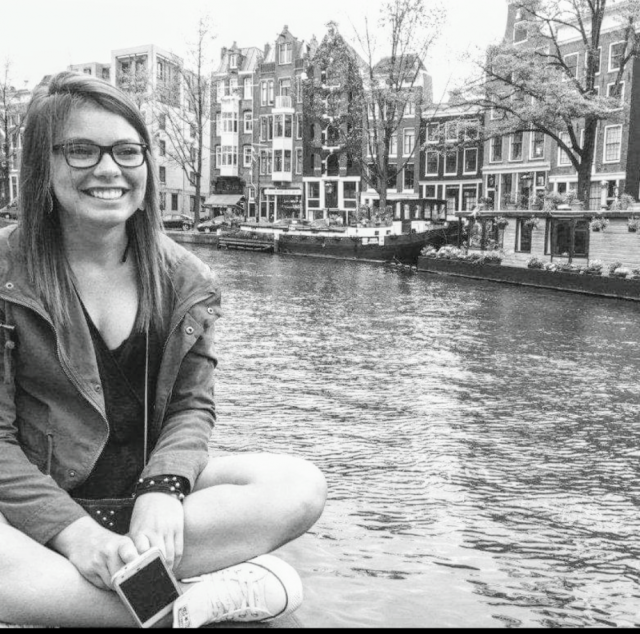 ---
Back