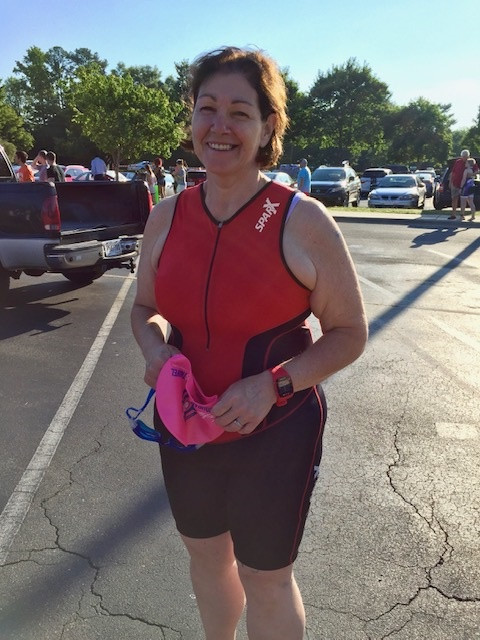 1.) What led you to your position at OrthoCarolina?
It was absolutely a case of being in the right place at the right time. We had just moved here from NY and Dr. O'Neal was just starting out in practice here in Ballantyne. We hit it off pretty well from the start.
2.) What do you like most about your job?
I like the sense of accomplishment it gives me to see the surgery process through with patients from start to finish.
3.) What's something someone might not know about your job?
As schedulers we interact with just about every department in OrthoCarolina from the PSC's to the front desk, clinical, UR, MRI, Post Surgical Services and Physical Therapy!
4.) What are some of your outside hobbies or interests?
Mark and I love to travel, do triathlons ( he is much better than me), and recently we signed up to volunteer with CMPD Animal Control to work with the animals waiting to be adopted.
5.) What's your favorite movie?
The Mummy
6.) What's your favorite restaurant in the Charlotte area?
Dogwood Southern Table. They have an ever evolving menu and a great atmosphere.
7.)Finally, what's your favorite part of working at OrthoCarolina?
My family of co-workers! They are a dedicated bunch and we couldn't do what we do without them.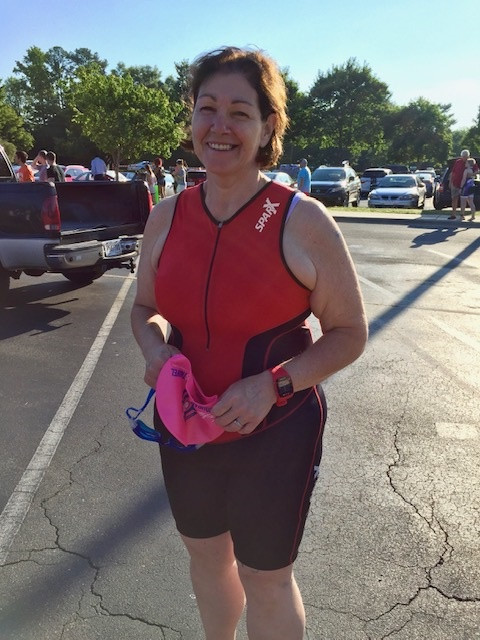 ---
Back