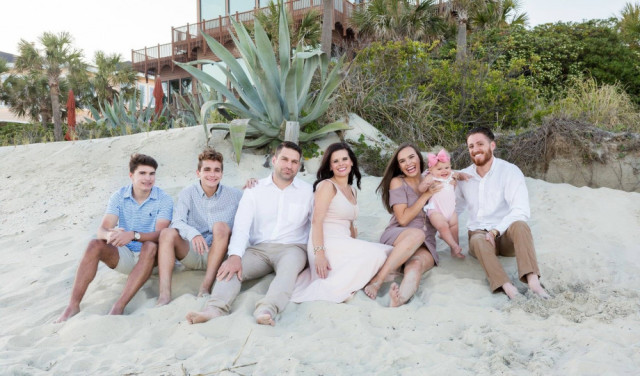 1.) What led you to your position?
I have been with OrthoCarolina for almost 7 years. I started out as the Practice Administrator in Ballantyne for the first 3 year where I was not only responsible for the operations of the Ballantyne office but was also able to be involved in many company initiatives OrthoCarolina was involved in. In 2014, I was awarded the Catalyst award and went on to receive Manager of the Year. When the Director of Clinic Operations position opened my director at the time encouraged me to apply. The leaders in this organization are committed to helping you grow as much as you want to and providing mentorship. I have served as the Director of Clinic Operations now for almost 4 years!
2.) What do you like most about your job?
The people.
3.) What's something someone might not know about your job?
Not only do we oversee the operations of the clinics but we are often the project lead on many larger organizational initiatives. For example, this past year I was the operations lead opening our newest SouthPark location and I also led our Company Culture initiative which was ultimately rolled out to all 1650 employees!
4.) What are some of your outside hobbies or interests?
I enjoy traveling with my husband and 3 kids. My favorite place is the beach, particularly Isle of Palm/Charleston area and I also love the Outer Banks. I also like to run and enjoy music of all genres!
5.) What's your favorite movie?
"It's a Wonderful Life." Although a seasonal movie, I love the message and it brings me back to my childhood with a nostalgic feeling. I try to watch it at least once a year.

6.) What's your favorite restaurant in the Charlotte area?
I love food so that is a tough one! My favorite new spot right now is Zepplin and one that has been a constant go to for at least 10 years is Village Tavern in SouthPark.

7.) Finally, what's your favorite part of working at OrthoCarolina?
OrthoCarolina is not just an organization that focuses on the business. They care about their people and community. There are opportunities on a regular basis to contribute to the greater good of Charlotte and surrounding areas. Whether that is a food drive, running a charity race or supporting families in tragedy (Hurricane Florence)…OC cares and wants to Make Lives Better. That is the type of organization you want to be with for the long haul, somewhere that is more than a paycheck, an organization that truly wants to make a difference in all lives that they touch.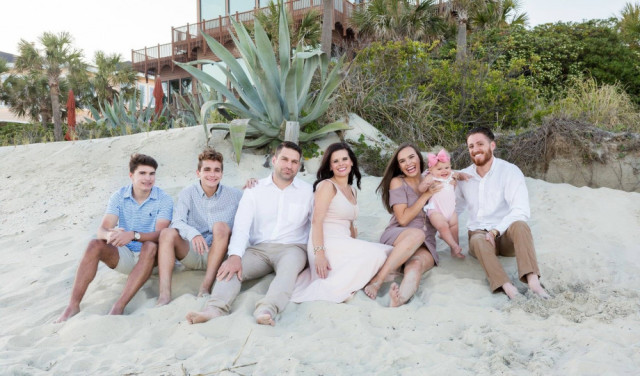 ---
Back