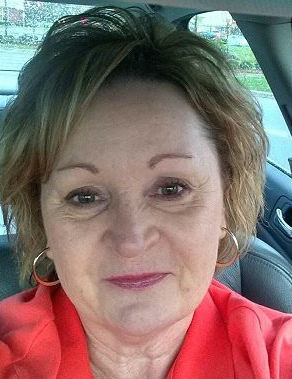 1.) What led you to your position?
In the 12 years prior to the merger of OSC-Winston and OrthoCarolina in 2014, I performed a wide variety of duties, often volunteering to assist in areas outside of the realm of my position. I wanted to know all about the practice and able to help where needed. At the time of the merger I was working in the billing/insurance department. The referral process was a monster-mess at that time, due to the large volume of referrals we were getting and the lack of people to handle them. I was asked if I would take on the challenge of developing a better system for handling the referrals and eventually conquer the best, and I accepted!
2.) What do you like most about your job?
That I am trusted to work independently and I'm able to help others.
3.) What's something someone might not know about your job?
Even though I am the referral coordinator, my duties do not stop there. Because of my knowledge of orthopedics, and the fact that I have a background in insurance/billing, as well as EMT and clinical, I assist our staff and patients with many other day-to-day issues.
4.) What are some of your outside hobbies or interests?
Anything that involves my 6 year old granddaughter! We love painting, reading and singing. I also enjoy cooking for others, especially large crowds.
5.) What's your favorite movie?
It's a tie between "A Christmas Story" and "A Soldier's Story."
6.) Finally, what's your favorite part of working at OrthoCarolina?
It gives me a feeling of purpose and the opportunity to help others as I earn a living.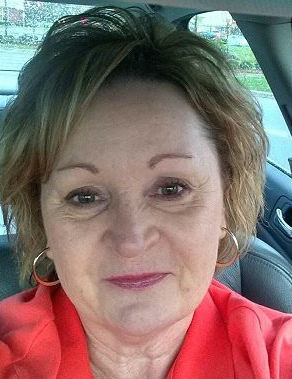 ---
Back