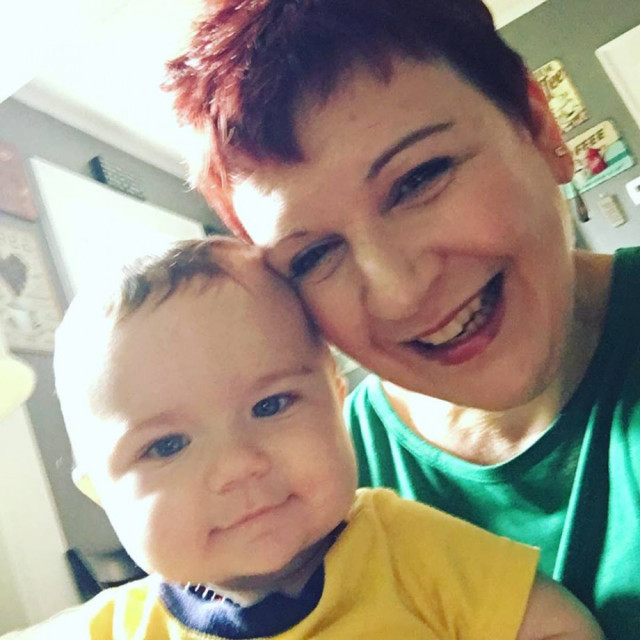 1.) What led you to your position at OrthoCarolina?
I was looking for a new opportunity and someone I had worked with previously had just joined the organization and was excited about the company. So basically, I followed her here.

2.) What do you like most about your job?
I am the point of contact for all new employees and I love meeting the new team members and students at orientation. When I started with the organization, orientation was dry and purely functional – in other words, boring. Now it's interactive and engaging and we have fun.

3.) What's something someone might not know about your job?
There are a lot of details that are part of the job. Because I am involved, at some level, in the onboarding of doctors and CMA's to Practice Managers and Business Services staff, there are dates, documents, and pieces of the background and onboarding process that I have to keep track of for everyone.

4.) What are some of your outside hobbies or interests?
I like coffee - a lot. I have a collection of crazy coffee signs and coffee mugs that friends and family are always adding to.

5.) What's your favorite movie?
I love the movie Hidden Figures - strong, intelligent women who changed history while remaining true to themselves.

6.) What's your favorite restaurant in the Charlotte area?
I live in Concord and there are a few local places I love to visit. If I want good pizza, I head to Gianni's, if I want ice cream I head to the Cabarrus Creamery for some Moon Pie ice cream, and my favorite local coffee shop is Groundwork Common.

7.) Finally, what's your favorite part of working at OrthoCarolina?
I love the group of people I work with. The recruitment team is fun and supportive and we have meshed into a kind of unique family in that while we have to work together, we choose to accept each other with our quirks and eccentricities. Hands down, the best team I have ever been a part of.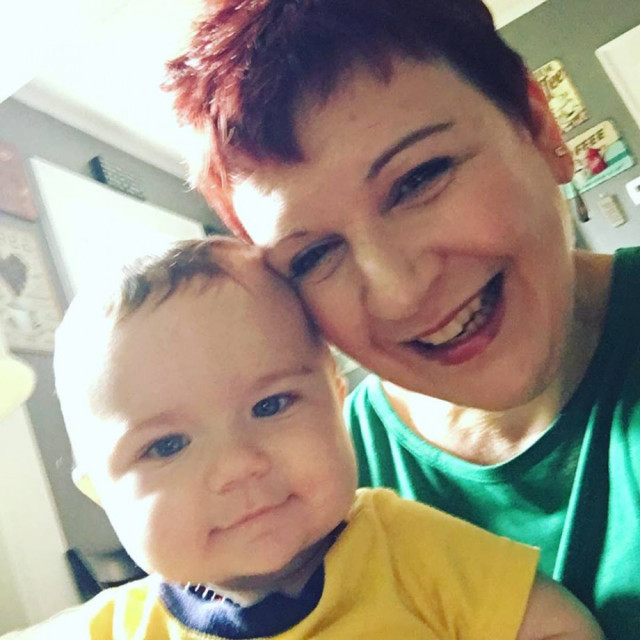 ---
Back