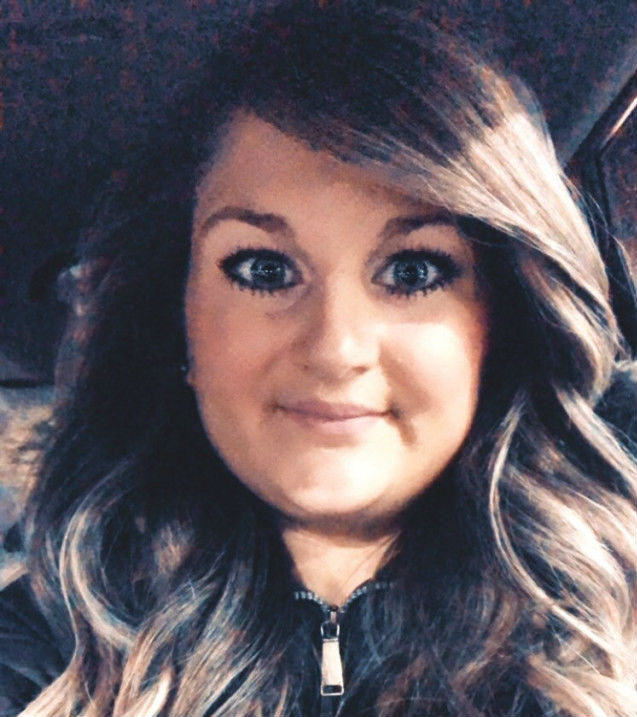 1.) What led you to your position at OrthoCarolina?
I have a bachelor's degree in psychology and have worked in the mental health field for years. I was working PRN in the emergency department at a mental health hospital here in Charlotte while going back to school for my medical assistant certification. When I graduated with my RMA, it was time for me to get out of mental health and try a new specialty. I really liked the idea of working for a surgical practice and OrthoCarolina was the place for me! I will have been here for five years this coming February.
2.) What do you like most about your job?
My favorite part of my job itself is the hands on clinical duties. I love casting, I love removing sutures and staples, and I really do love helping people. I also really love being a mentor here for our new hires.
3.) What's something someone might not know about your job?
When most people hear that I work at foot and ankle they think, "Ew how do you work with feet all day!" But most people don't know that we see a huge variety of foot and ankle problems, aside from your regular injuries and fractures. We treat diabetics, amputees, congenital deformities, acquired deformities, and a lot more! It's never boring.
4.) What are some of your outside hobbies or interests?
I love going to the movies, discovering new places to eat and drink, and would die a happy person as long as I was at Target. I really love home design and making my own farmhouse style décor and furniture too with the help of my boyfriend. Joanna Gaines is my spirit animal.
5.) What's your favorite movie?
I have a small, mildly unhealthy obsession with the Harry Potter series.
6.) What's your favorite restaurant in the Charlotte area?
I don't think I can pick just one! I really like Babalu for going out occasions, and Chili's for a random night out. I could also probably eat Viva Chicken every day for the rest of my life though.
7.) Finally, what's your favorite part of working at OrthoCarolina?
My favorite part of working at OrthoCarolina… hands down is working with the BEST doctor of all OC - Dr. Ellington, and of course the rest of the foot and ankle team. I really am so fortunate to be at a job that I genuinely look forward to coming to with people who will be friends of mine forever. We really know how to have fun and work hard, and always help each other. I couldn't imagine working with better people than the crew we have at the Foot and Ankle Institute.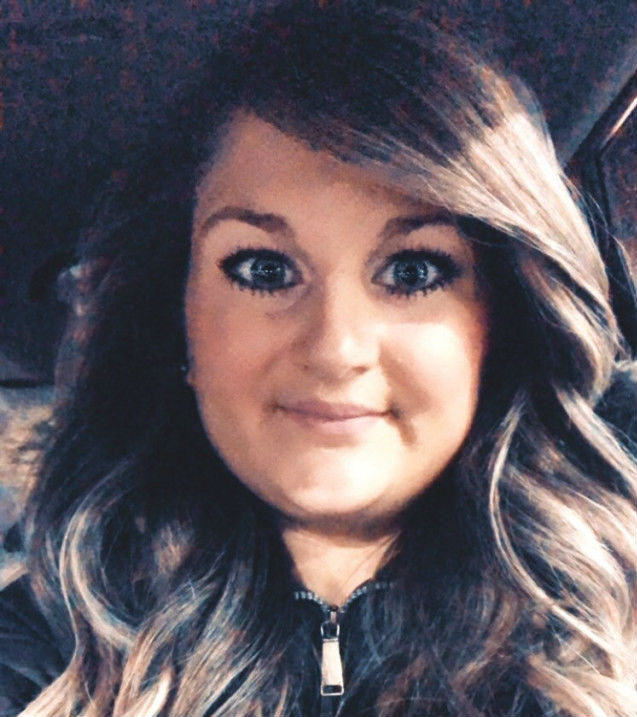 ---
Back