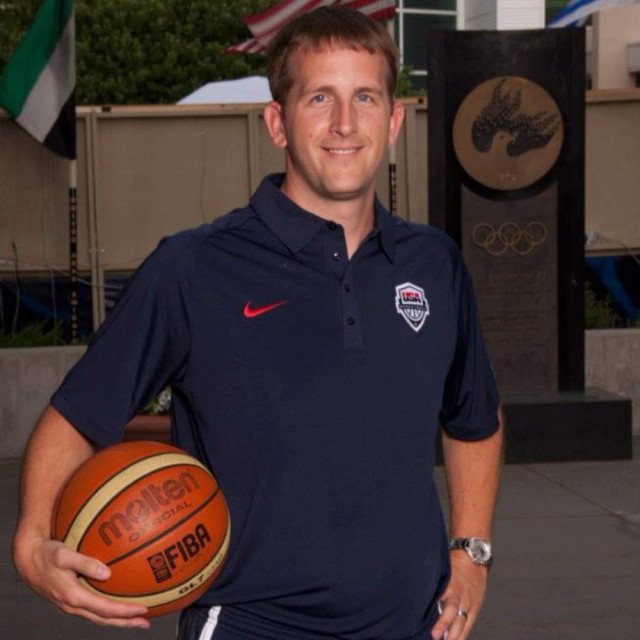 1.) What led you to become an athletic trainer?

In my early high school years I was very interested in computer programming. I took a few programming courses, mostly beginner coding stuff, and it was interesting but I wasn't excited about it. I had a few interactions with our high school athletic trainer due to a recurrent knee injury. When I inquired as to the schooling and training that was needed, he invited me to shadow him for the spring sport season. He was also starting a sports medicine class the following year and he encouraged me to sign up for it. Ever since then, athletic training and sports medicine has been a huge part of my life.



2.) What is the typical day like for an athletic trainer?

It depends on your employment setting, of which there are many. My setting is clinic and outreach. I typically start my day at 7AM in the physical therapy clinic working with a variety of patients. In the afternoons I travel to either W.A. Hough High School or Stewart Haas Racing, where I provide event/game coverage and sports medicine care to their athletes/employees. Depending on the day I usually finish somewhere between 4-6PM, sometimes later if there is a high school game.



3.) What is something that someone would not know about your job?

Athletic trainers are highly qualified, certified, and licensed allied health care providers. We perform our duties under the supervision of and closely with a physician. We work with a wide range of physically active patients, not just high school, college and professional athletes. 



4.) What do you do in your spare time?

I spend as much time with my family as possible. My 11-year-old daughter Haley is big into sports now and has a different sport every season so we go to her games on the weekends. My 4-year old-daughter Bentley doesn't stop, EVER, so most of my other spare time is keeping up with her. Of course, whatever time is left after all of that is used for whatever my wife tells me to do. 



5.) What is your favorite movie?

"Goodfellas"


6.) What is the best part about being an athletic trainer?

Watching my patients complete their prescribed rehab programs and return to their previous activity level, whether it be normal activities of daily living, recreational activities, or formal sports participation. That is truly the reward, knowing that you helped give someone another chance.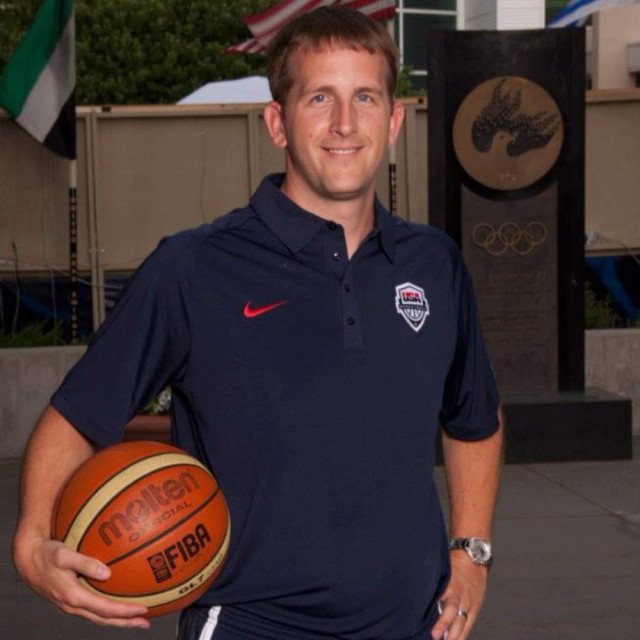 ---
Back