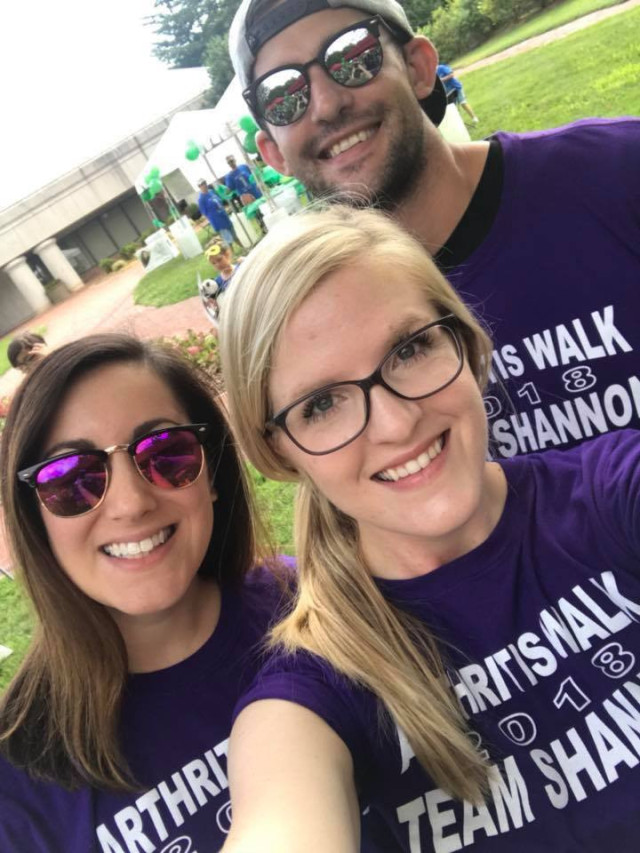 1.) What do you like most about your job?
I love all of my teammates and have developed true friendships with many of them. I love that we come together and hang out outside of work, do community service together and recognize each other's accomplishments as they arise. It makes the world of difference when you develop meaningful relationships with the people you spend the majority of your time with.
2.) What's something someone might not know about your job?
Being a medical administrative assistant has given me the opportunity to work directly with a team of doctors, physician assistants and other fellow employees here at the Spine Center. Working directly with the physicians has given me a different perspective as to what exactly their schedules entail and has given me a deep respect for what they do for OC patients and the community.
3.) How did you become involved in the Walk to Cure Arthritis?
I heard about the Walk to Cure Arthritis when I started at OC in 2017. I was interested because my sister, Shannon, has suffered from Rheumatoid Arthritis her entire life. I decided to create my own team named, Team Shannon, and this will be the 3rd consecutive year our family will host the team again. Each year we have developed a growing success with our team member count and fundraising and I am certain that 2019 will be our best year yet.
4.) What has your experience been like as a Warrior Engagement Chair for the Walk to Cure Arthritis?
Being the Warrior Engagement Chair has allowed me to be in close contact with Kristina Aquilone and learn a tremendous amount about the Arthritis Walk. It has given me a real insight into how much hard work and planning goes into this event. I am truly honored that I was asked to be a part of the planning for the 2019 Walk to Cure Arthritis.
5.) What would you say to someone who is thinking about participating in the walk?
For anyone interested I would let them know that even if you don't want to participate in the walk itself, there are many opportunities to help out the day of the event. Volunteers are always needed and it is an amazing experience to partake in if nothing else.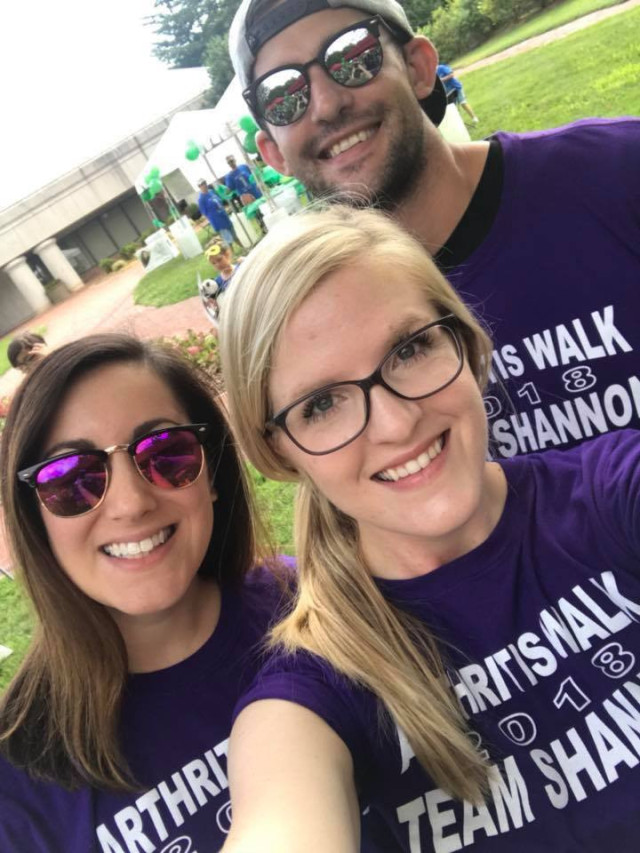 ---
Back