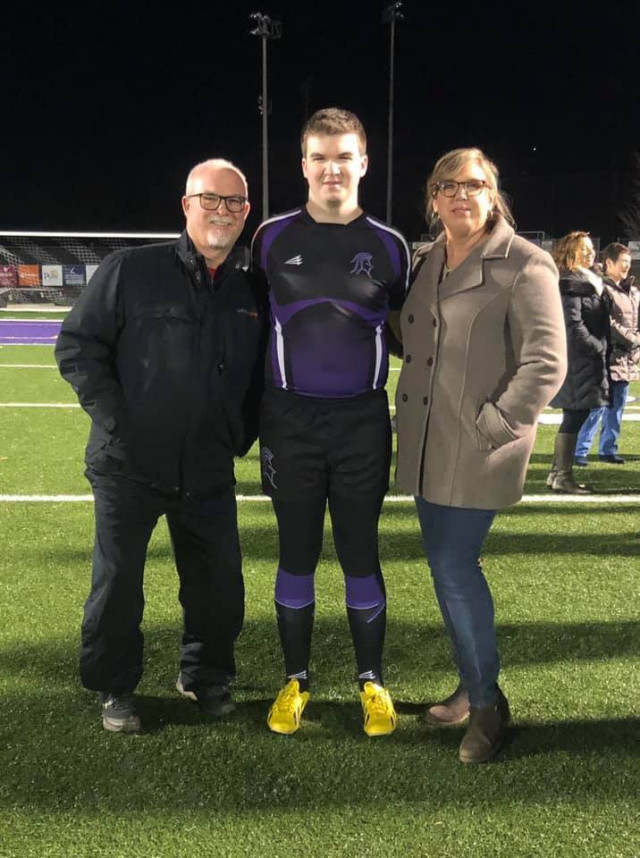 1.) What led you to become an athletic trainer?
As a high school athlete we didn't have an athletic trainer, so when I hurt my wrist, I couldn't play baseball. So in the meantime, the coach taught me how to tape ankles and ice shoulders. When I went to college,we didn't have an ATC there either, so I started treating injuries, taping myself and going to football practice. That led to the next step and here I am today.
2.) What is the typical day like for an athletic trainer?
I don't know if there is a typical day, but we usually get there before everyone and get things ready for the day. Take care of injured athletes and teach healthy ones to stay healthy, cover practice or games, and go home to wake up and start all over again.
3.) What is something that someone would not know about your job?
Some people think we just sit around watching games and handing out water to the athletes. It is the hour and hours we spend trying to prevent injuries from happening and the behind scenes rehabilitation that really makes a difference.
4.) What do you do in your spare time?
I really don't have much spare time with working in the clinic. I do outreach at Butler High School, working as an ATC spotter for the NFL, doing showcases for MLB and all my projects that my wife has for me. Oh and I have these two wonderful grandchildren that I love spending time with.
5.) What is your favorite movie?
Any of the Austin Powers movies, Star Wars movies or a good tear jerker (not).
6.) What is the best part about being an athletic trainer?
Getting my athletes, any of my clinic patients or school athletes, they are the same to me, healthy and back to whatever activities they participate in.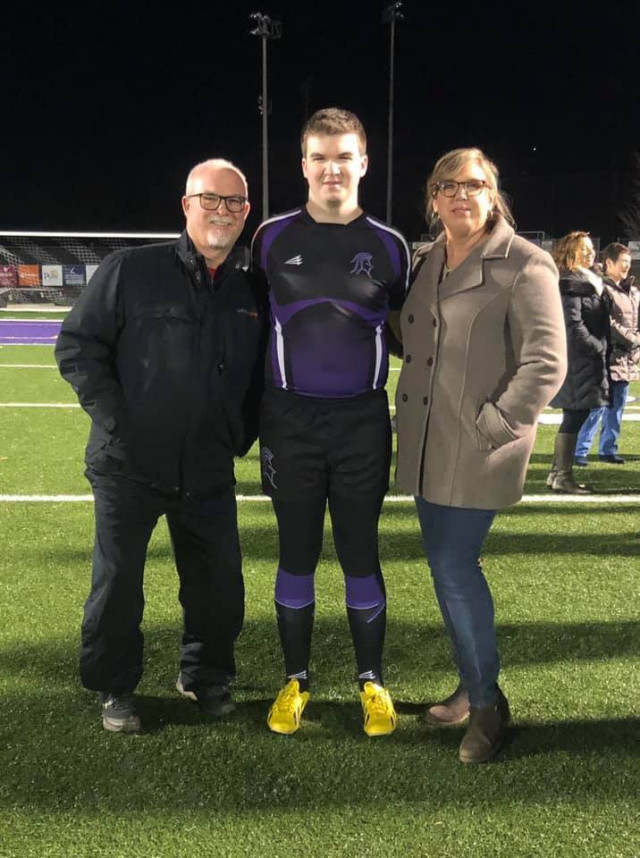 ---
Back