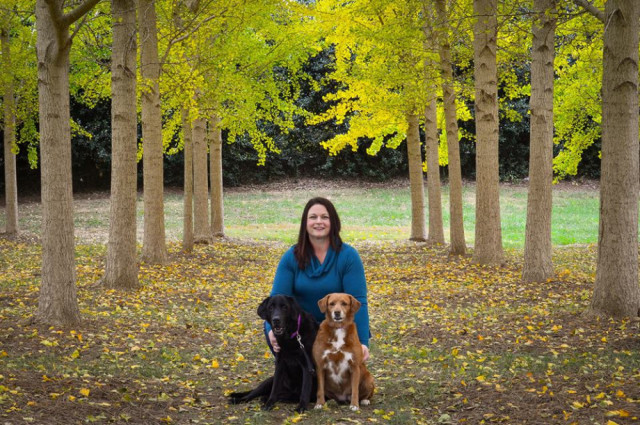 1.) What led you to become an PT?
In middle school, I became interested in sports medicine due to watching sports and seeing my brother have injuries during his sports. I also was plagued with the injuries when I got to high school with multiple ankle injuries and shoulder injuries while playing basketball. My love for sports medicine grew when I took a class in Athletic Training in high school. During college at the University of Florida, I studied Athletic Training and fell in love with rehabilitation of athletes and the ability to see someone return to their sport after a variety of injuries. During college, I again was plagued with an ACL injury and had the opportunity to work closely with one of the PTs that worked with our athletes. At that point, I realized that Physical therapy was the job and field I wanted to enter after college.
2.) What do you like most about your job?
I love the ability to help someone through what can be one of the most stressful times of their lives. Recovering from an injury or surgery, always sounds so much easier before you have started or once it is all said and done. The major reward of this job is seeing someone overcome their injury and return to their activity that truly makes them shine. The connections you build with people are so amazing. I love when patients have completed their therapy and have now become a friend.
3.) What's something someone might not know about your job?
We are not really pain and torture specialists, but we do enjoy to challenge and push you to limits that you thought might be unattainable.
4.) What are some of your outside hobbies or interests?
I truly to enjoy to be outside enjoying mother nature have it either be on a beach/lake/pool, in the mountains, or in one the great parks or greenways in Charlotte. I can always be found with my dogs on most days off as well.
5.) What's your favorite movie?
One of my all time favorite movies would have to be Remember the Titans.
6.) What's your favorite restaurant in the Charlotte area?
I am a huge fan of Diners, Drive-Ins, and Dives and an app I found called TV Food Maps that allows me to find all the restaurants that have been featured on the shows. If I was to pick one, I would have to say it is a tie between Pinky's or 300 East.
7.) Finally, what's your favorite part of working at OrthoCarolina?
The family like atmosphere at OrthoCarolina is truly one of the best things about working here.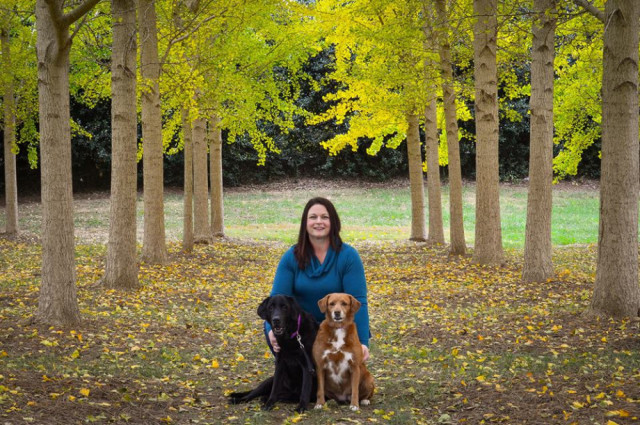 ---
Back