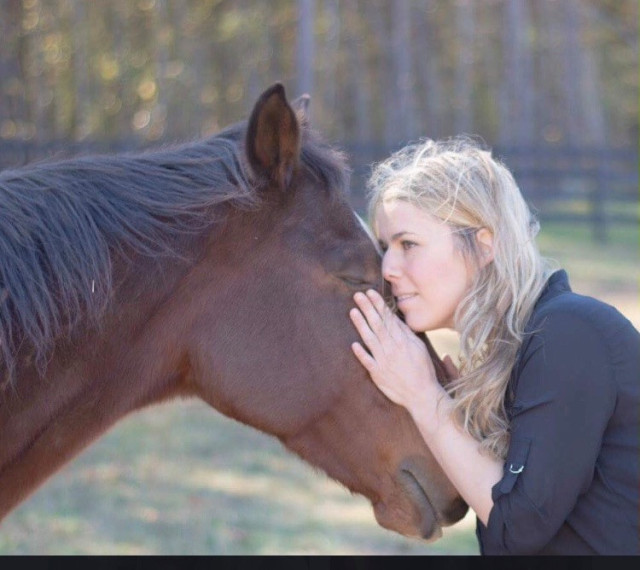 1.) What led you to your position at OrthoCarolina?
In one of the training classes I took at OrthoCarolina when I first started, I heard the trainers' stories about the positions they initially had and then moved up to over the years. At the time I remember thinking that I wanted to have a story just like theirs one day and that I was proud to work for a company that took such pride in their employees' success, so that's what I'm working on. I started as an MD team lead in the University office, then a few years later a PT and MD team lead in Ballantyne, and now recently moved over to sports as a clinic supervisor.
2.) What do you like most about your job?
Every day is different and you never know what to expect. I like that I am continuing to learn every day.
3.) What's something someone might not know about your job?
Having previous positions within OrthoCarolina has provided me with the tools to be able to help other departments when necessary. I plug in where I'm needed sometimes.
4.) What are some of your outside hobbies or interests?
I like to go for runs and hikes with my dog or go horse riding. My family owns an animal rescue, so a lot of my spare time is spent with animals and doing things for the rescue. It's pretty cool that we do this as a family, especially seeing my 3 and 1-year-old nephews get so excited about it.
5.) What's your favorite movie?
I have to say Polar Express. I LOVE Christmas and the message behind that movie is so great. Tom Hanks is definitely one of my favorite actors.
6.) What's your favorite restaurant in the Charlotte area?
I love food so I have many favorites! There's a little Italian restaurant pretty close to my house called Angela's. Everything is made from scratch and their pizza is amazing.
7.) Finally, what's your favorite part of working at OrthoCarolina?
I'm sure this answer is a popular one, but we are so fortunate to work with such amazing people. I have truly made some of the best relationships while I've worked here. The support I have received throughout my time here at Orthocarolina has been very appreciated.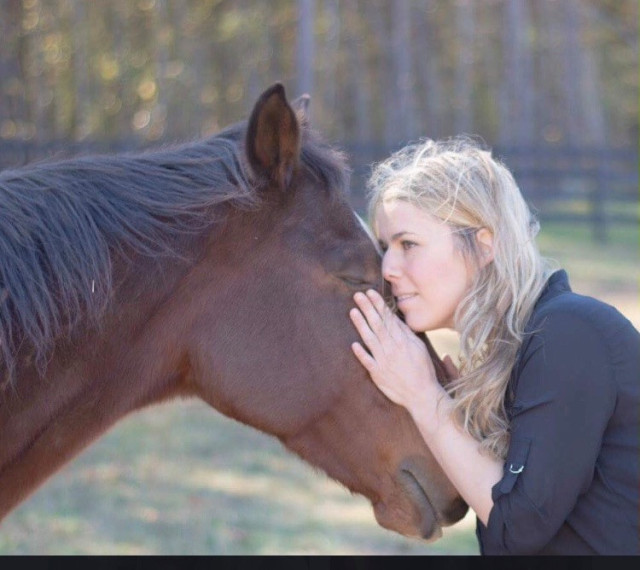 ---
Back