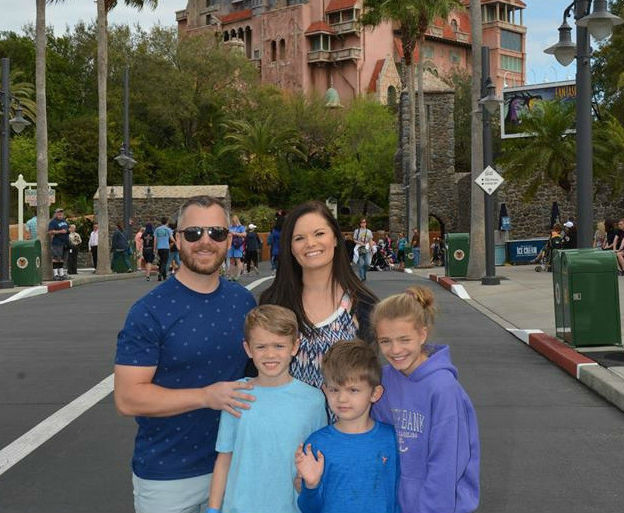 1.) What led you to your position at OrthoCarolina?
After working a few years for a typical corporate America company, I realized very quickly that I wanted to be a part of an organization that directly helped others. My mother has been in health care for many decades so she advised me to explore career choices in this industry. Given my skills are not clinical; I still believed that I could contribute somehow. So when an accounting position came open almost 14 years ago with OrthoCarolina, I jumped at the chance to be a part of this newly merged company and I have been having a blast since that day.
2.) What do you like most about your job?
The dynamics of my job are constantly changing and I love that. I so enjoy learning new things and using what I have learned to help others do their jobs more effectively and efficiently. Some may think that working with numbers and financial data is boring, but I find it exceptionally fascinating. It is like trying to solve a puzzle and making sure all of the pieces fit together as perfectly as possible.
3.) What's something someone might not know about your job?
Many may think that working in the accounting/finance world you are just crunching numbers in spreadsheets for most of the day. Although this may be part of my day, as an internal auditor, I also have the unique privilege to work with many different audiences. Here at Park Road, I work closely throughout the year with most of our internal departments in some capacity. Along with this, I have the opportunity to work with our external clients during tax and audit seasons. I am an extrovert by nature, so it is an added bonus to my day to be able to build these professional relationships and work together to continuously improve our processes.
4.) What are some of your outside hobbies or interests?
I love to spend time with my family and I am a huge reader. If I am not playing with my kids, I typically have a book in my hand. I also enjoy doing mission work and leisurely running.
5.) What's your favorite movie?
"It's a Wonderful Life". This movie is such a classic and is such a great reminder of how one life can make such a huge difference to so many. Every time I watch it, I reminisce of my childhood Christmas memories and watching this special movie with my Dad.
6.) What's your favorite restaurant in the Charlotte area?
I love all food and can find something to eat anywhere and I mean anywhere, but my favorite would probably be Del Frisco's. The food is great, but this is more my favorite because of all of the special memories I have had here with my family. Each year for Valentine's Day my side of the family meets here with our spouses to celebrate all of the love we share for each other. We have carried this tradition now for several years and it is always super fun!
7.) Finally, what's your favorite part of working at OrthoCarolina?
The people! OC employees have such a huge heart for not only helping our patients and providing the utmost care, but they also have tremendous compassion for our community. They continuously humble me with their kindness and love for those in need. It is an honor to serve alongside each of them and to be a part of such a generous group. I am so thankful that OrthoCarolina continues to value their role in the community and support our Team OC initiatives that truly are changing so many lives in need in our area.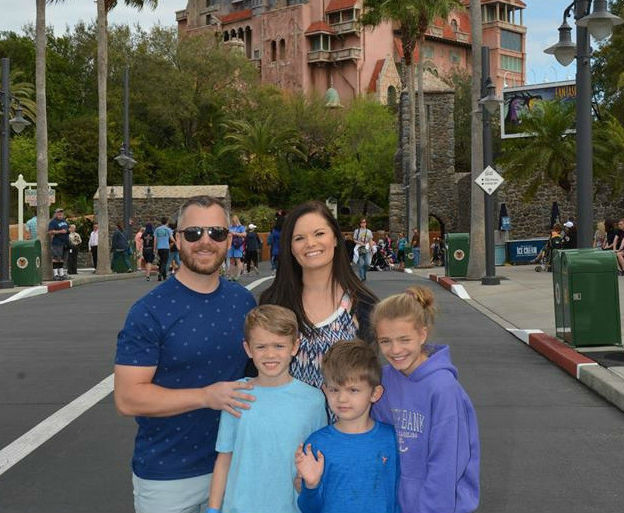 ---
Back