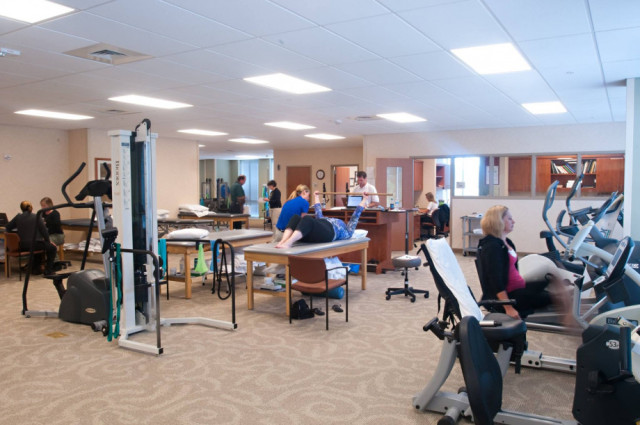 1. What makes this physical therapy office unique?
What is unique about hand therapy at this location is we are the only clinic in OrthoCarolina that is staffed only by occupational therapists. We house the only accredited hand therapy fellowship program in the state of North Carolina. We excel in the fabrication of custom splints. We are fortunate to have direct access to our fellowship trained physicians to optimize communication in order to provide exceptional patient care.
2.) What can patients expect when they visit?
When patients come to hand therapy here, they can expect to be working with experienced occupational therapists that have extensive knowledge and experience treating a variety of hand, wrist and elbow injuries. The therapist will evaluate the patient and create an individualized treatment plan to addresses the functional concerns outlined by the patient.
3.) What kinds of injuries or disabilities do you treat here?
The therapy at this clinic specializes in treating a variety of hand, wrist and elbow orthopedic conditions including but not limited to, fractures, nerve injuries, tendon lacerations, joint replacements, arthritis and trauma.
4.) How does the staff work together to deliver the best care to patients?
The occupational therapists at at the clinic works at a team to ensure that the patient receives high quality personalized services designed to meet his or her functional needs.The therapy staff has a collaborative relationship with medical staff to ensure optimal care for the patient.
5.) How many people do you have on staff?
The hand therapy team has 6 therapists with a total of 183 year of experience In addition we have a therapist participating in a hand therapy fellowship program.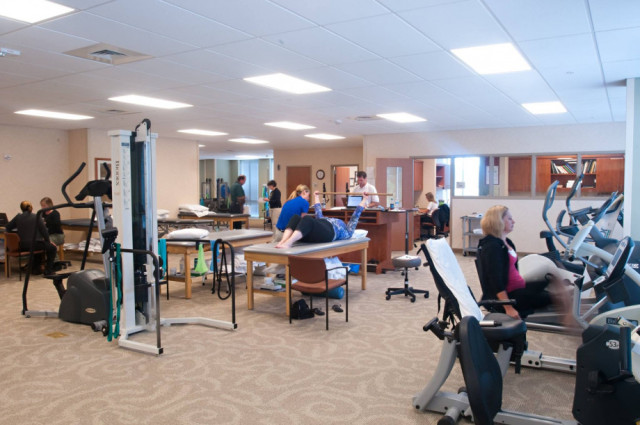 ---
Back