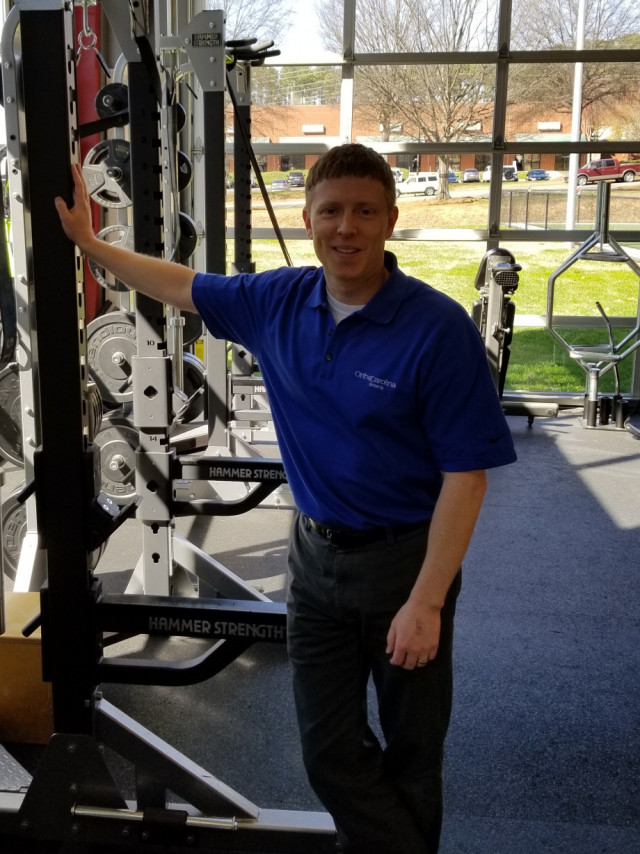 1.) What led you to your position at OrthoCarolina?
I was always impressed with how the well the doctors worked hand in hand with the therapists and athletic trainers, and really seemed to respect and value what we do. When I had a chance to work more closely with them, I grabbed it.
2.) What do you like most about your job?
Working with athletes and highly motivated people to get them back to their prior level of function.
3.) What's something someone might not know about your job?
A lot paperwork / documentation is required outside of normal work hours.
4.) What are some of your outside hobbies or interests?
Exercising and spending time with my wife, two children, and dog.
5.) What's your favorite movie?
Old School
6.) What's your favorite restaurant in the Charlotte area?
Brio
7.) Finally, what's your favorite part of working at OrthoCarolina?
Working together and communicating with the doctors and PA-Cs to provide the best possible care for the patients.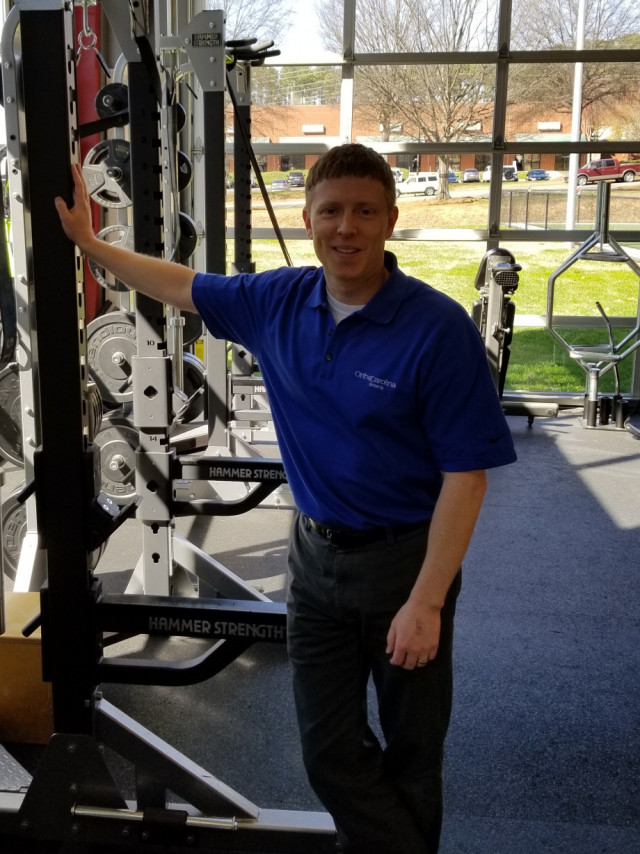 ---
Back