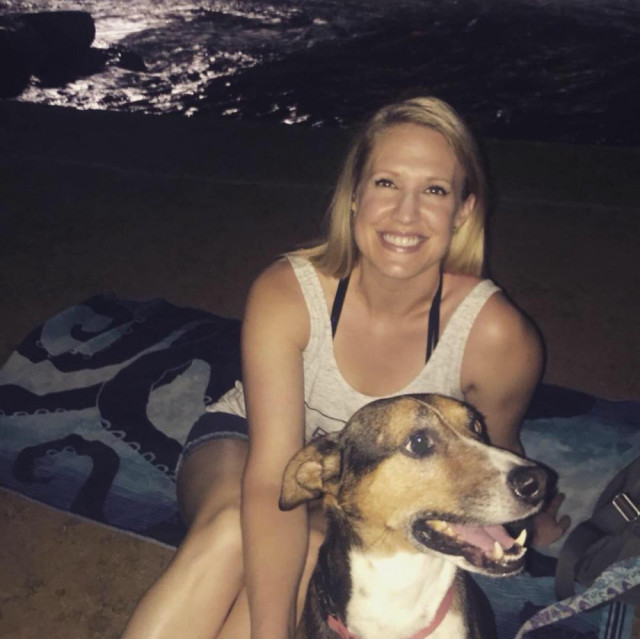 1.) What led you to work at OrthoCarolina?
I have always been impressed with the presence OC has in the communities it serves. I have a passion for helping people and it was apparent that OC works hard to support its physicians, staff andpatients. I'm very proud to be in the OC family!
2.) What do you like most about your job?
There are few things not impacted by the culture and engagement of an organization. In my role, I get to partner with so many different departments and teams. We are working together to make sure we are living and breathing the OC purpose to make lives better for one another and the patients we serve.
3.) What's something someone might not know about your job?
My role is new to OC as of this summer. I will aim to ensure the culture of OC isn't words on paper, but the beliefs that all OC teams act upon day in and day out. Success in that will come from engaging physicians and staff while delivering the best patient experiences possible.
4.) What are some of your outside hobbies or interests?
I love spending time with my rescue pup, Charlie Bear. The travel bug bit me a few years back and I've been blessed to visit Uganda, Greece, Croatia, Brazil and Iceland. I will be visiting Honduras for a mission trip next month! When I'm in Charlotte, you can find me playing sand volleyball, working out at Bloc or just enjoying all Charlotte has to offer with my friends!
5.) What's your favorite movie?
I love so many movies, but let's go with classic romantic comedy … "When Harry Met Sally." I watch it every New Year's Day.
6.) What's your favorite restaurant in the area?
That's a hard one … Pinky's Westside Grill has an amazing White Trash Burger. Don't judge … go try one!
7.) Finally, what's your favorite part of working at OrthoCarolina?
The people. There are so many passionate, hardworking and fun-loving people here. They support one another. They make each other laugh. They make me strive to do my very best each day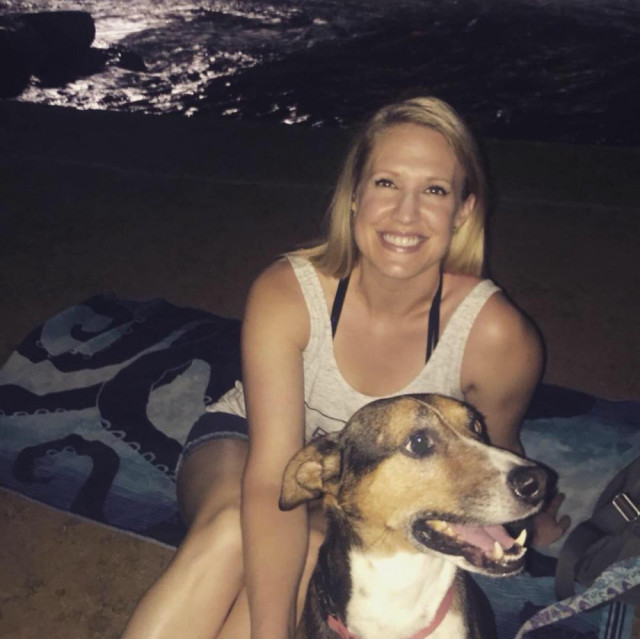 ---
Back