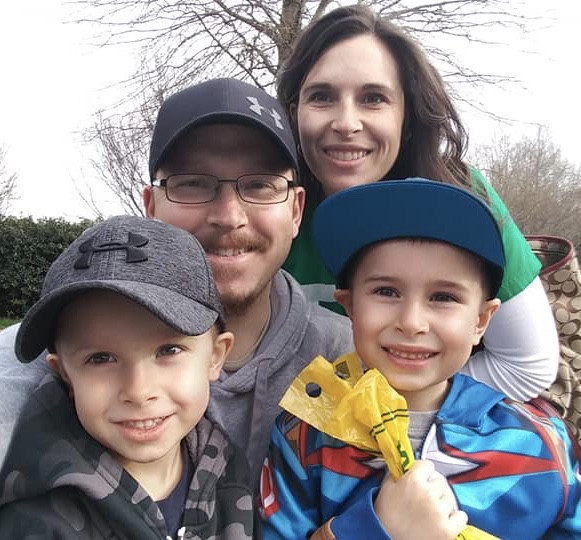 1.) What led you to your position at OrthoCarolina?
When I was researching different career opportunities when I moved to Fort Mill, SC from Syracuse, NY I was looking for a company that encompassed the value of high-quality care and evidence-based practice, and I found that with OrthoCarolina.
When I was in high school I was a three-sport athlete (soccer, basketball, and softball). Unfortunately I tore my ACL twice, and underwent 2 separate ACL reconstructions during my high school career. I knew at a young age that I wanted to work with and help people. After my surgeries I took part in extensive physical therapy, and that opened my eyes to the PT profession. It combined my love of health, fitness, and sports, while having the ability to help people. During different observation and volunteer experiences prior to college, I knew that physical therapy was the profession for me.
2.) What do you like most about being a team member at OrthoCarolina?
I love the team that I work with at OrthoCarolina! We truly are a small family, and we have so much fun with each other. I also enjoy meeting and working with the different people within our community that walk through our doors for different injuries and ailments. Getting to know them, assist them with achieving their goals, and get them back to their 100% is why I love what I do.

3.) Which of OrthoCarolina's core values means the most to you?
Service. As an ambassador of OrthoCarolina…I build strong relationships and create memorable experiences.


4.) How do you embody these core values on a daily basis?
As a physical therapist, I have the opportunity to spend quite a bit of time with my patients as we are typically working with people over an extended period of time. During this time I get to really know my patients and connect with them to help them through their rehab process to achieve their goals. I do my best to provide the best care possible to my patients, and go above and beyond for them to help get them back to their job, hobbies, sport, etc. at their 100%!
5.) What are some of your outside hobbies or interests?
Outside of the office I enjoy spending time with my husband, Raymond, and two young boys Mason (6) and Landon (4) doing anything outside. We love sports, both playing and watching. My husband and I play co-ed pick-up basketball together and we recently ran and finished a Savage Race in Charlotte together. I am also a huge Syracuse Orange Basketball fan and Buffalo Bills fan!
6.) Finally, what's your favorite part of working at OrthoCarolina?
I know it sounds corny, but the people that I work with. The team that we have in Rock Hill is like a small family. We support each other, we have great clinical conversations, and we have fun with each other day in and day out!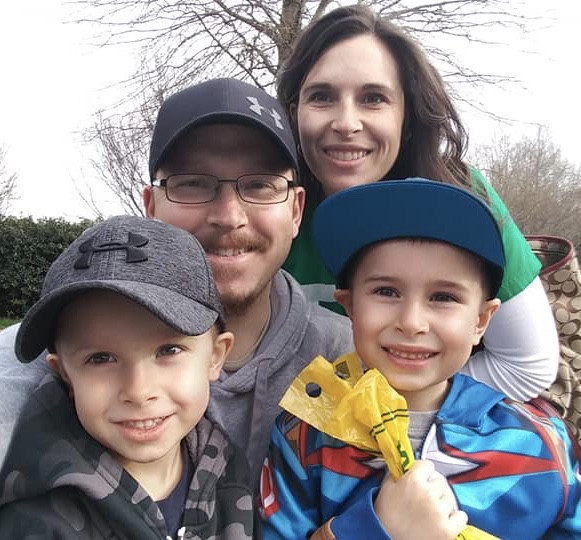 ---
Back