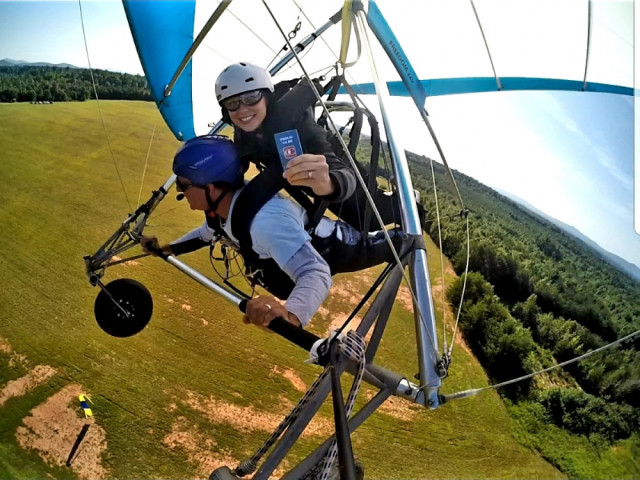 1.) What led you to your position?
I was first introduced to OrthoCarolina when Laura Hughes was kind enough to take me on as a volunteer for a few months. Later on, I had the opportunity to become part of the OrthoCarolina family and have been here for almost eight years now. Hard work and dedication pays off.
2.) What do you like most about being a team member at OrthoCarolina?
It's a blessing to have the best manager and co-workers which is what I like most about working here. I'm one of eight siblings in my family and there's eight of us in the credentialing department so my team is my second family.
3.) Which of OrthoCarolina's core values means the most to you?
Quality means the most to me. I'm a strong believer in doing a task once and doing it right the first time. My goal is to perform my job responsibilities to the best of my abilities.
4.) How do you embody these core values daily?
Our core values always remind me to do the best I can and to be a team player, especially after Huddle. At stressful times it helps to think of the bigger picture and that I'm part of making an impact on someone's life, even though I work at the business office. We're all here to make lives better, no matter which department we work in.
5.) What are some of your outside hobbies or interests?
Scrapbooking, giving little encouraging gifts to my co-workers and decorating small parties for close friends and family brings me a lot of joy. I also enjoy being part of the teen's service at my church which allows me to coordinate summer camps, trips, holiday events and weekly services for the teenagers. Our summer camps typically consist of entertaining about 60 teenagers in the Smoky Mountains while camping in tents for four days. It's a lot of work but very inspiring and rewarding.
6.) What's your favorite restaurant in the Charlotte area?
I don't have a favorite restaurant as I prefer to cook my meals at home but my husband and I love Chima Brazilian Steakhouse.
7.) Finally, what's your favorite part of working at OrthoCarolina?
I'm grateful to have the opportunity to be part of such a well-known and highly recommended company that improves lives for so many people around the globe. OrthoCarolina has made a huge impact on my life personally and professionally.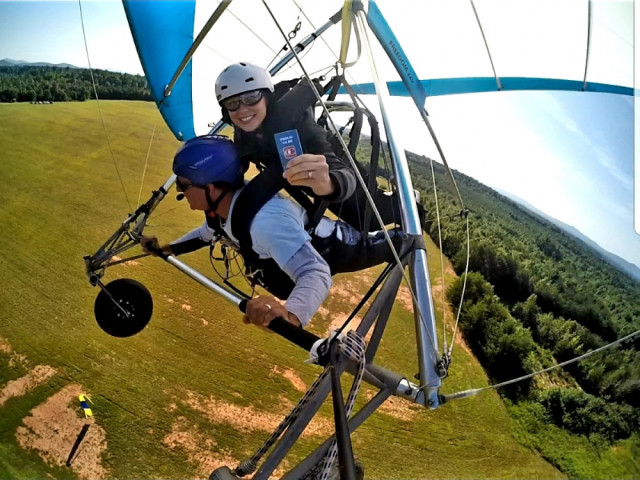 ---
Back