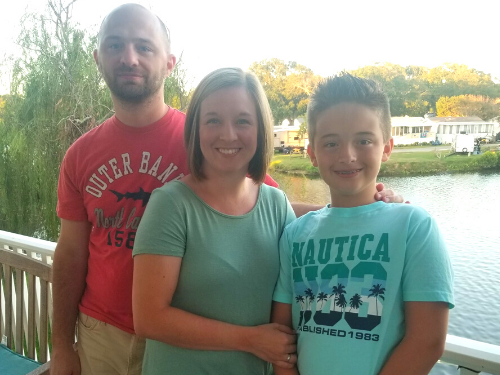 Lynn, describe your past briefly and how your path led you to OrthoCarolina.
In 2010 I opted for a career change from banking to medical. I became an employee with Hickory Orthopedic and later merged with OrthoCarolina. I am working on 10 years with the business office in the Surgical Utilization Department.
What did a 'typical' (ie non COVID-19 day…) look like for you? How has that changed?
A typical day with OrthoCarolina is very busy and fast-paced. I work surgical cases for over 40 doctors that schedule at the OrthoCarolina Mallard Creek Surgery Center. Since Covid-19 things have slowed down due to only being able to perform non-elective cases. I am looking forward to getting back to normal and back to a full schedule.
What do you like most about your position? What inspires you?

I love being able to help others, whether that is explaining the cost and benefits of their insurance or just taking a moment to calm their nerves before a surgical procedure. Helping others inspires me. I feel that in today's world a little help and compassion go a long way.
Which Core Value of OC (Quality, Service, Community, Teamwork) do you feel you identify the most with and why?
Service, I am dedicated to providing excellent customer service daily. To me service is an act of humility and having compassion for my co-workers and patients.
What are some of your goals and aspirations – personally or professionally?
My goal every day is to grow both personally and professionally by gaining more knowledge to continue learning and helping others.
Outside of work, what do you like to do?
I love spending time with my family and friends. I love being outdoors, traveling, cooking, watching movies, and reading a good book.
What are some skills you need to be successful in your position?
Just a few skills needed would be great communication, being organized, and time management.
Thank you, Lynn, for your service to our patients and team members!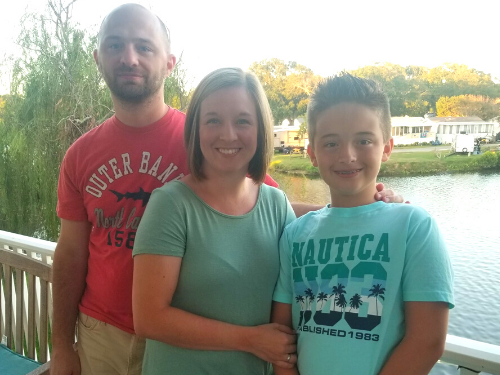 ---
Back