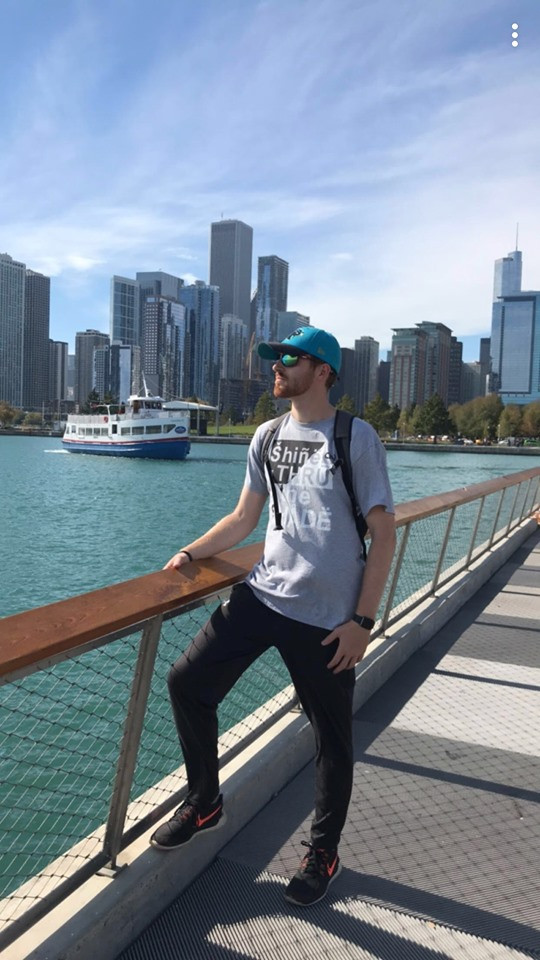 1.) What led you to your position?
I had always heard great things about OrthoCarolina. My mom mentioned a position they had open so I applied. I knew I wanted to be in the healthcare field in some capacity but was not sure where exactly. My manager Sarah Reed has done a great job of putting me where I fit best in this department to fulfill my gifts the best I can.
2.) What do you like most about being a team member at OrthoCarolina?
I really enjoy my team in the post-surgical department. We do a great job of having fun and getting work done at the same time. We all get along and are always willing to help each other out if we are overloaded with tasks.
3.) Which of OrthoCarolina's core values means the most to you?
I would definitely say teamwork, as I mentioned we always will take on tasks that are not our own to help each other out. It can get very busy at certain times of the year and we all have the desire to promote an environment of teamwork that fosters a unified team.
4.) How do you embody these core values on a daily basis?
When patients come to our office I will occasionally fit them for the equipment they need. I always make sure I am giving the best quality they can receive, and answer any questions they might have about their upcoming surgery that I am able to answer. As an ambassador of OrthoCarolina I want to give the absolute best care I can to our patients.
5.) What are some of your outside hobbies or interests?
I love to play basketball and any sort of outdoor activity in my spare time. I am active in my local church and also am a volunteer Young Life leader at Nation Fort High School in Fort Mill, SC.
6.) What's your favorite restaurant in the Charlotte area?
My favorite restaurant right now is actually in Rock Hill, SC. The Panthers are moving down there so I feel ok with categorizing this is Charlotte area. It is called NC Noodle Bar, an authentic Vietnamese restaurant. My go-to is their chicken pad thai!
7.) Finally, what's your favorite part of working at OrthoCarolina?
My favorite part about working here is knowing the impact we have on the community and knowing that our purpose to make lives better is being fulfilled.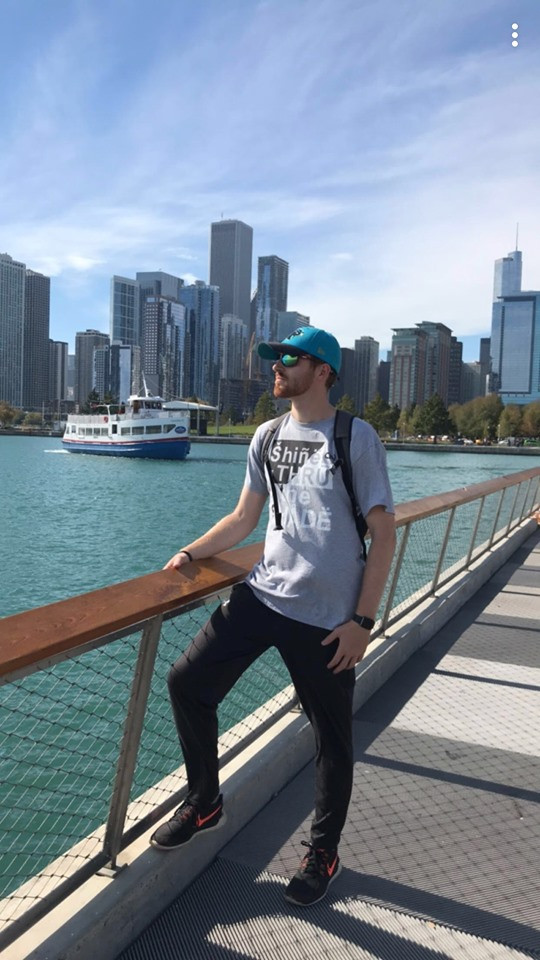 ---
Back