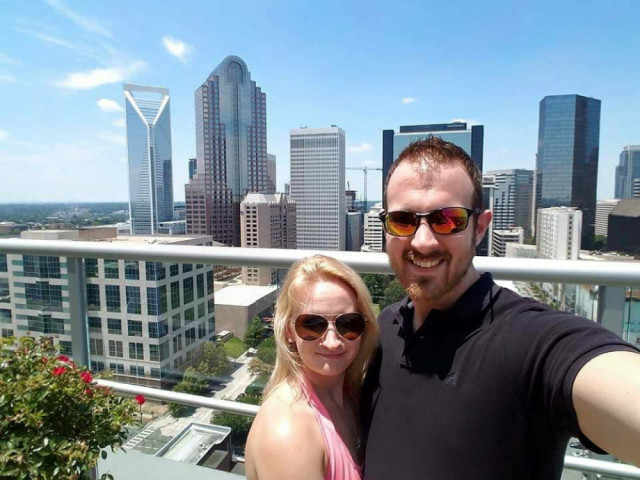 Crystal Knowles is a rad tech at OrthoCarolina South Park.

1.) What led you to become an RT?
I decided to become an RT because of some experiences I had as a teenager when my grandmother was in the hospital. It became very evident to me that in this large industry known as health care that even the smallest things make a difference to patients and I wanted to be someone who made a difference in someone's everyday life.
2.) What do you like most about your job?
I love seeing people's lives changed for the better through the care they receive. A lot of people that I see on a daily basis are dealing with injuries and pain that stops them from living their lives the way they want. It's amazing the difference it can make for someone to be able to walk without pain or get back into the sport they love and the providers at OrthoCarolina make that happen for them.
3.) What's something someone might not know about your job?
My job can be very challenging and an imaging technique that works for one patient may not work for the next so you have to constantly be open minded and learn to adapt quickly based on the needs of your patient. There is a lot more critical thinking that goes into my job than most people would think.
4.) What are some of your outside hobbies or interests?
My husband and I are pretty active within our gym, Iron Tribe Fitness (Crossfit type of gym) and the incredible community that it provides. I love reading, cooking, and we travel every chance we get. We went to St. Maarten last year for a week for our anniversary and are in the process of planning our next big trip.
5.) What's your favorite movie?
The Godfather. I've seen the entire trilogy several times and it never gets old.
6.) What's your favorite restaurant in the Charlotte area?
Right now, I'm hooked on Sabor Latin Street Grill. I have to go at least once a week to keep my taco and queso cravings in check. They make all of their salsas in house and their carne asada fries are AMAZING!
7.) Finally, what's your favorite part of working at OrthoCarolina?
I love the culture that exists within OrthoCarolina and especially amongst all the RT's. If I have a question about something I know I can call someone at any of the other sites and they will be more than willing to help and answer my questions. That might not sound like a big deal but this type of culture does not exist everywhere so it was one of the things I immediately loved about this organization.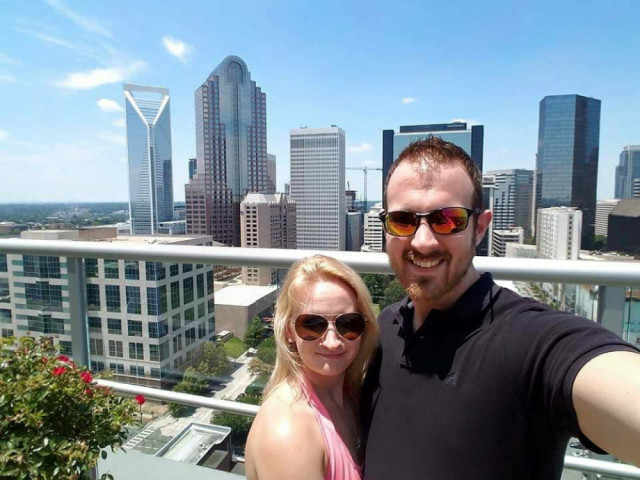 ---
Back