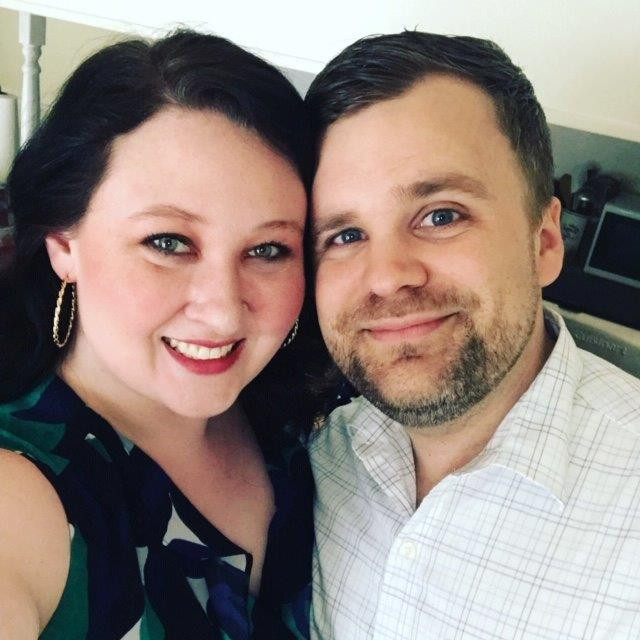 Emily Parker is the Patient Concierge Team Lead at OrthoCarolina's South Park location.
1.) What led you to your position at OrthoCarolina?
After I finished massage therapy school I decided that I wanted to pursue a career in the healthcare industry that would not require me to build a clientele. I have always worked in a service oriented job and when I read more about OrthoCarolina and their values I knew it was something I wanted to be a part of.
2.) What do you like most about your job?
This job is the best combination of all the things I love. I absolutely love that on a daily basis I am able to work directly with patients, actively help solve problems, and also do behind the scenes admin work. I have worked in retail, as a camp counselor, a nanny, and a personal assistant and my job here allows me to use all the tools and skills I have learned in order to make every patient and employee I come in contact with feel special and cared for. To me, it doesn't get any better than that!
3.) What's something someone might not know about your job?
Here at South Park I create the weekly schedule with includes which providers will be in office that week, order office and medical supplies, and assist with any problems or questions the traveling staff might have.
4.) What are some of your outside hobbies or interests?
I love to bake! My office gets so excited when I send out announcements for what I've put in the break room. I recently fell in love with hockey. I was so excited to find an sport where I never get too hot or sun burned so my boyfriend and I have really enjoyed going to Charlotte Checkers games.
5.) What's your favorite movie?
My favorite movie is "Sense and Sensibility." All of the Jane Austen movies are wonderful but this one just can't be beat in my opinion.
6.) What's your favorite restaurant in the Charlotte area?
I love going to Firebirds. There is always something different to try and I know I am going to have an amazing meal!
7.) Finally, what's your favorite part of working at OrthoCarolina?
Without a doubt it is the people! I have never worked at an organization where I can have the same relationship with my CEO that I do with my coworkers. Everyone I've worked with has become like family to me and I am so thankful that I work in just an incredibly healthy environment.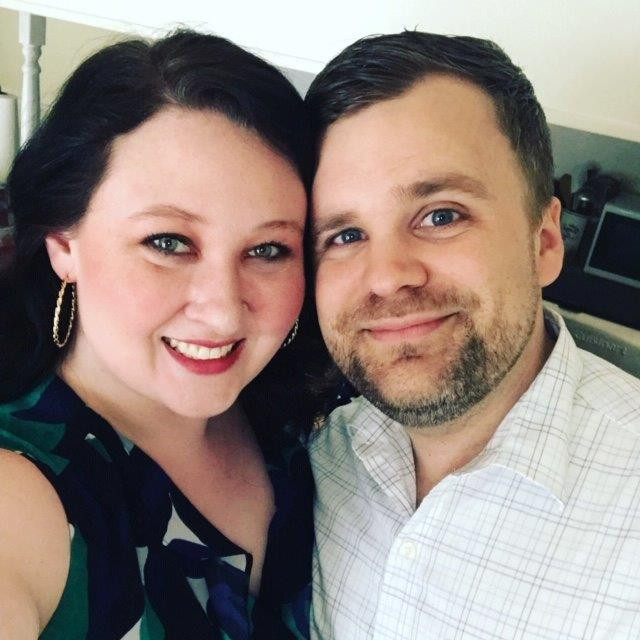 ---
Back