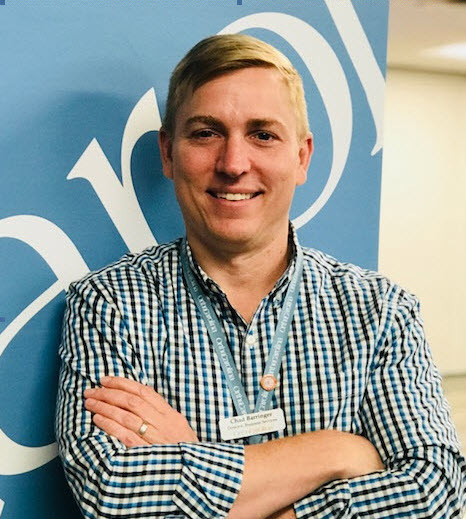 1.) What led you to your position at OrthoCarolina?
I was referred by a former co-worker that heard about an available position with (at the time) Charlotte Orthopedic Specialists. I started out as a Denial Coordinator and then gradually worked my way into other roles as OrthoCarolina continued to grow. It's been 15 years and I continue to learn something new every day.
2.) What do you like most about your job?
It's never a dull moment. I sometimes can't believe how quickly the workday flies by. I enjoy the pride I feel knowing that I'm part of something bigger than myself.
3.) What's something someone might not know about your job?
I often say that I run a Question & Answer Booth. If it wasn't for the Analyzer reporting software, I probably wouldn't know the answer to most of the questions!
4.) What are some of your outside hobbies or interests?
I love to cook. I enjoy spending a Saturday afternoon trying out new recipes or learning new cooking techniques. Little known fact, I'm also really into country line dancing.
5.) What's your favorite movie?
I could watch Wanderlust (with Paul Rudd and Jennifer Aniston) on repeat.
6.) What's your favorite restaurant in the Charlotte area?
Intermezzo in Plaza Midwood. Try the stuffed peppers or the Bolognese with fresh mozzarella!
7.) Finally, what's your favorite part of working at OrthoCarolina?
Working at OC isn't just a job, it's an integral part of my life. I enjoy being around my co-workers and expanding my skill sets each and every day.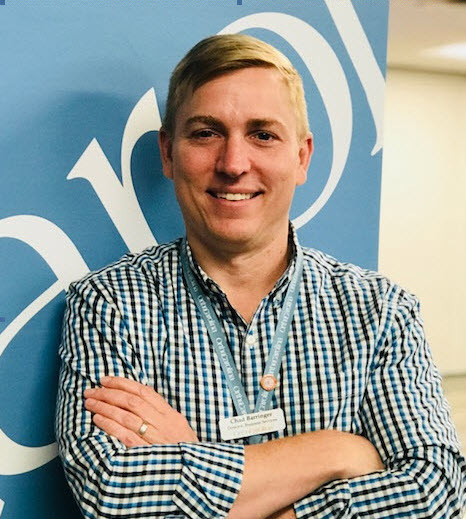 ---
Back