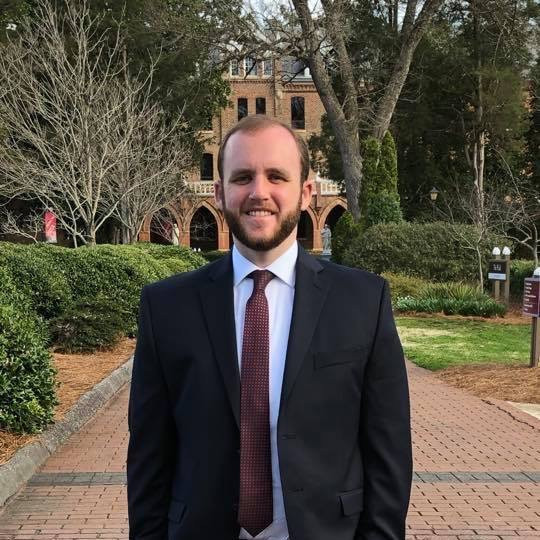 1.) What led you to your position?
I was at OrthoCarolina's Park Road location for the last five years in the Utilization Review department. I have always tried to make it a priority to challenge myself and continue to grow both personally and professionally. When I saw the opening for Patient Support Services (PSS) Team Lead in Huntersville, I knew it would be a great opportunity for me to grow, so I applied.

2.) What do you like most about being a team member at OrthoCarolina?
I love the fact that I get to work in a place where I get to help people every day. Both in Utilization Review and as PSS Team Lead, this has been my favorite aspect of my job. It's cool to work in a place where regardless of which location or department you work at, we are all working towards a common goal of making lives better.

3.) Which of OrthoCarolina's core values means the most to you?
I would have to say service. Serving others is something that I believe strongly in because of my faith. It is very satisfying for me to be able to offer help to someone who is going through a difficult circumstance. It makes work feel less like work and more like an opportunity when you get to spend the day helping people.

4.) How do you embody this core value on a daily basis?
I always do what I can to make sure the patient has the best experience possible when they are with us. I try to resolve all of their concerns and answer all of their questions. If I don't know the answer to the question I will do what I can to find the right answer for them.

5.) What are some of your outside hobbies or interests?
Outside of work I am very involved in my church. I am currently preparing to go on a mission trip to Ukraine in August. I am also currently a student at Belmont Abbey college at night. I will graduate with my Bachelor's degree in Accounting in the spring of 2020.

As far as things I do for fun, I love going to Oak Island with my family, fishing, kayaking, and I like to try and play golf (even though I am terrible). I am a big sports fan. I love watching the Tar Heels and Carolina Panthers!

6.) What's your favorite restaurant in the Charlotte area?
The hardest question on this list… it really depends on what I am in the mood for at the time. I will say Lineberger's in Denver, NC and The Woodshed in my hometown of Stanley, NC for their prime rib (I am always in the mood for steak). I also like going to Doffer's Canteen in Cramerton, NC for their shrimp tacos.

7.) Finally, what's your favorite part of working at OrthoCarolina?
My favorite thing about working at OrthoCarolina would be the relationships that I have developed with my coworkers. Every team I have ever worked on within this organization has been like a family. We work together, we laugh and cut up together, occasionally we get on each other's nerves, and we take care of each other when someone needs help. It makes work so much easier every day when you work with people that genuinely care for one another. I am glad to say that has always been my experience here at OC.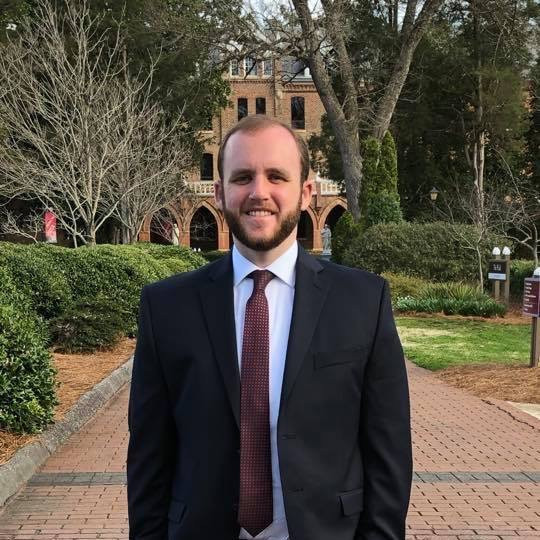 ---
Back