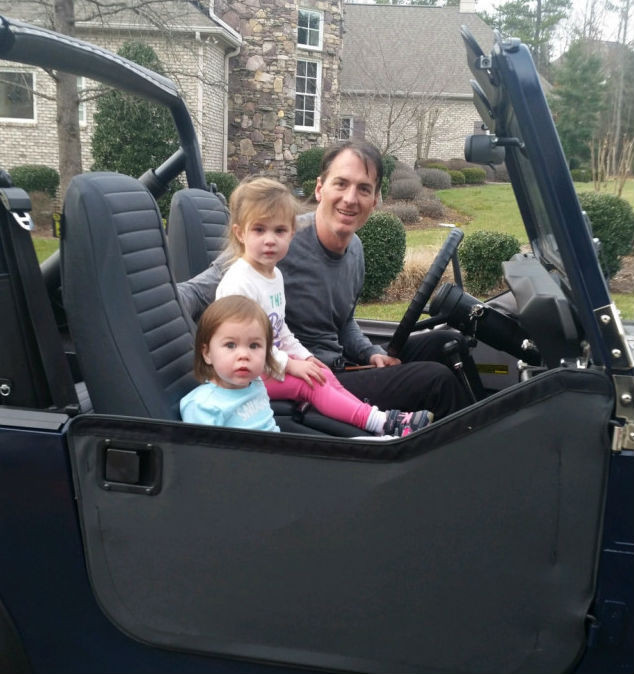 1.) What led you to your position at OrthoCarolina?
Orthopedics is a nice blend of my enjoyment in construction and working with people.
2.) What do you like most about your job?
I really enjoy seeing patients get better.
3.) What's something someone might not know about your job?
Even though it's orthopedics, there is a lot of psychiatry involved.
4.) What are some of your outside hobbies or interests?
Spending time outside with my two daughters and walking in the woods with my dogs.
5.) What's your favorite movie?
"The Usual Suspects"
6.) What's your favorite restaurant in area?
The Smoke Pit in Concord
7.) Finally, what's your favorite part of working at OrthoCarolina?
My team - Jennifer Drumgold - MA, Jaime Best - SAC and Scot Rheinecker PA - make it enjoyable to come to work everyday; even post-call!.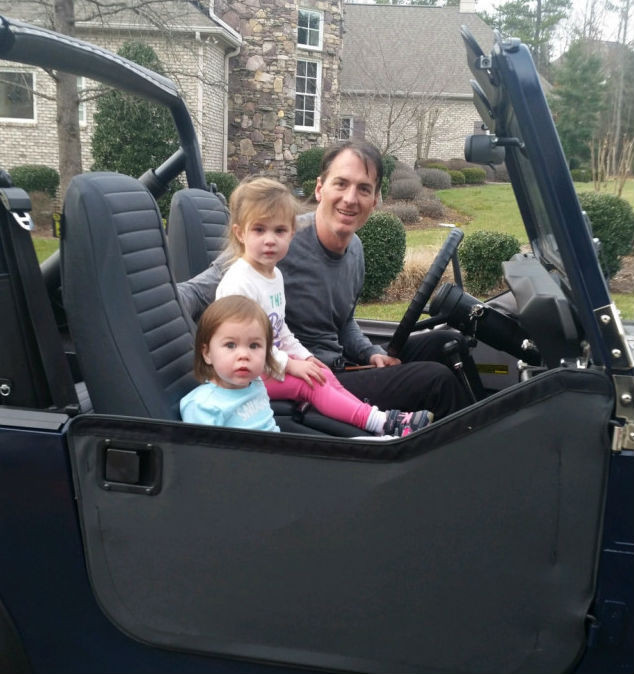 ---
Back