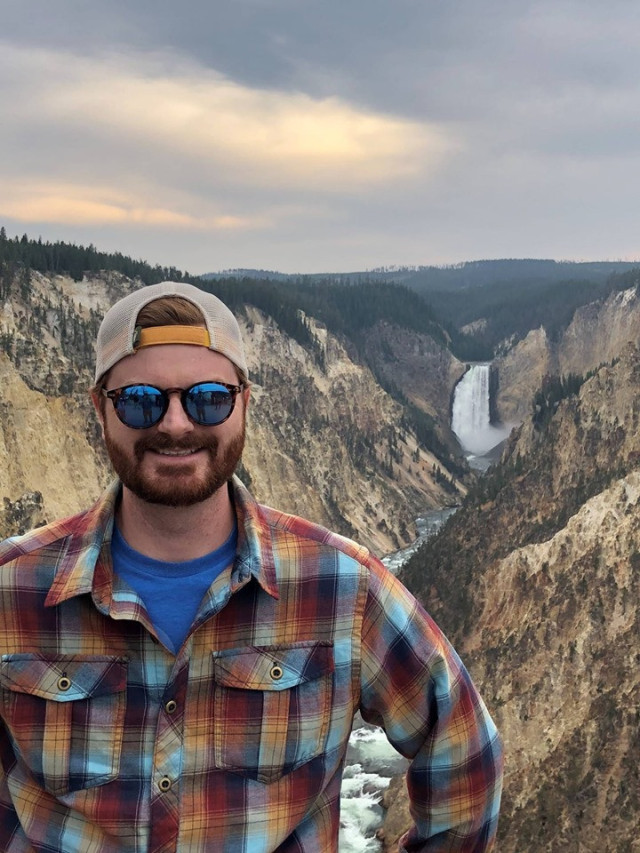 1.) What led you to your position?
I started at OrthoCarolina Research Institute in 2008 fresh out of college as a research assistant. From the very beginning of my career here, I have been involved in the collection of patient-reported outcomes for various sub-specialties. Starting with the Hip and Knee Center and today involving every sub-specialty, I have been involved with the development and maintenance of the registries that our providers utilize to help track patient progress throughout their time under our care. Today I serve as the Registry Manager of OrthoCarolina Research Institute.
2.) What do you like most about being a team member at OrthoCarolina?
What I like most is the opportunity to work with our providers to help improve the quality of care given to our patients be that through continued research at the OrthoCarolina Research Institute or through targeted data collection in the various registries that I oversee as the Registry Manager.
3.) Which of OrthoCarolina's core values means the most to you?
Teamwork
4.) How do you embody these core values on a daily basis?

I believe that I uphold our core values on a daily basis through my role as the Registry Manager working with my team of registry assistants to capture the kind of outcomes measures our providers utilize every day to better track patient progress through their treatment course. For the last several years I have also managed the Exploring Program at OrthoCarolina in which high school students attend monthly sessions to learn more about career opportunities in healthcare. Each month the students hear from speakers, usually a provider, discuss why they picked their specific career and what a typical day on the job is for them.

5.) What are some of your outside hobbies or interests?
Outside of work I enjoy cycling, hiking, attending concerts and hanging out with friends.
6.) What's your favorite restaurant in the Charlotte area?
Cajun Queen
7.) Finally, what's your favorite part of working at OrthoCarolina?
My favorite part of working at OrthoCarolina has been the opportunity to work with teams in every sub-specialty. Whether it's conducting a research study with the doctors at the Hand Center or working on developing new registries in Sports Medicine, learning about how the various types of orthopedic surgery our physicians perform, the similarities and differences between the sub-specialties and applying that knowledge to their registry data collection has been very rewarding over the last 10 plus years.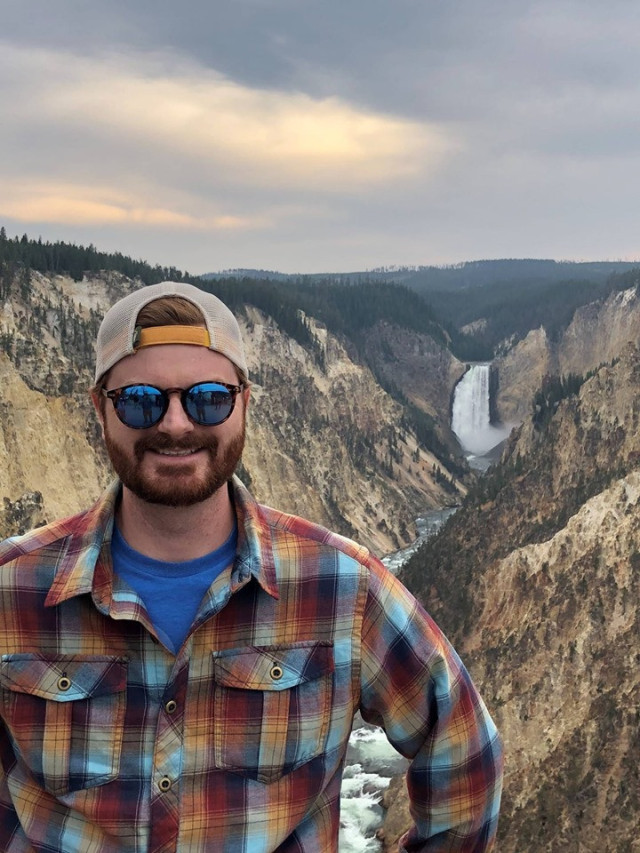 ---
Back