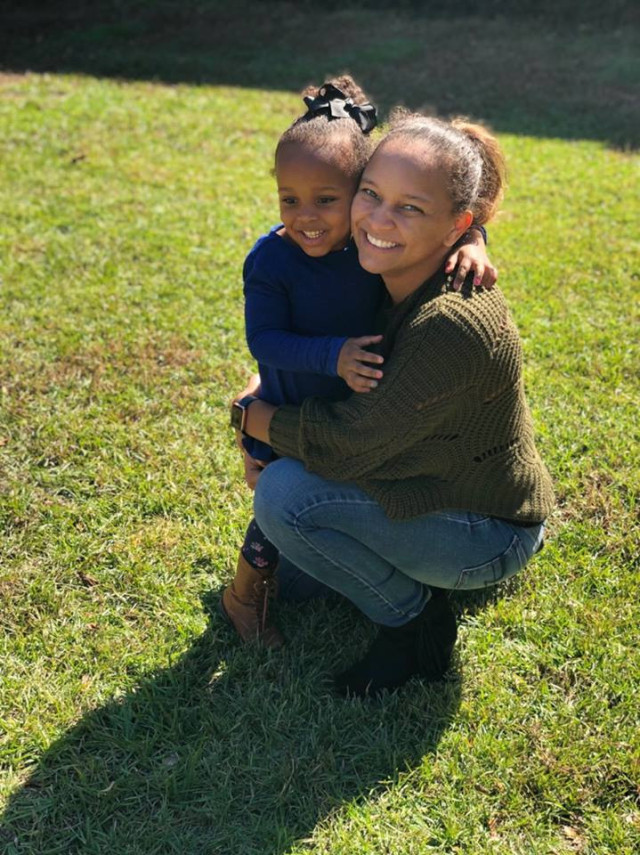 1.) What led you to your position at OrthoCarolina?
I did an administrative internship with Dianne Jackson while in grad school. And once I finished school, I came right back and never left!

2.) What do you like most about your job?
Every day is different, there's always a challenge and I'm never bored.

3.) What's something someone might not know about your job?
I coordinate international and domestic visits through our fellowship for doctors to observe our physicians and practice.

4.) What are some of your outside hobbies or interests?
I love to watch football, try new restaurants and travel with my friends.

5.) What's your favorite movie?
"My Best Friend's Wedding" and all the Harry Potter movies.

6.) What's your favorite restaurant in the Charlotte area?
Any place with great coffee and breakfast on the weekends!

7.) Finally, what's your favorite part of working at OrthoCarolina?
I feel extremely blessed to work with an amazing team of individuals all dedicated to giving their best to our patients and one another.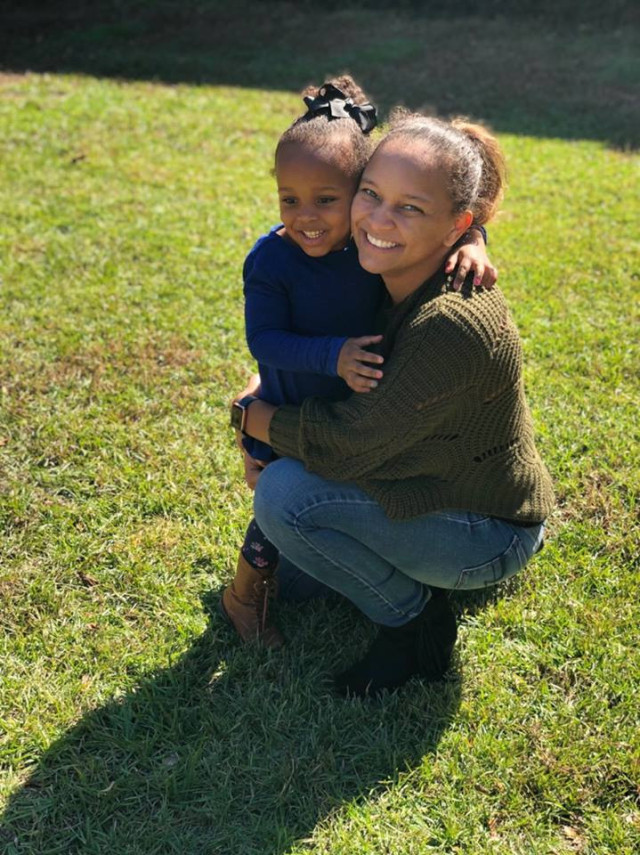 ---
Back